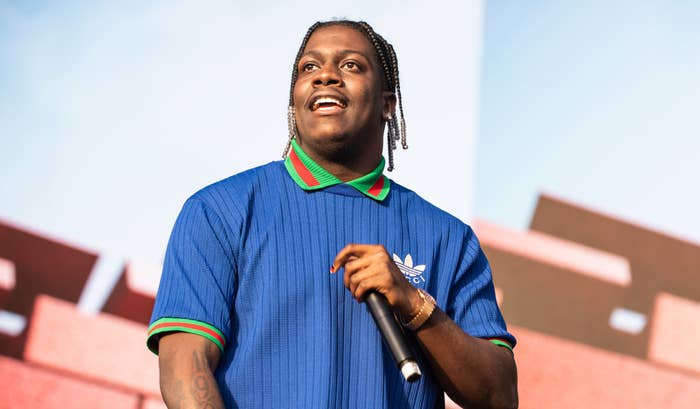 Lil Yachty took to social media on Tuesday, where he announced he'll be holding public tryouts for an all-women band this coming Thursday. 
According to his posts, which appeared on both Instagram and Twitter, the Georgia-born rapper is looking for "2-3 background singers" to go along with a guitar player, a bass player, a drummer, and a keyboard player. Yachty also made sure to stipulate that any hopefuls should bring their own guitar and bass, while drums and keyboards will be provided.
Yachty made sure to point out that he's exclusively looking for women to fill out the band. "Putting together a band of women, please pull up to tryouts Thursday," he tweeted. 
The auditions will take place in Lithonia, Georgia. The address can be seen in the tweet above. 
"Tryouts for my band Thursday. Shall the most talented women please pull up," Yachty captioned his Instagram post. "Let's Meet! See U Soon Ladies."
While Yachty didn't specify what the band is for or how it will be used, he is set to play Rolling Loud California this March.

Either way, good luck to all the hopefuls.