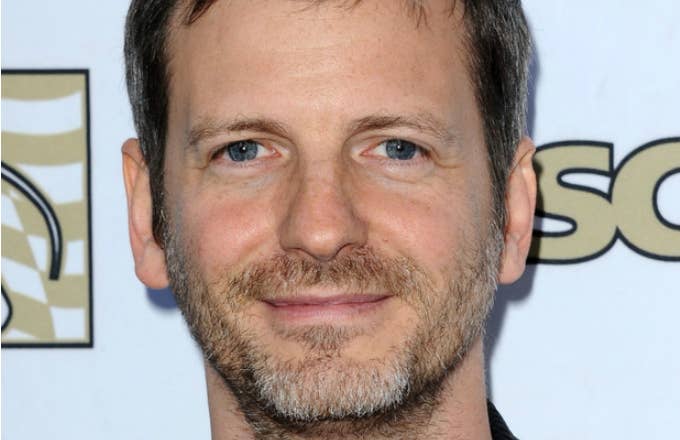 Dr. Luke may have won his legal battle with Kesha, but it looks like his record label is going through some turbulence. Earlier this week, a spokesperson for Kemosabe Records—which is owned by Sony Music—confirmed to Pitchfork that the label would be entering a round of layoffs due to downsizing of the company. 
"Kemosabe Records and Sony elected to downsize certain departments," they said. "Some of those functions will be handled by Sony as part of their joint venture relationship. Kemosabe continues to be fully operational and is excited about its current releases and the upcoming year." The label spokesperson also denied to Pitchfork that the staff cuts had anything to do with Kesha's case against Dr. Luke.
Kemosabe Records manages artists like Lil Bibby, Becky G, and R. City, in addition to its biggest star Kesha. The pop star brought a lawsuit against Dr. Luke last year, claiming he had repeatedly drugged, raped, and emotionally abused her. Last week, a New York judge threw her lawsuit out, and as such, she remains signed to Dr. Luke's label.