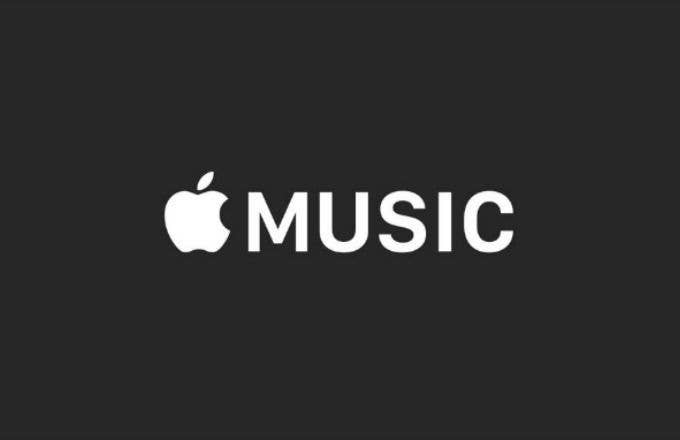 Apple Music might still be trailing it's streaming rival Spotify, but it did just hit a major milestone: 13 million users. According to a report from The Verge, Apple's CEO Tim Cook announced the number during an earnings call today. That's up from 11 million users in February, meaning the service has added a fairly impressive 2 million users to its books in the last two months, a growth rate that matches that of Spotify.
Nonetheless, with hundreds of millions of Apple devices in the world, some people believed that it would already be higher. It still badly trails Spotify in total subscribers, with the rival service boasting over 30 million users. Unlike Spotify, it has aggressively courted market share with exclusive releases from artists like Drake, Selena Gomez, and more. So far, the strategy seems to be working, although perhaps not as quickly as some would have hoped. Jay Z's service Tidal lags far behind, claiming only 3 million users total as of March. As the streaming market matures, it seems like each company is trying to find their niche. Whether all three will be able to coexist successfully remains a big question mark in the industry.
For now though, Apple is likely celebrating a small victory on an otherwise unpleasant day for the company.