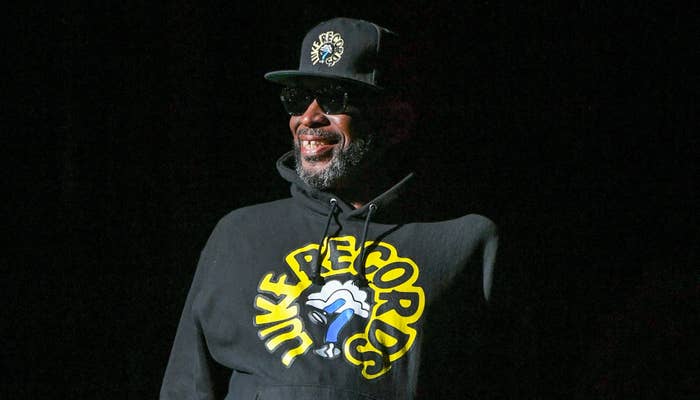 Uncle Luke is calling out hip-hop historians for failing to give Florida rappers the credit they deserve among the genre's recent 50th anniversary celebrations.
The 2 Live Crew founder took to Twitter this weekend to give Florida's hip-hop scene its flowers and for good reason. The Sunshine State has produced countless rap legends, from pioneers such as Luke, Trick Daddy, and Trina, to 2000s icons like Rick Ross and Plies, to current stars such as Kodak Black and Rod Wave.
"Hip-hop fans from Florida. Don't be upset they don't recognize your favorite Floridian artists as part of hip-hop's 50th year celebrations," Luke wrote in his post. "This industry has never considered us as hip-hop from the time I started hip-hop in the south. You can only imagine the names they called us. Country booty music trash, music. I can go on and on the disrespect towards Florida hip-hop. Still to this day, we fight for our respect, and you have stood behind us every step of the way. We will continue fighting. There will be a day this year where we come together and celebrate Florida hip-hop artist from the top of the state to the bottom. We love you Thank You for your support."
Snoop Dogg hopped in the comments section to praise Uncle Luke and his Florida rap peers for their contributions to the genre, while suggesting the culture gives the South — and the West – their own celebrations.
"I love and respect what u did for me and my hip hop journey uncle Luke on and off the mic," Snoop wrote. "Let's do a southwest. Hip hop celebration so we can get the flowers to you and the. Other founders who mean so much to this thang called hip hop love and. Respect. O. G. Can't spell hip hop without the south Or. The west."
DJ Premier reiterated Snoop's remarks, writing, "Salute Uncle Luke and massive Florida heritage of HIP HOP."