Kendrick Lamar Shows off Clothing Designed With Martine Rose
Kendrick Lamar has joined forces with designer Martine Rose for new clothing items that include a leather jacket, leather pants, and a black hoodie.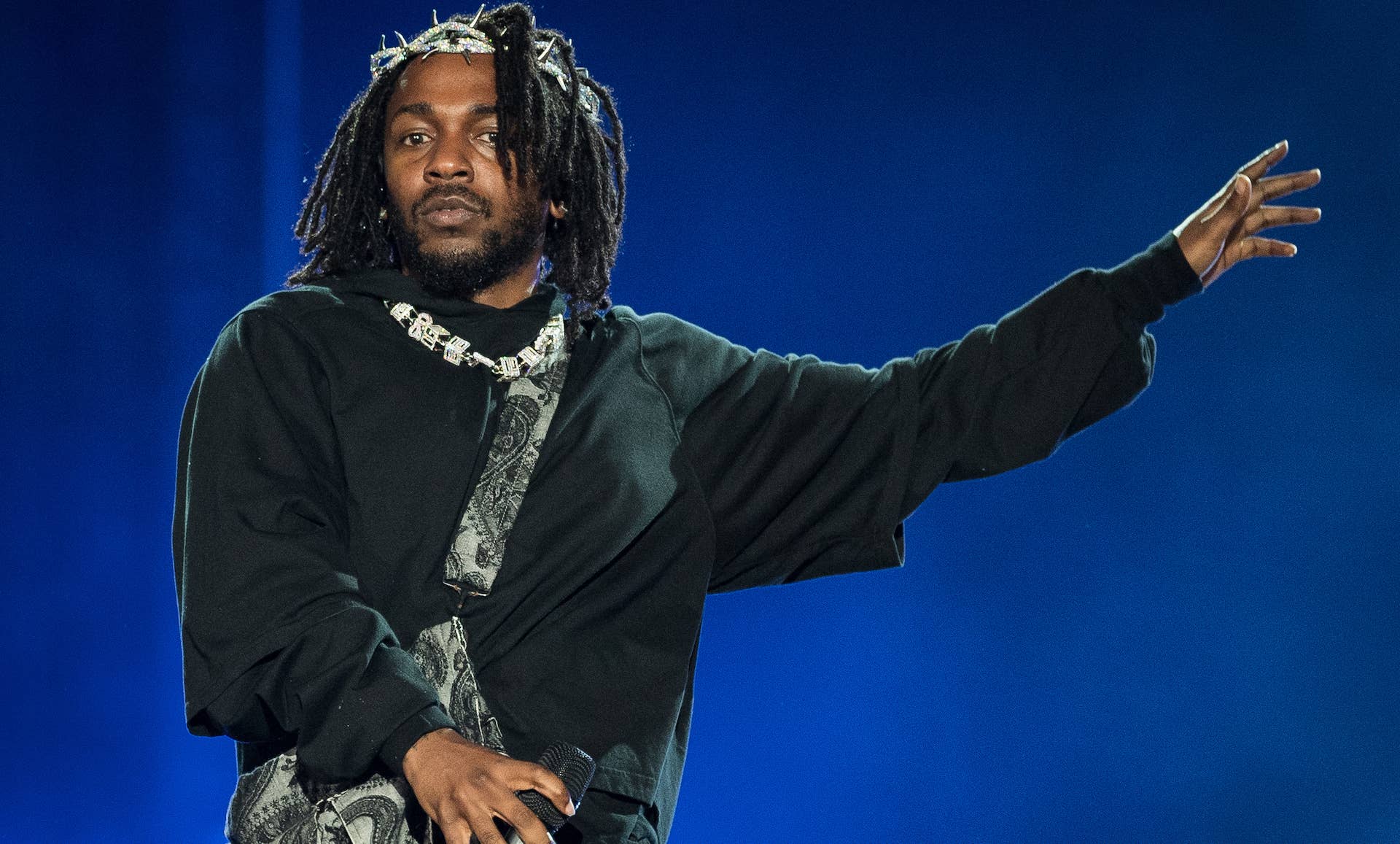 Getty
Photo by Jason Koerner/Getty Images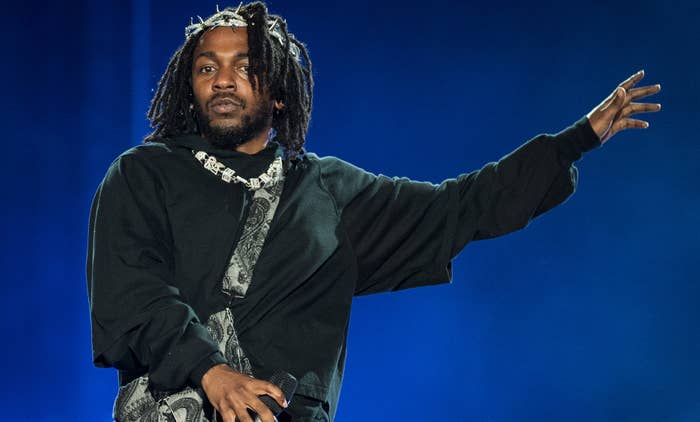 Kendrick Lamar has joined forces for articles of clothing made with designer Martine Rose.
The Compton rapper took to Instagram on Monday to showcase the pieces while revealing that teaming up with Rose is something he had on his bucket list. Lamar captured the mood surrounding the pair's new collaboration with a series of images that includes photos of Eazy-E, Tupac, and the Compton Cowboys, alongside images of the merch.
While working with Kendrick on his Big Steppers Tour, Rose's products include a jacket embroidered with Kendrick's "Oklama" moniker, leather pants, and a black hoodie highlighted by Martine Rose's signature.
"Bucketlist to work with martine rose she camera shy but gangsta say hello to my young," Kendrick wrote on Instagram.
Kendrick isn't the first rapper to collaborate with Rose.
Back in January 2021, Drake appeared in Martine Rose's What We Do All Day virtual fashion show, which provided an inside look on how many of Rose's famous friends were living during the COVID-19 pandemic. Drake was featured wearing sweatpants and a long-sleeve t-shirt from Rose's menswear collection.
"Drake and Martine have been longtime fans of each other, so this was such a perfect opportunity to make that connection on a bigger scale," casting director Isabel Bush explained to Highsnobiety at the time. "Usually we look for very unknown characters, however, the beauty in this was how humanizing the project could be. We could capture a feeling of intimacy because of the voyeuristic nature of entering each person's space. So it was less of a performance of 'Drake,' and more of a connection to him as an artist and a person."
Check out Kendrick's upcoming line with Rose in the Instagram up top.