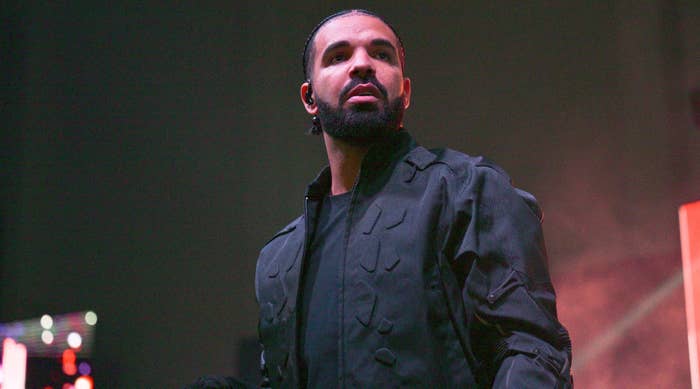 Drake came away a big winner on Saturday night, as the Toronto rapper wagered $1 million on Gervonta "Tank" Davis to win against Ryan Garcia. 
As a result of Davis' seventh round knockout of Garcia, Drake won $1.38 million. "Tank day aka pay day," Drake wrote in an Instagram post in which he shared his betting slip hours before the fight.
Shortly after his win over Garcia, which brought Davis' career record to 29-0, the lightweight title holder was asked about having Drake in his corner as one of his biggest supporters. 
"Tell him I need half of that!" Tank joked about Drake's bet. "It's pretty cool to have people like that believe in me. It made me push even harder, so shoutout to Drake and the rest of the people that back me. This is only the beginning for me, I have a bright future and I'm staying humble through it all. What can I say? We done it again tonight."
Davis finished his win over Garcia with a body shot in the seventh round that the former failed to recover from.
"He caught me with a good shot," Garcia said. "[I will make] no excuses in here. I just couldn't recover. That's it. That's all I have to say. He caught me with a good body shot."
Asked if he couldn't breathe after Davis' punch, Garcia replied: "I'm not saying nothing but yeah, I couldn't breathe. I was going to get back up but yeah, I couldn't get back up."