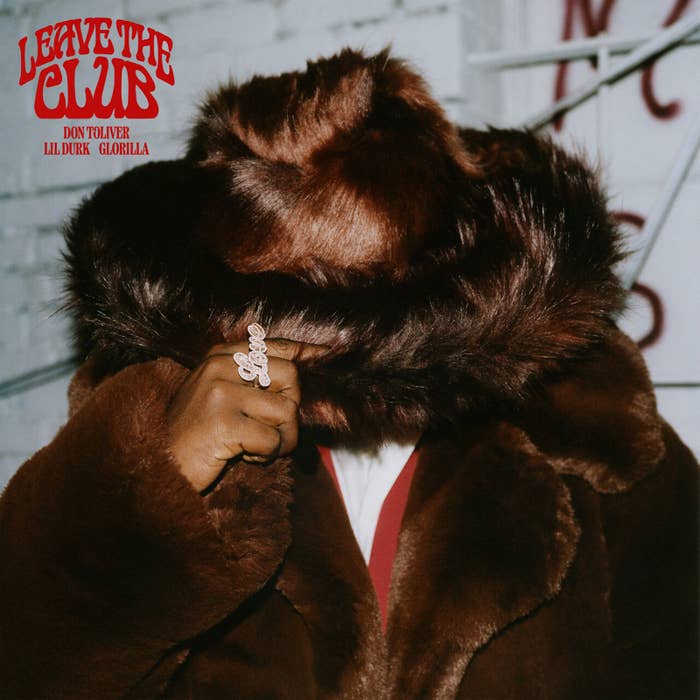 Ahead of the release of his third studio album Lovesick, due out Feb. 24, Don Toliver joins forces with Lil Durk and GloRilla on his new single "Leave The Club."
Co-produced by Dez Wright (Drake's "Wants And Needs"), Mu Lean (Toliver's "Flocky Flocky"), OZ (Travis Scott's "Sicko Mode"), and Hitkidd ("F.N.F. (Let's Go)"), "Leave The Club" finds the Cactus Jack hitmaker serenading his love interest, as he tries to convince her there's more fun to be had once they exit the club.
"I'm finna get you out of here/Don't know how you got to the function/But I'm finna get you out of here," Toliver raps in his opening verse, before Durkio and GloRilla deliver a pair of notable guest features.
"Leave The Club" is the third single released from the Houston artist's forthcoming LP, following "Do It Right" and "4 Me."
In an interview with British GQ last September, Toliver revealed that Lovesick might be inspiried by a "futuristic R&B and soul" sound.
Due out next Friday, Lovesick will mark Toliver's first new project since October 2021, when he dropped his second studio effort, Life of a Don.
Stream Don Toliver's new single "Leave The Club" now on all major platforms.