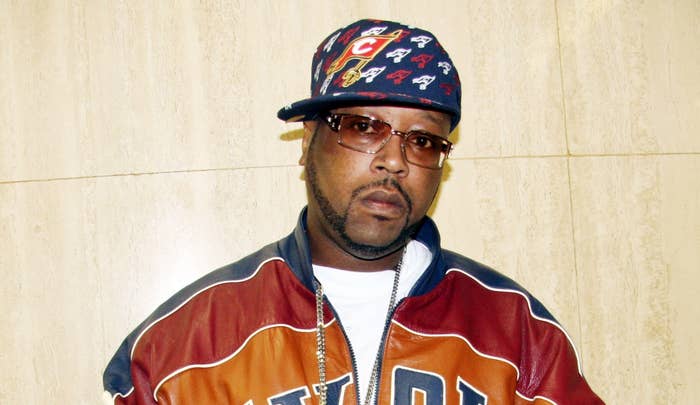 A year and a half after his death, DJ Kay Slay is being honored with the release of the ultimate posse cut in the form of "Rolling 200 Deep."
Divided into 16 tracks, "Rolling 200 Deep" spans 62 minutes and features 200 rappers, including legends like Snoop Dogg, Ice-T, Raekwon, Ghostface Killah, AZ, Run DMC, Bun B, Big Daddy Kane, Kid Capri, Goodie Mob, Styles P, Sheek Louch, Tony Yayo, Memphis Bleek, Twista, E-40, Papoose, Saigon, Cassidy, Joel Ortiz, Young Buck, Rah Digga, Benny the Butcher, and more.
The track marks the fourth installment in DJ Kay Slay's "Rolling Deep" series, following 2005's "Rolling 25 Deep," 2020's "Rolling 50 Deep," and 2021's "Rolling 110 Deep."
DJ Kay Slay died at the age of 55 in April 2022 following a serious bout with COVID-19.
Earlier this year, the legendary hip-hop figure was honored with a street named after him in his native Harlem. The celebration took place in August, as a sign at 109th and 105th street and First Avenue was named after Kay Slay.
Watch the music video for "Rolling 200 Deep" up top and stream the song now on all major platforms.