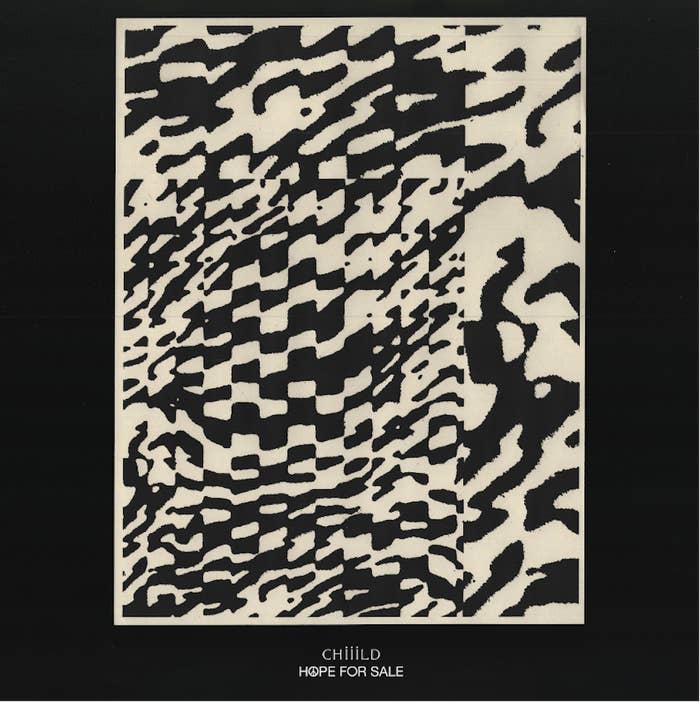 Just over a month after making his U.S. late-night TV debut on Jimmy Kimmel Live!, Montreal-born artist Chiiild returns with the release of his album Hope for Sale.
The 11-track project features the previously released songs "Sleepwalking," "Awake," and "Eventually," as well as guest appearances from Mahalia and Jensen McRae. In a statement released alongside the LP, Chiiild described the album as a representation of his journey throughout the last year: "Aiming to cover the whole human experience, I dive into my outlook on life, love, and social justice."
In tandem with the release, Chiiild has announced his Apocalyptic Optimistic Tour, which begins on Aug. 1 at Lollapalooza and ends next year in Berlin, Germany. Chiiild will also be supporting Leon Bridges next year on the U.S. leg of Bridges' Gold-Diggers Sound Tour.
Chiiild celebrated the release in an Instagram post Thursday night, thanking his supporters for accompanying him on his rise. "The time has come for the debut. The culmination of what we've become. Thank you to all those who came together to bring this to life," he captioned a picture of the cover art. 
Hope for Sale arrives nearly a year and a half since Chiiild's debut EP Synthetic Soul. Released in February 2020, the project was ranked No. 11 on Complex's Best Canadian Albums of 2020. 
Check out Hope for Sale now on all major streaming platforms.