Lloyd Banks Calls G-Unit's Beef With The Lox a 'Beautiful Time,' Says Today's Rappers Aren't 'Cutthroat'
Lloyd Banks reflected on G-Unit's well-documented beef with The Lox, fresh off the heels of his brand new album 'The Course of the Inevitable 2.'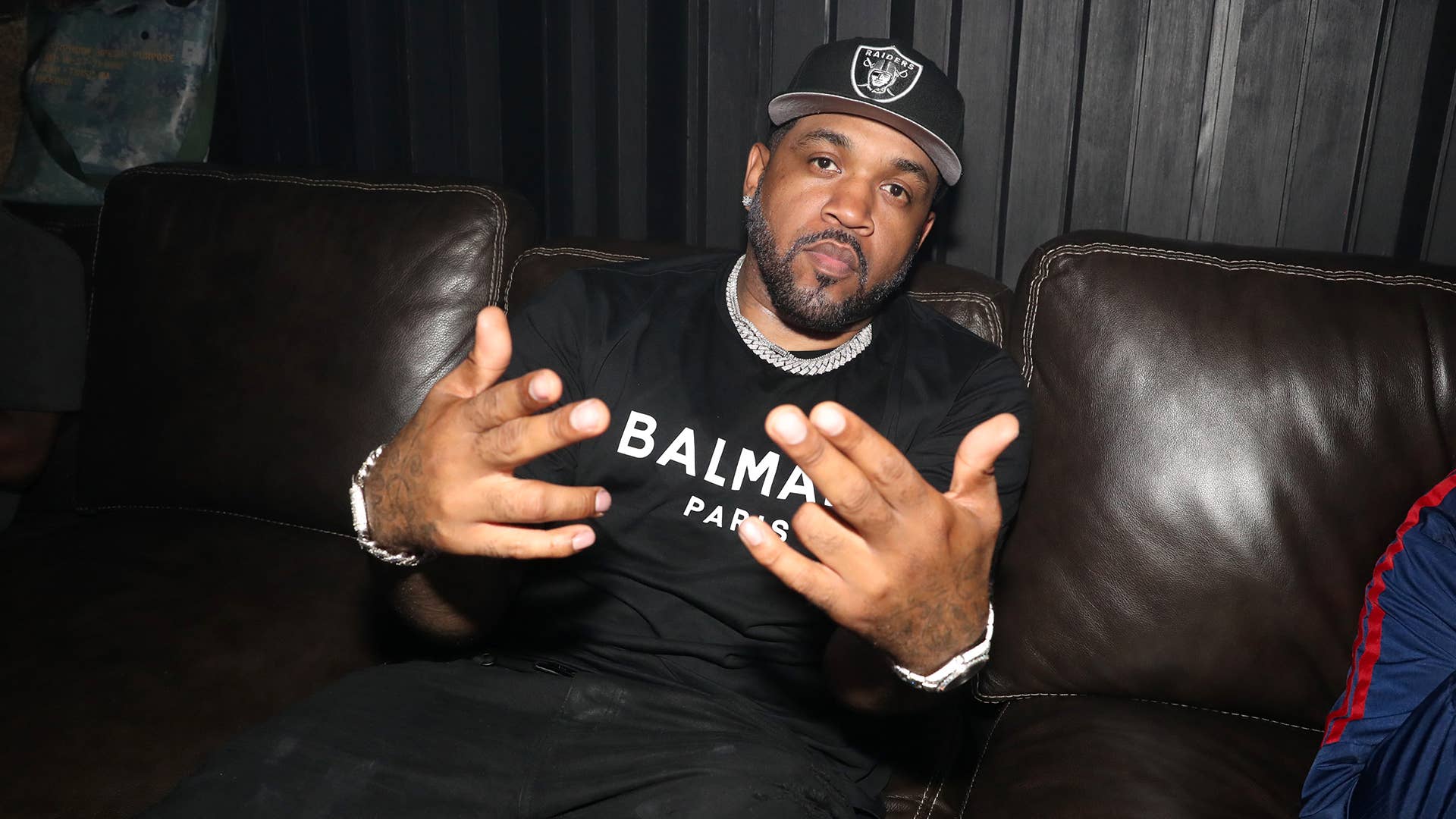 Getty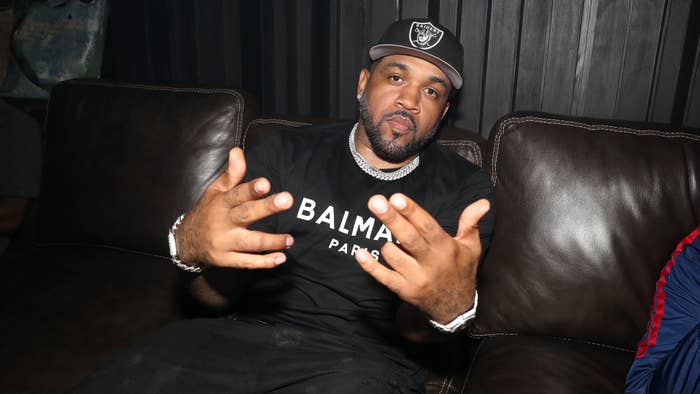 Lloyd Banks reflected on G-Unit's past beef with The Lox,  fresh off the heels of his brand new album The Course of the Inevitable 2.

In an interview with HipHopDX, Banks confirmed that the beef was nothing more than competition between the groups, and it was never that serious. He also explained how rappers today, while still competitive, aren't quite as "cutthroat" as the older generation.
"I view that time from two different aspects because I was fans of these guys before I even came into the game," Banks said. "And that's not just for them, that's for anybody who was in the game before us. I think the momentum that G-Unit had coming into the game, you wouldn't know that unless we spoke on it. It takes a certain level of confidence and just blatant ignorance and audacity to just feel like we the hottest n****s in the game. So you ain't going around giving props and saying who was the inspiration and who wasn't at that early of a stage because it was way more competitive."
Banks recently teamed up with Jadakiss on their track "Power Steering," but it wasn't always good between the two of them. Jadakiss became the target of G-Unit frontman 50 Cent when he appeared on a track alongside Ja Rule, who has never been in Fif's good books. This led to a series of diss tracks from the two groups, including Jadakiss' "Checkmate," and 50 Cent's "Problem Child."
The tracks featured some scathing criticisms and very aggressive lines, but as Banks put it, that's just how beefs would play out back in the mid-'00s, regardless of whether it was competitive or at risk of becoming violent. 
"This whole ball-heavy shit that we're talking about, that was a crazy time so it was no room to show love. It was like, 'Yo, that's such and such. Oh, okay, cool. Anyway,' You know what I mean?" he said. "We right into it, being aggressive and ready to compete. So from that side of it, it was one thing. And then from the other side of it was like, acceptance, man."
Banks added that he believes the current generation of rappers could learn a lot from how G-Unit and The Lox faced off against each other. "That was a hell of a time because, like I said, the new artists now, they don't necessarily challenge themselves lyrically," Banks said. "Back then, it was like competitive nature was on a whole different level. … It was a beautiful time. Sometimes somebody didn't even have an issue with you, and they just respected what you did. The only way to really show that appreciation for us is through the clash. Today's artists, I think they do compete. It's just not that cutthroat swordsman, we ball out shit. It's not the same."
Check out his full interview with HipHopDX here.