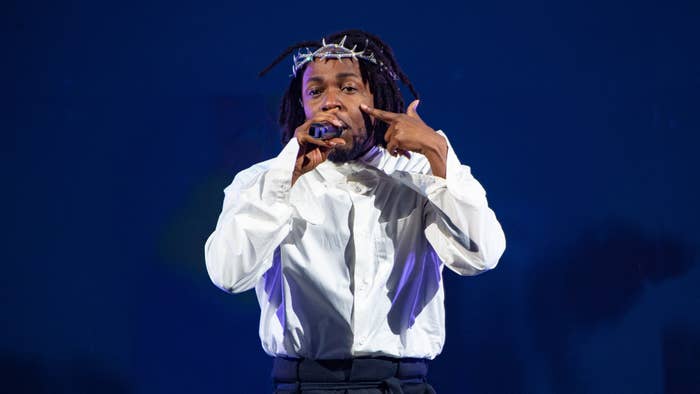 Kendrick Lamar had high aspirations for his "We Cry Together" short film, which co-stars his collaborator on the track, Zola star Taylour Paige.
In an interview with Variety on the topic of the visual's chances in the Academy Award for Best Live Action Short Film category, Lamar spoke about his intentions behind the impactful release. 
"It challenged me to actually live in what I was writing, and really be there and be present with Taylour," Kendrick said. "And I remember us going back and forth and feeling like, damn, I understand this character even more because I'm evoking the energy from it and the passion from it because it's alive, and it's direct."
The short dropped back in September and was directed by Lamar, Jake Schreier, and his frequent collaborator Dave Free. Shot in a single take and staged like a play, the visual in support of Mr. Morale & the Big Steppers is vying for Oscar contention.
"When we went into this project, Kendrick was telling me about how he wanted the room to feel thick, and the room to feel intense," Free elaborated. "He wanted to really address topics that we, as a society, kind of shy away from."
When writing the track and its accompanying visual, Lamar said he wanted to make it feel "personal" while also "holding up a mirror as a collective concept" over a personal one. "I wanted to bring that drama because, at the end of the day, whether we like it or not—the good, the bad and the ugly, the pros and cons—that's what makes everything evolve," the 35-year-old said.
Ultimately K-Dot's idea was to provide something that's relatable, not for a single culture but for people "all around the world."
Scroll down to revisit the video and see pictures of Lamar, Free, and Tessa Thompson. The trio recently attended a screening of the short film, followed by a discussion.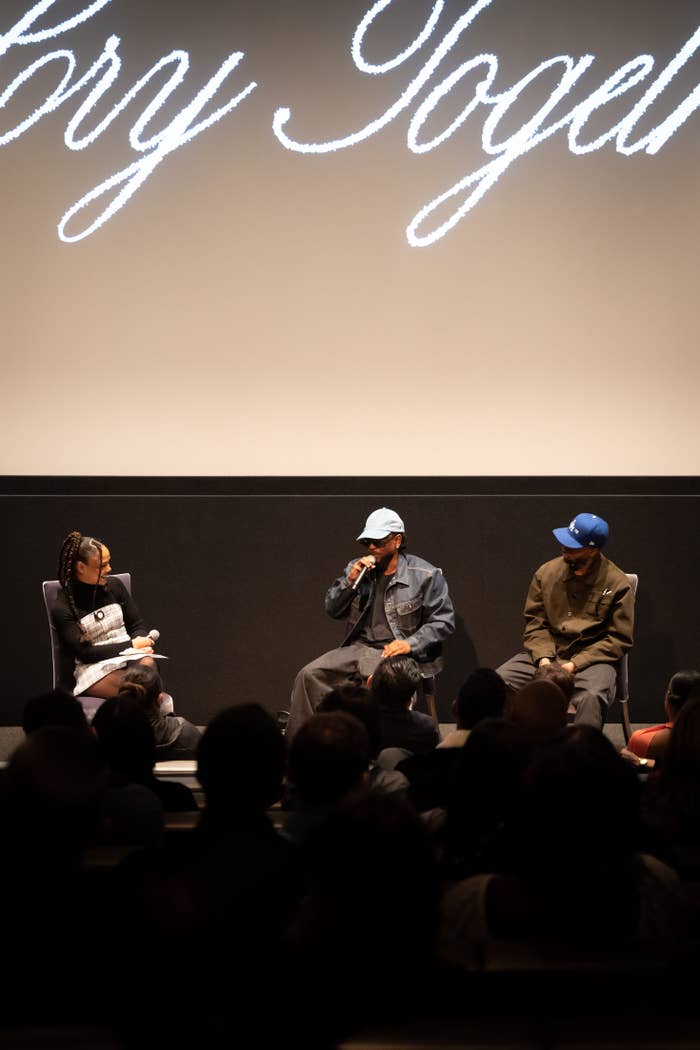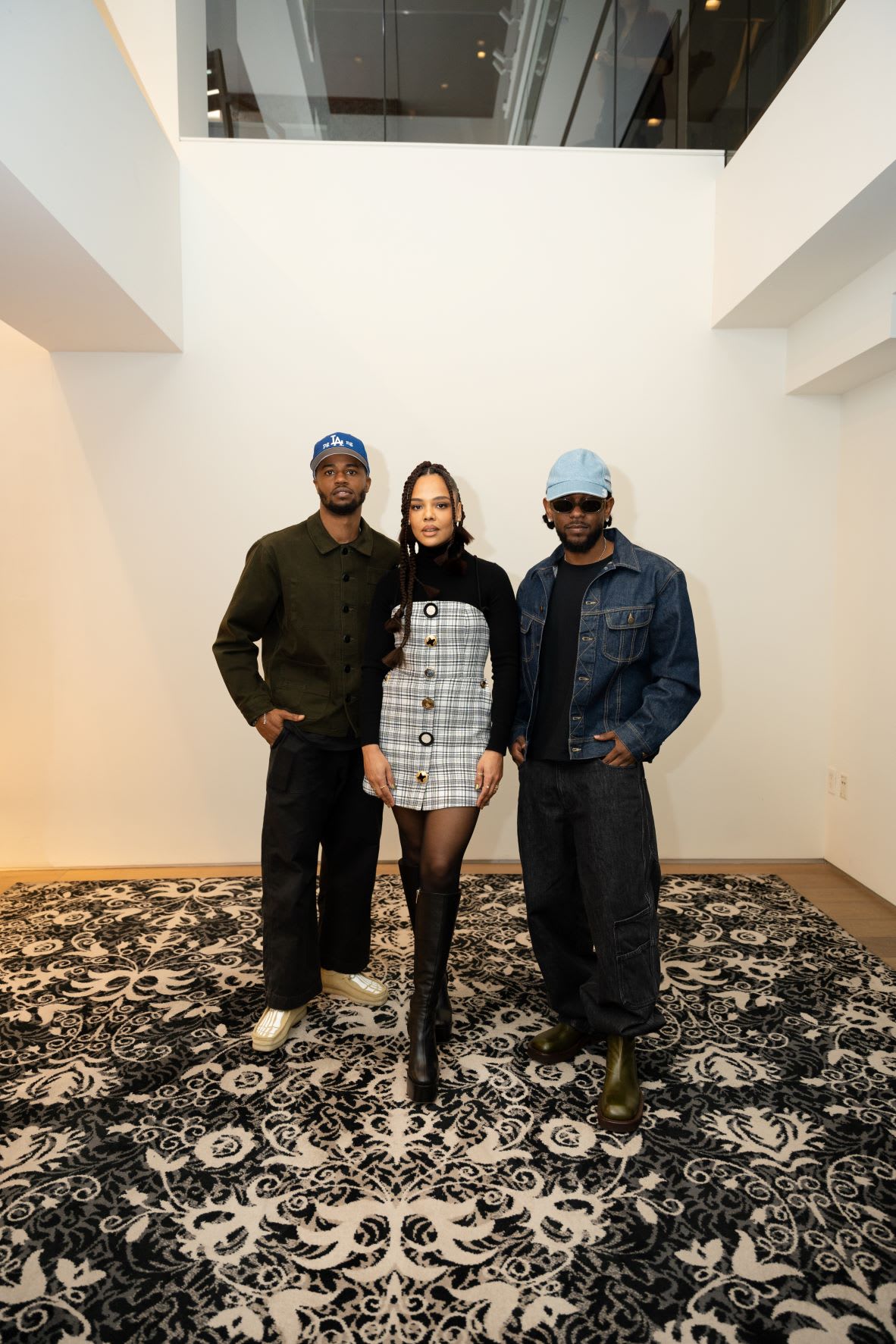 Kendrick will have some stiff competition when the Oscars shortlist voting takes place next month, as other submissions include Taylor Swift's "All Too Well" and the NBA documentary 38 at the Garden. Others also include the Jordan Peele and Riz Ahmed-produced Moshari from director Nuhash Humayun, and Ball & Vase by Dave Baram.