On Thursday, Kanye West sat down for another interview with Zane Lowe on Beats 1. The troubled release of Yeezy's Jesus Is King is, assumedly, right around the corner, and Lowe went to Wyoming to discuss the record. Scheduled to drop on Oct. 25, the release was pushed from its original September date. The anticipation for fans will finally pay off on Friday, however.
The duo covered what went into the decisions behind Jesus Is King, which is heavily inspired by his newfound committment to Christianity. Prior to the release of the record, 'Ye revealed that he won't be making secular music anymore, and speaking with Lowe he explored that idea further. He also discussed his porn addiction, his land he owns in Wyoming, his beef with Drake, mental health, Louis Vuitton, and his ongoing Sunday Service series.
One of the subjects tackled was why he almost stopped rapping entirely, explaining that he "didn't know how to rap for God" until No Malice of Clipse, who is on Jesus Is King alongside Pusha-T, helped him out.
Here's everything we learned from the lengthy two-hour interview.
Kanye said he had a porn addiction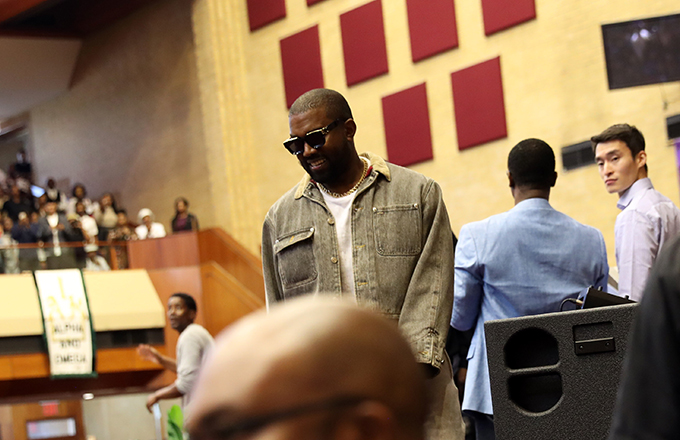 He asked his collaborators to not have premarital sex while working on 'Jesus Is King'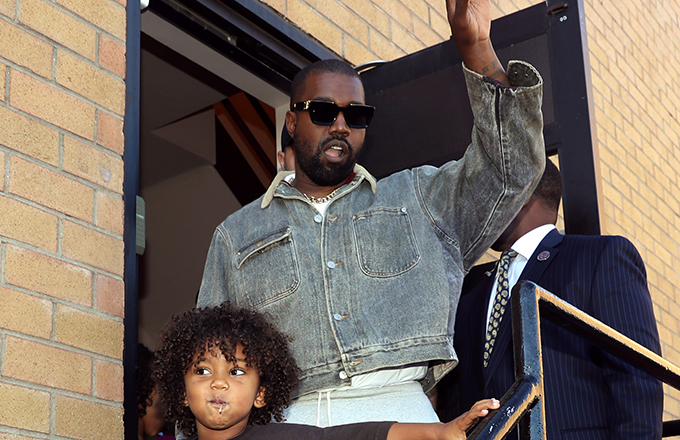 He still plans to run for president in 2024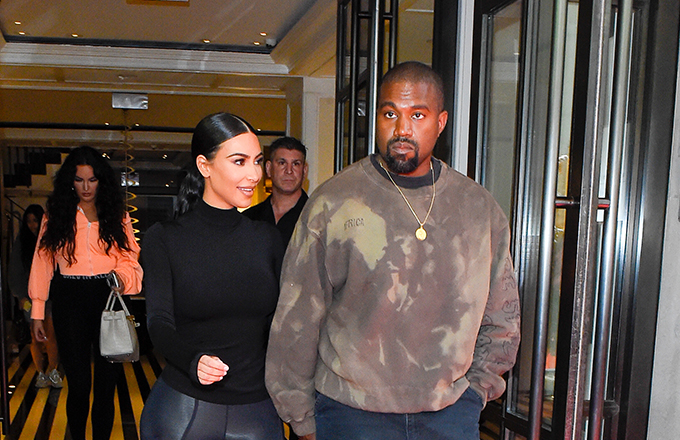 While Kanye sort of skirted around the subject of Donald Trump, he did delve into what he thinks of "liberals" while admitting he's "the most liberal human being." From there he said he pissed off his liberal fans because he's the "greatest artist in human existence," and that him wearing the infamous MAGA hat was "God's practical joke."
He also added that he doesn't feel as though he has to defend himself for appreciating Trump. Of course, the political talk led questions about running for presidency in 2024. He didn't reveal too much about his plans, but he said that it's still something that him and his team are looking into. "We're working on it," he mentioned before changing the subject.
Additionally, he let Lowe know that he would still talk to him "when" he's president.
He addressed his rivalry with Drake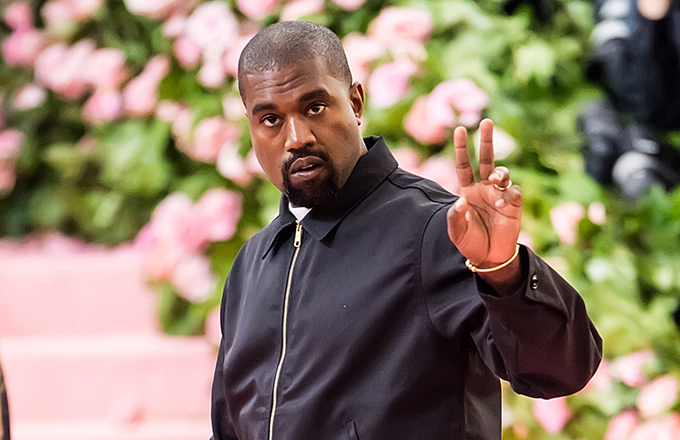 Briefly, Kanye discussed his rivarly with Drake that happened last year. He mentioned once again that they live within walking distance, and that he even went to his house once without security in hopes of chatting. He didn't, however, want to disturb the recording process of the perptually working Drizzy.
"You cannot be in service to God and be mad at your brother," he said. "I walk over to Drake's house with no security and leave my phone number, like, 'Here's my phone number.' I'm not trying to ring the door bell, he might be busy. He got a studio in there, just think he recording at all times."
This also lead to him bringing up some issues he has had with JAY-Z as of late, although he kept it relatively vague. "With Jay, I love all these people, but you gotta know there's lineage from Jay to 'Ye to Drake. This person your idol, get to know him, become friends, turn to frenemies, turn to enemies," he said. "Gotta bring back positive energy. But that's the lineage of rap kings and inspirers. Jay was my biggest inspiration."
He revealed that there's one person who's a bigger rival to him now. "I think about Bernard Arnault more than Drake," he said.
Louis Vuitton's Bernard Arnault is his second biggest hero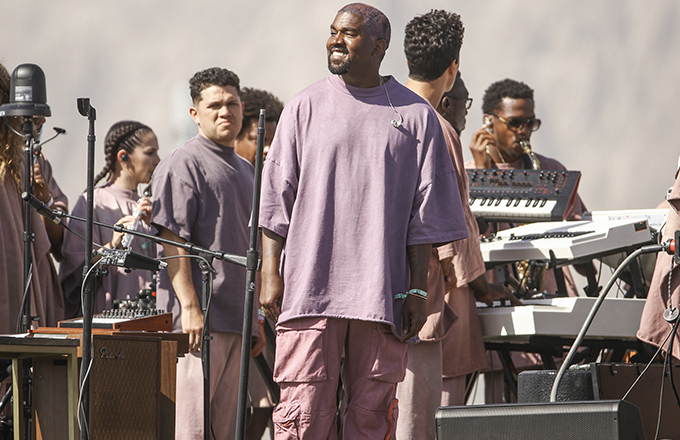 'Ye considers merch sales donations to Sunday Service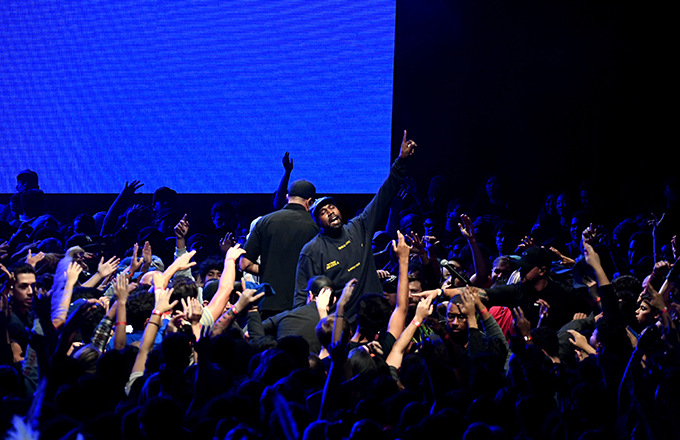 He said his hospital visit led him down the path to Christianity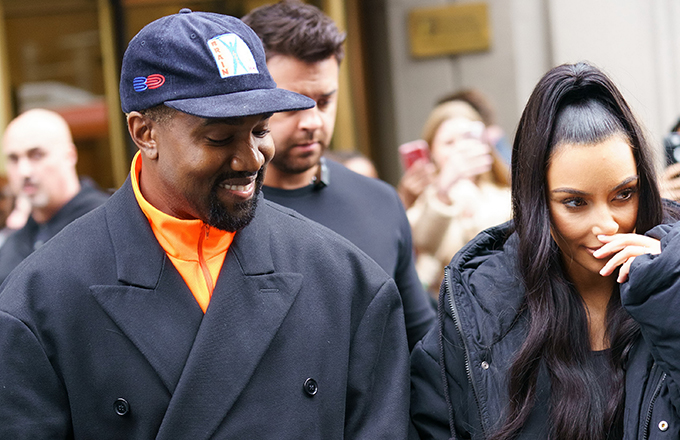 "Now that I'm in service to Christ, my job is to spread the gospel, to let people know what Jesus has done for me," he said, discussing how Christianity changed him. "I've spread a lot of things. There was a time I was letting you know what high fashion had done for me, I was letting you know what the Hennessey had done for me, but now I'm letting you know what Jesus has done for me, and in that I'm no longer a slave, I'm a son now, a son of God. I'm free. The most space that I had to think is when I went to the hospital."
In 2016, Kanye checked himself into hospital for a "psychiatric emergency." He also offered up a preview of the Jesus Is King film during the chat, which assumedly delves into what led to his hospital stay.
"One of the things that happened when I went to the hospital is I started reading the Bible and I started writing and copying out Bible verses and a person came to my house that wasn't a Christian and told me come over, and 30 minutes later I was in handcuffs headed to the hospital," he said. "Now this person very well may have saved my life because when you're in an episode you could jump off the side of a balcony you can stab your eye out you can do a lot of things when you're ramped up like that, but one of the things that people do now is they try to discriminate against my mind and my thoughts because of that moment." 
He announces the Sunday Service album 'Jesus Is Born'