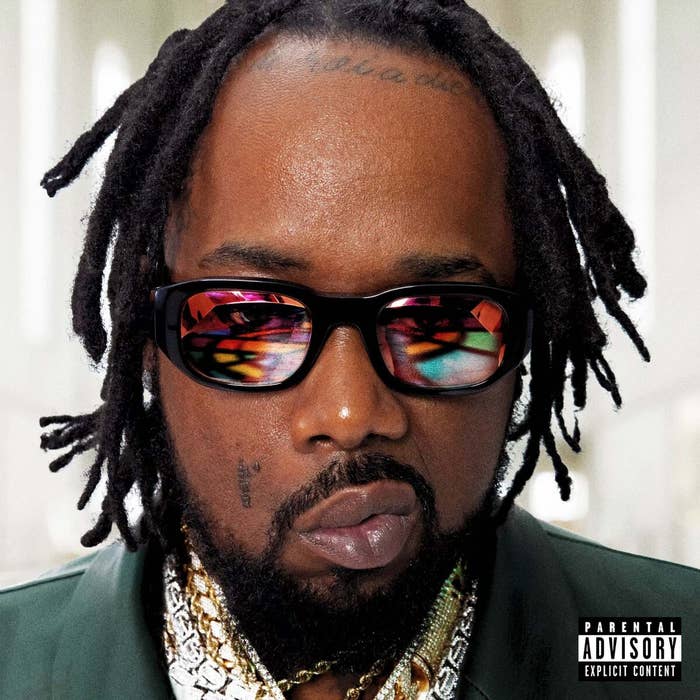 Conway the Machine has returned with his hard-hitting new album Won't He Do It.
The project sees Conway collaborate with his former Griselda labelmates Westside Gunn and Benny the Butcher, alongside appearances from Juicy J, Fabolous, Sauce Walka, Ransom, Dave East, Jae Skeese, and 7xvthegenius. Production is handled by frequent collaborators including Daringer, Khrysis, Justice League, and Juicy J. The beats range from classic boom-bap to smooth sample loops, and it all pairs perfectly with Conway's distinctive and direct cadence.
Won't He Do It follows the release of Conway's joint EP with Jae Skeese, Pain Provided Profit. In 2022 he dropped a pair of projects, the Big Ghost LTD collab What Has Been Blessed Cannot Be Cursed, and his final project for Griselda and Shady Records, God Don't Make Mistakes.
In the lead-up to the release of Won't He Do It, Conway opened up about the 2012 shooting that left him with Bell's Palsy and the right side of his face paralyzed for an interview with Ebro In The Morning. 
"I feel like that shit gotta be talked about," Conway said. "It ain't cause it's like, 'alright it's the cool thing... it's like really the premise is to show people to never give up. I was the guy with all the obstacles that you could think of. I was the older guy in the room, in the studio, I was shot, I had half my face paralyzed. I'm from Buffalo, you know stuff like that. And to me those was just obstacles and imagine if we could just break through those walls what we could be. I just wanna inspire people with my story."
Listen to Won't He Do It below.