How Did All These Lil Rappers Get Their Names?
There are a lot of Lil rappers, but why?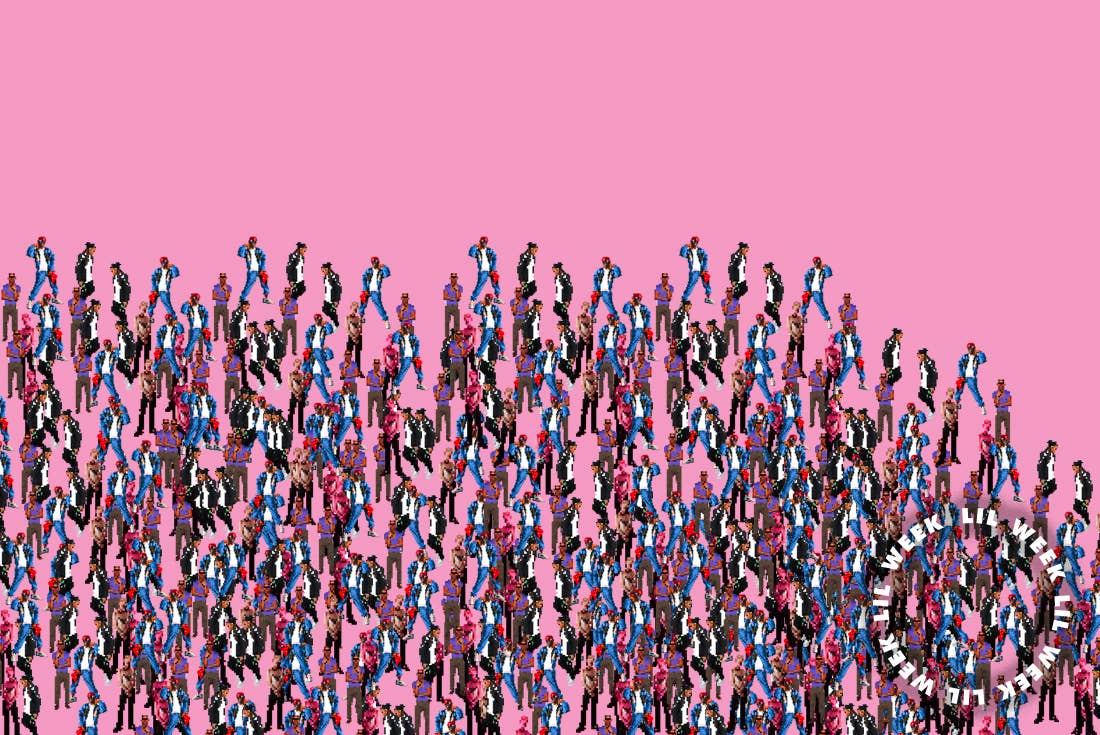 P&P Original
The Lil prefix is one of rap's most enduring trends, but why are there so many Lil rappers? Sometimes it's based on actual height, but not always—Lil Flip is 6'1" and Lil Durk is 5'11", for example. Some Lil's have been called that since childhood, some took it to differentiate themselves from an OG, and in some cases the answer isn't clear at all.
For our final Lil Week feature, we decided to shed some light on the situation by finding out how Lil rappers ranging from Bow Wow to Xan got their names.
Catch up with all the Lil Week content, from playlists to polls to Michael Cera on The Carter album covers, here.
Lil Jon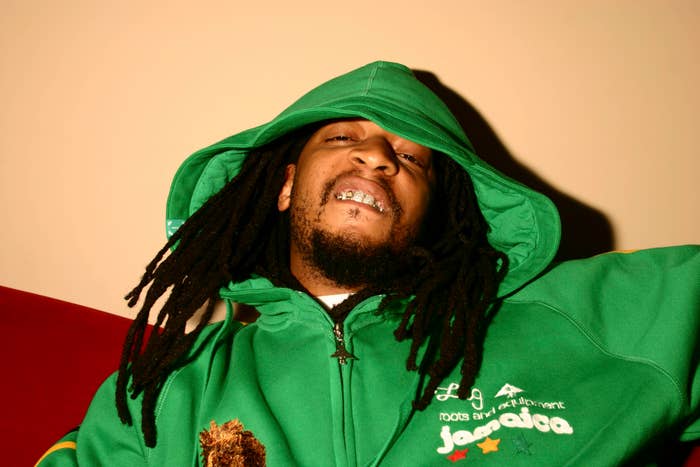 G Herbo (Formerly Lil Herb)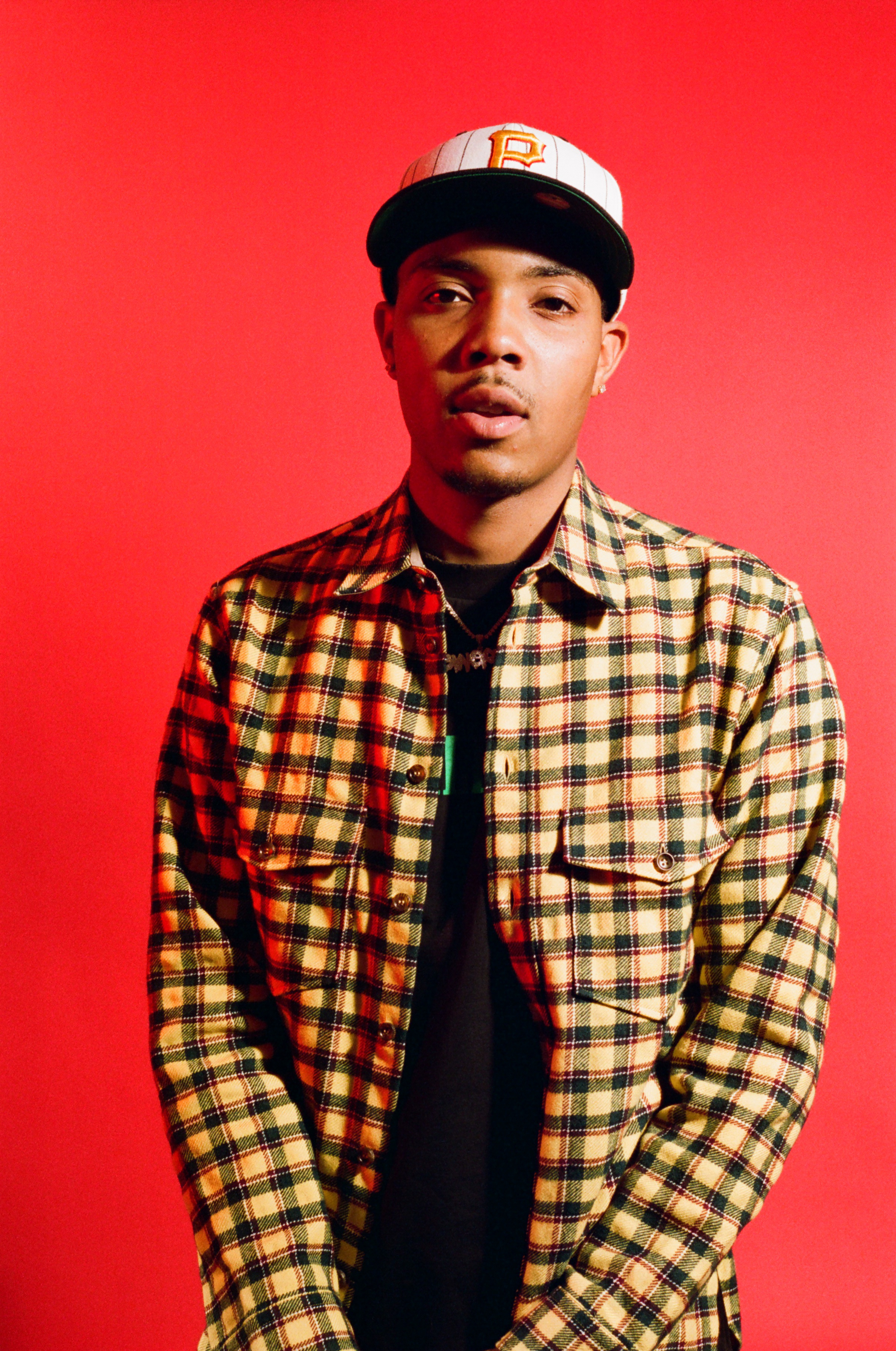 Lil Durk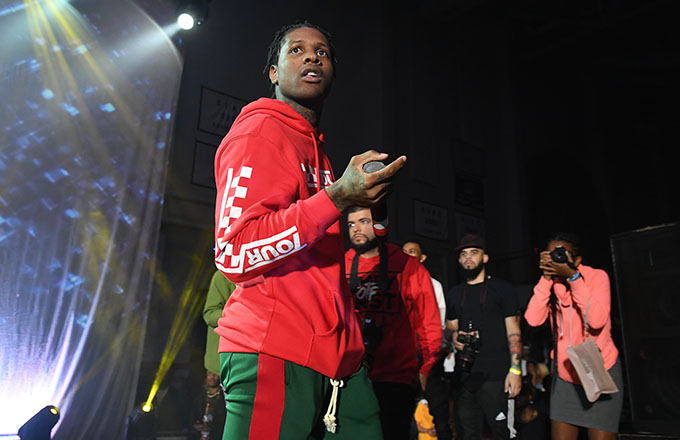 Lil Wop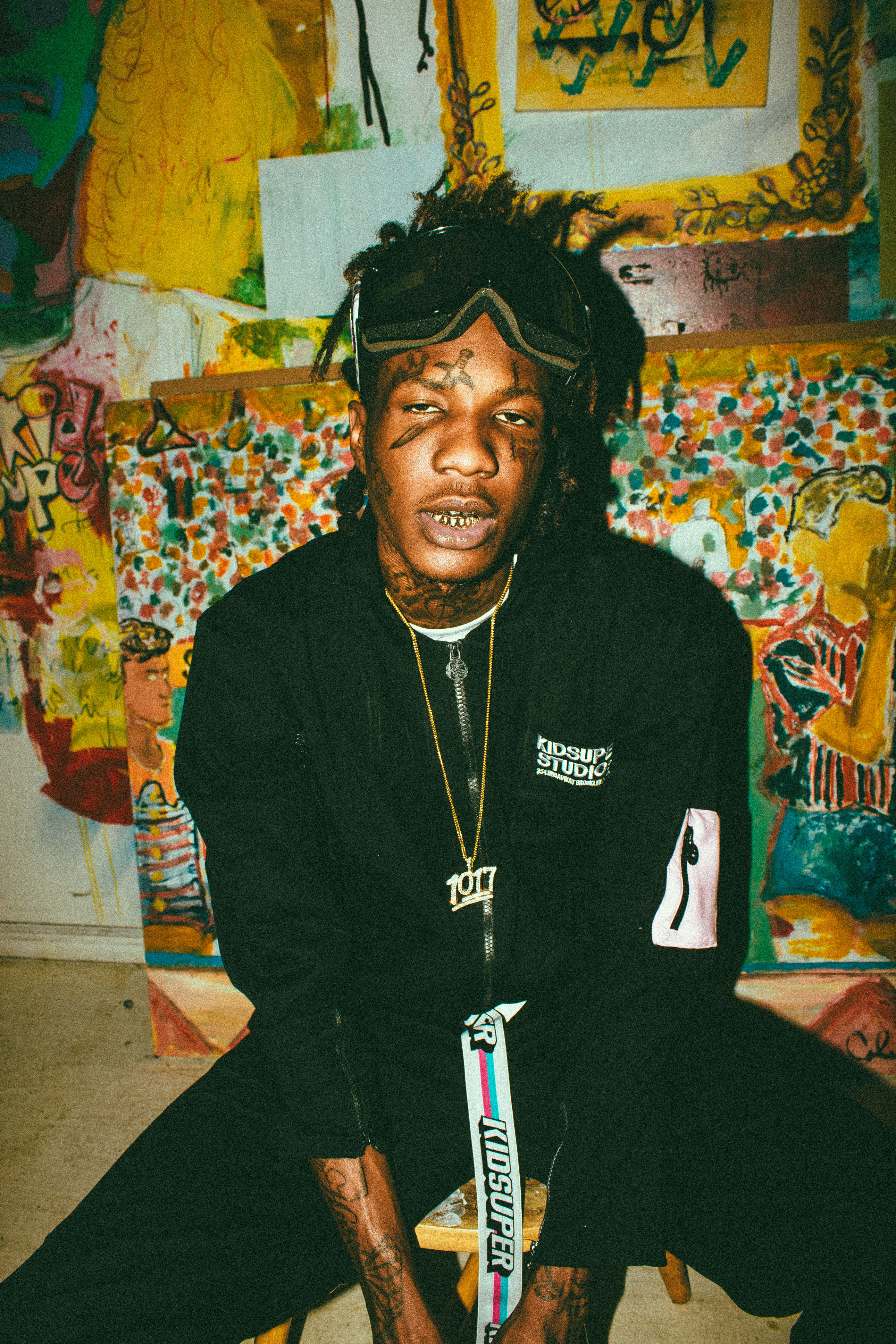 Lil Uzi Vert
Lil West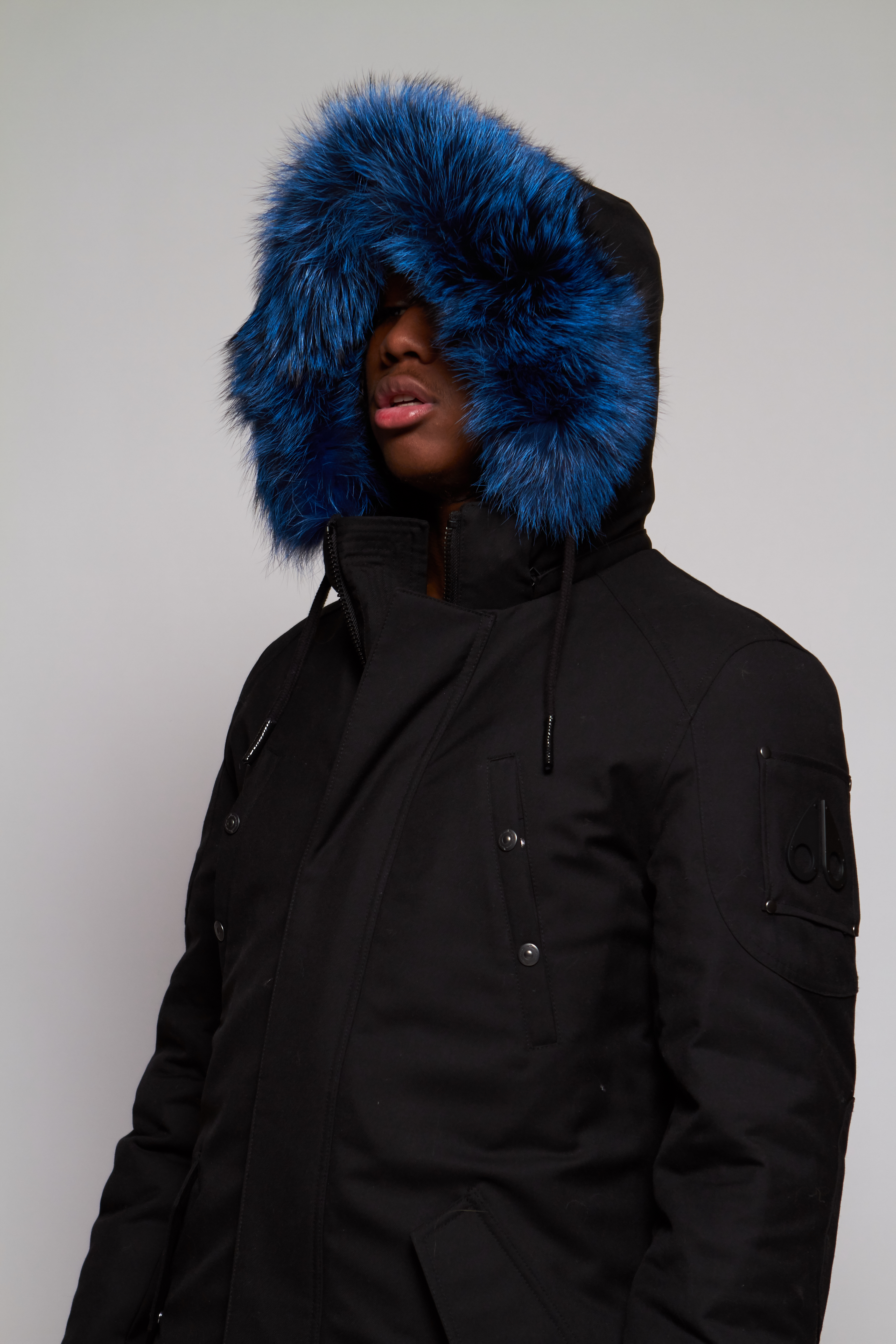 Lil Yachty
Lil Xan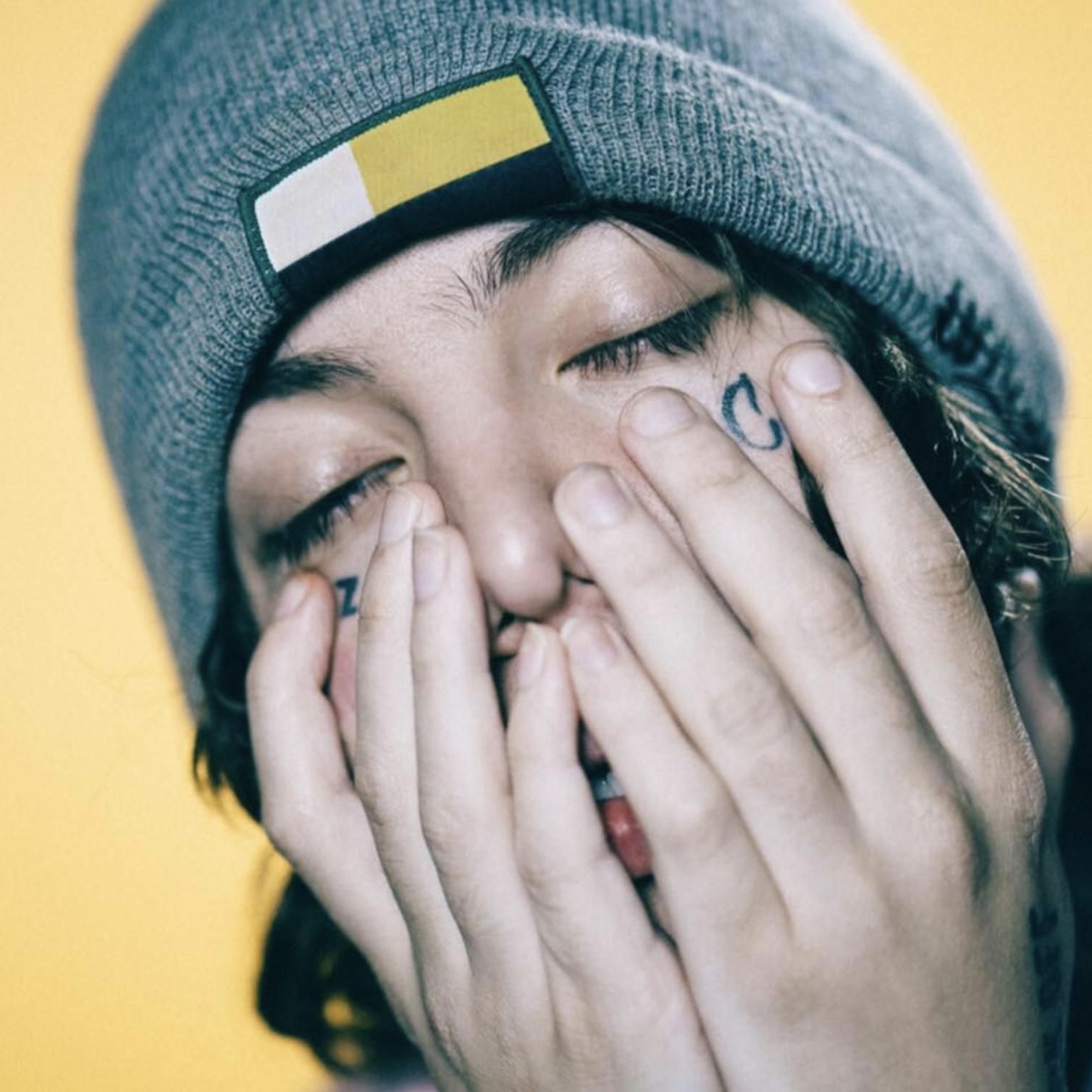 Lil Windex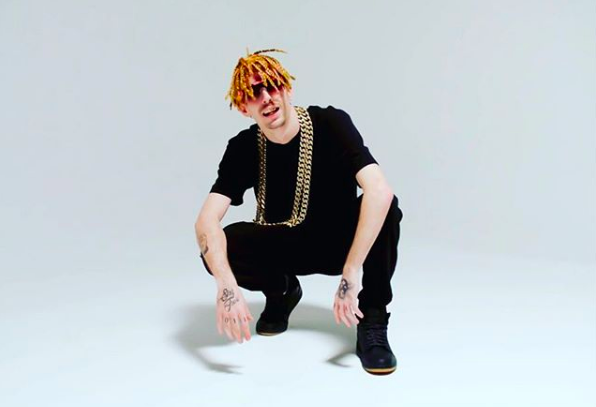 Lil Bow Wow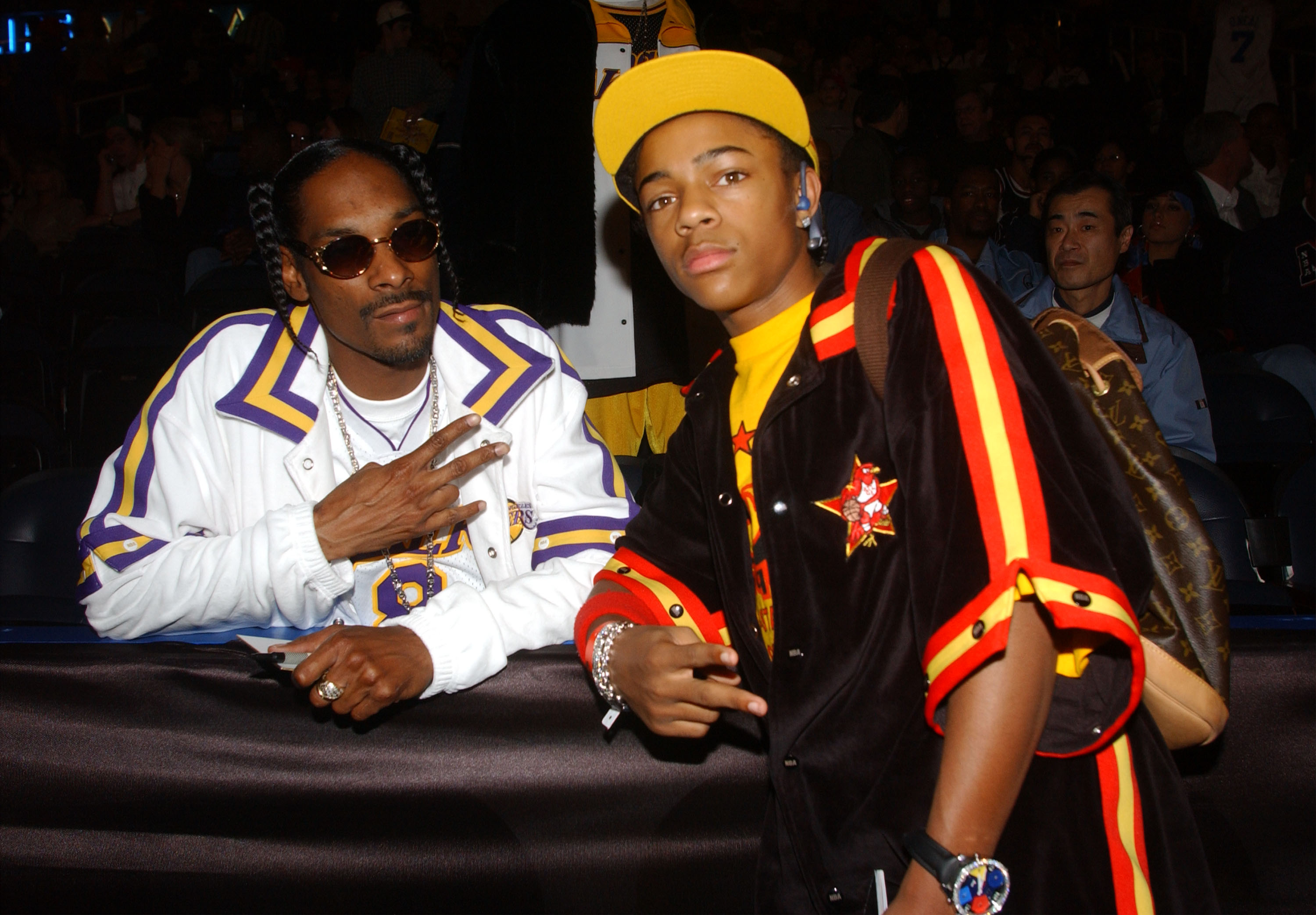 Shad Moss fka Bow Wow fka Lil Bow Wow has gone through a bunch of name changes, but his original name was given to him by the legend Snoop Dogg in the '90s. Moss broke it down in an interview with MTV:
"When I went out to L.A. with Snoop, I had done a couple of little shows, and I finished the tour out with Snoop. That day he said, "Your name is gonna be Bow Wow. We're gonna change it." I didn't like it; he did. Since everybody had dog names, it kinda just flowed. I was like "Well, OK, that's fine," and I just kept that name ever since. I ain't gonna change it."
By 2002, Lil Bow Wow was just Bow Wow, explaining, "I changed my name because I'm getting older now and it's too many Lils. All these Lil rappers, I'm just kind of getting real irritated by it. Besides, I'm growing up, I'm not little anymore. [I just decided] two weeks ago. I really got irritable. It's all these Lil cats, forget it. I'm Bow Wow now."
Finally, in 2014, he became Shad Moss, sharing the news in an Instagram post: