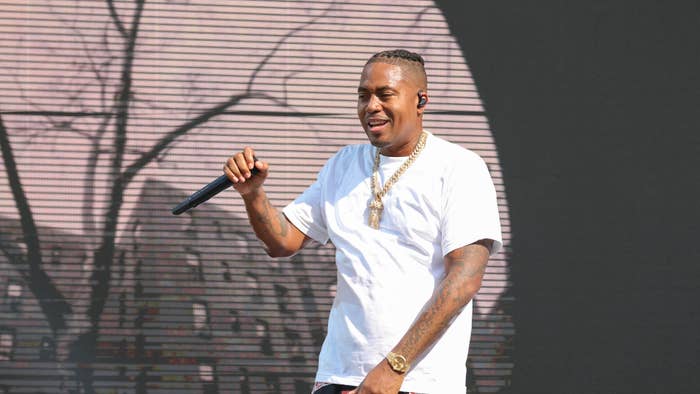 De La Soul, Wu-Tang Clan, and Nas stopped by the Seminole Hard Rock Hotel & Casino in Tampa, Florida this past Sunday (Sept. 24) for an electrifying performance that saw the legendary artists celebrate the 50th anniversary of hip-hop. It also turned into an impromptu family reunion of sorts for Nas.
"Huh? You my cousin," Nas said after noticing a family member in the crowd while performing on a uniquely constructed stage that overlooked one of the hotel's pools. According to Hard Rock, the property "had to crane in a completely new stage for the event."
Nas continued, "I ain't seen you in like... 20 or 30 years. That's fucking crazy. I'm... I'm happy you here. Yeah. Fucking amazing, man. See what y'all did for me? Bring family together. That's fucking beautiful."
It's safe to say that the person Nas saw wasn't 23-year-old actress Yara Shahidi, who is the legendary rapper's cousin.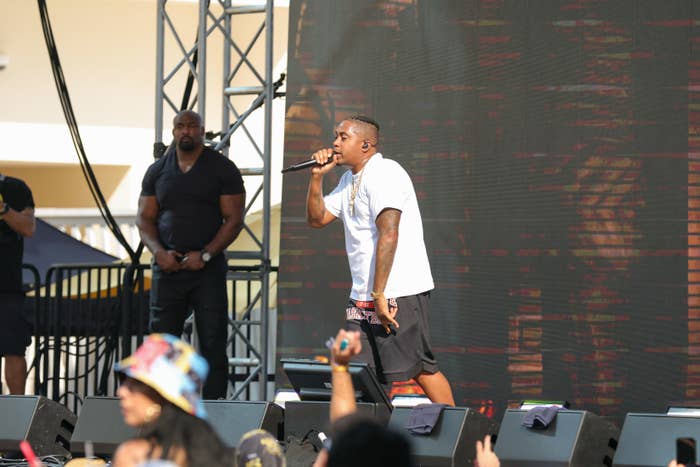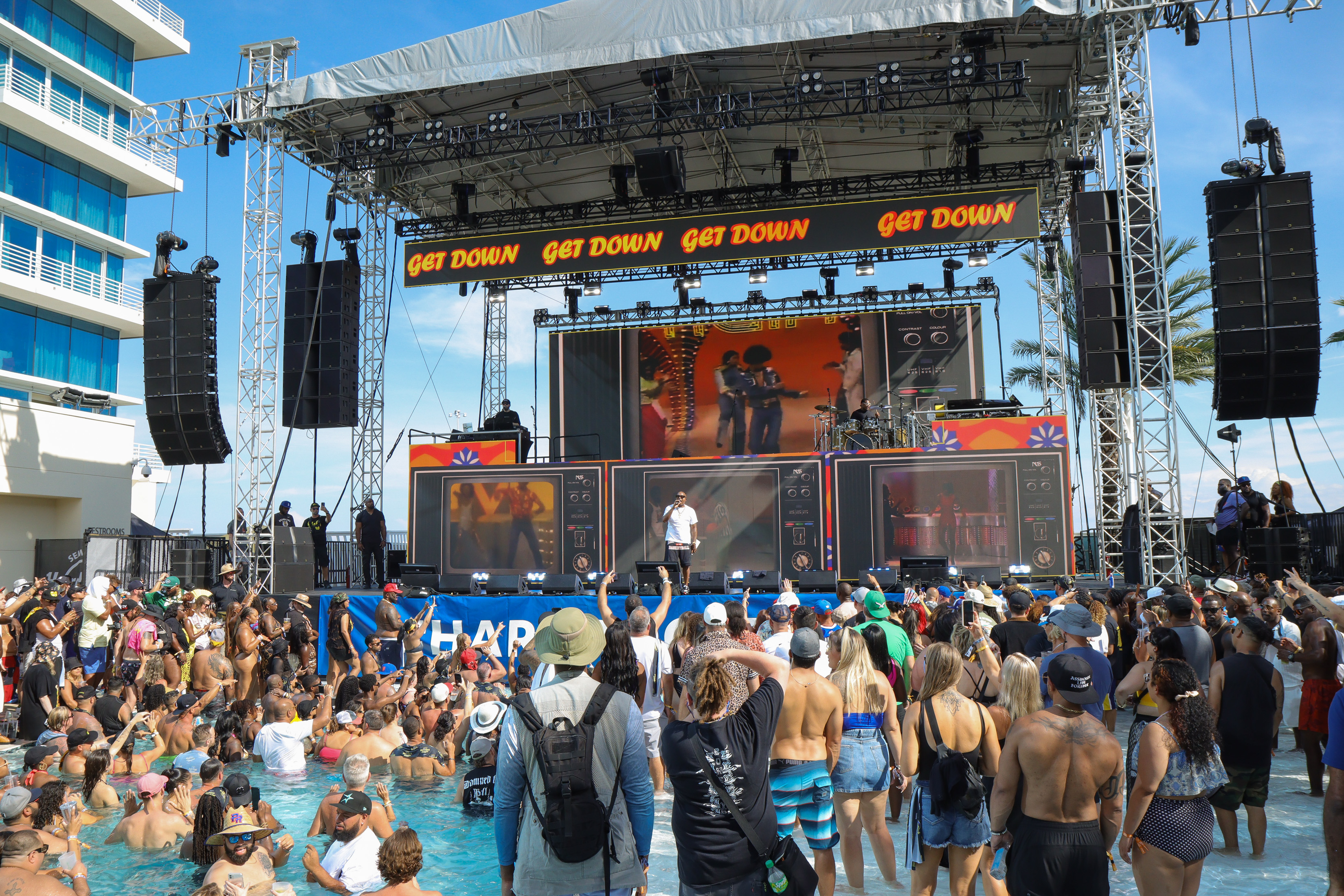 Nas continued, "Yo, so, today the tour we on is New York State of Mind cause hip-hop started there. It is a mind state. It's not just about New York, it's about Florida, it's about Cali, it's about everywhere. It's about knowing who we are and speaking truth to power, you know what I'm saying? But they try to sweep us under the rug like we ain't shit just because we think alike... no matter no color. It's a mind state, right?"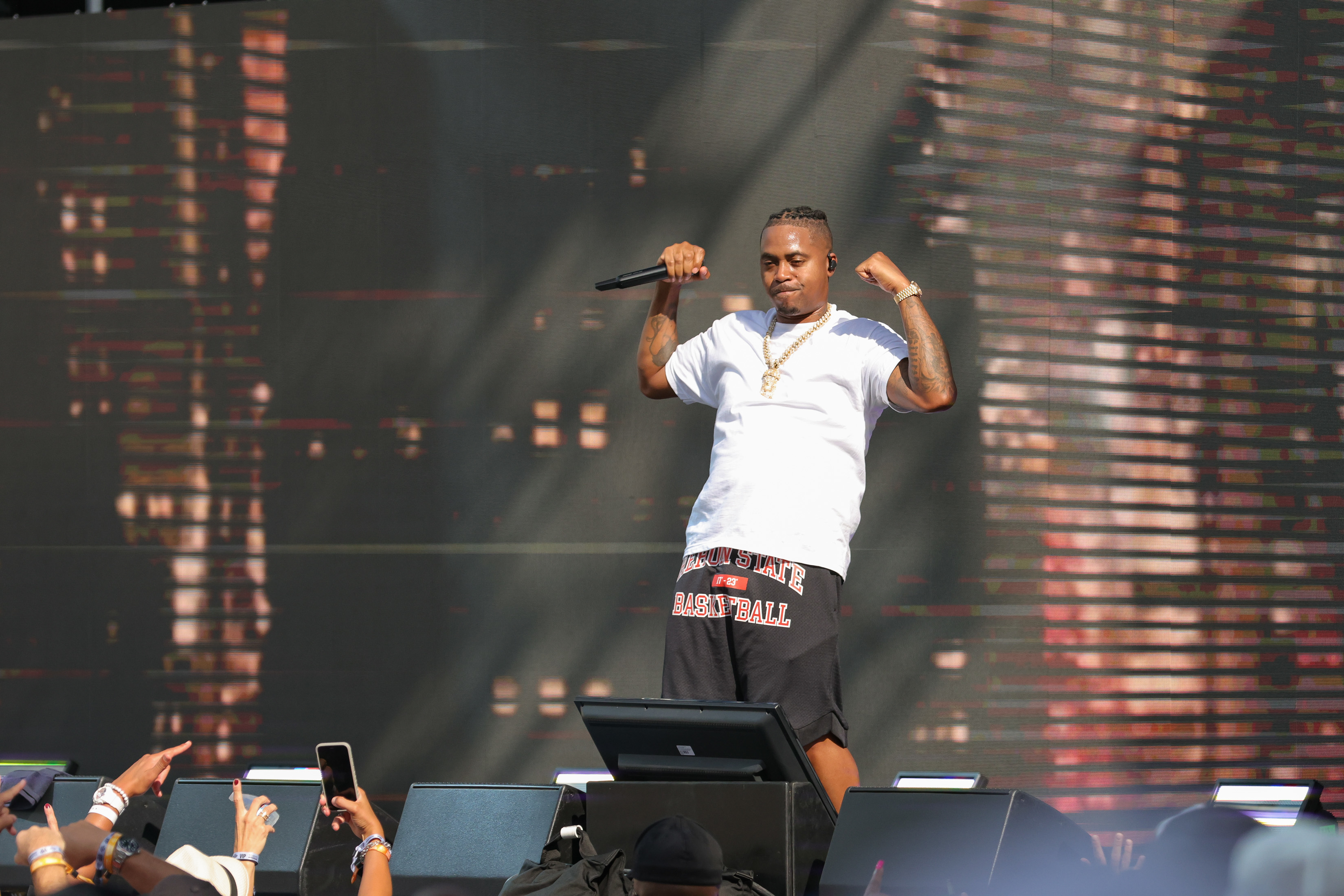 Nas then fittingly went into his classic Illmatic cut "New York State of Mind." Also on his setlist for the performance were noteworthy catalog cuts including "Got Ur Self a Gun," "The Message," "One Love," and more.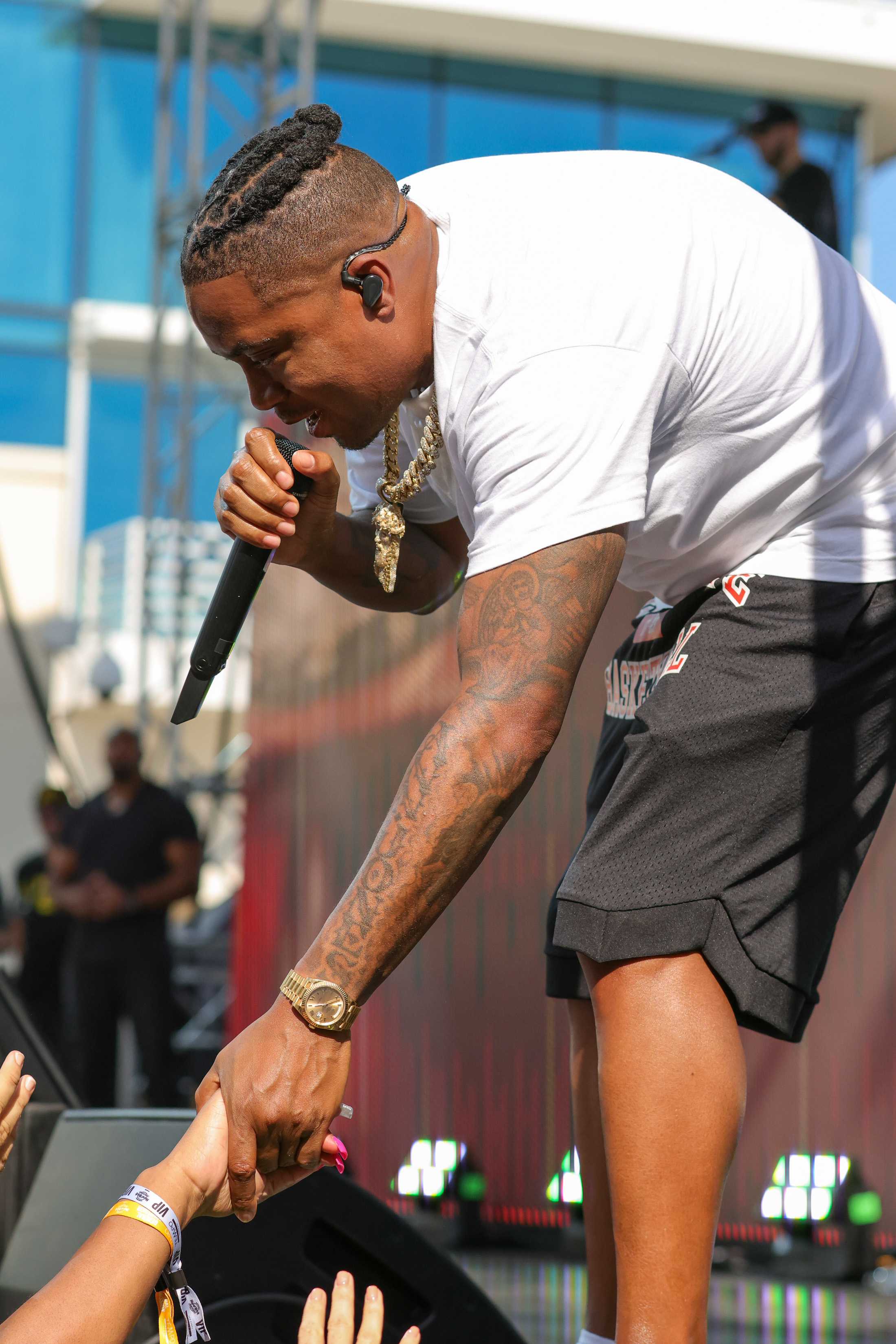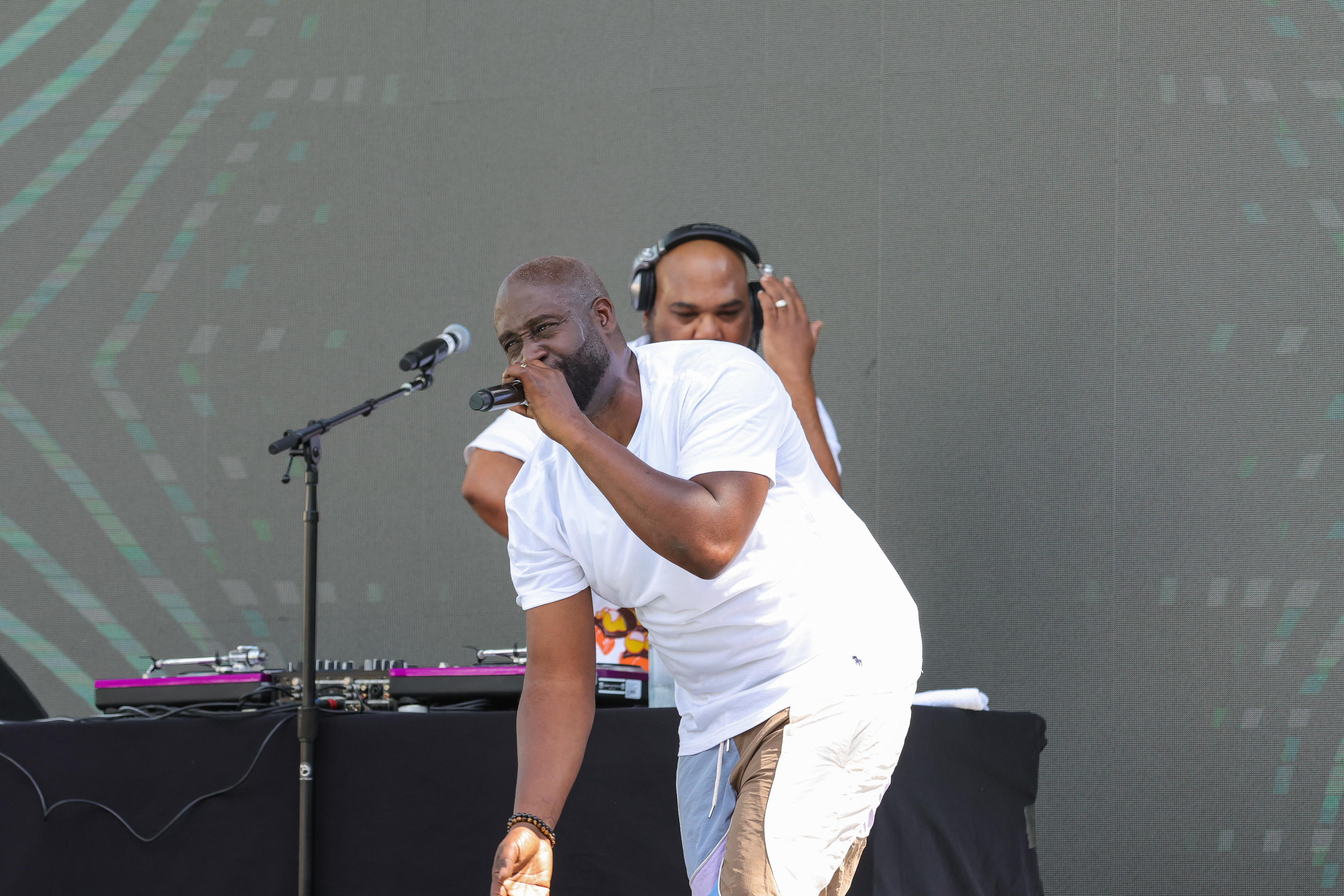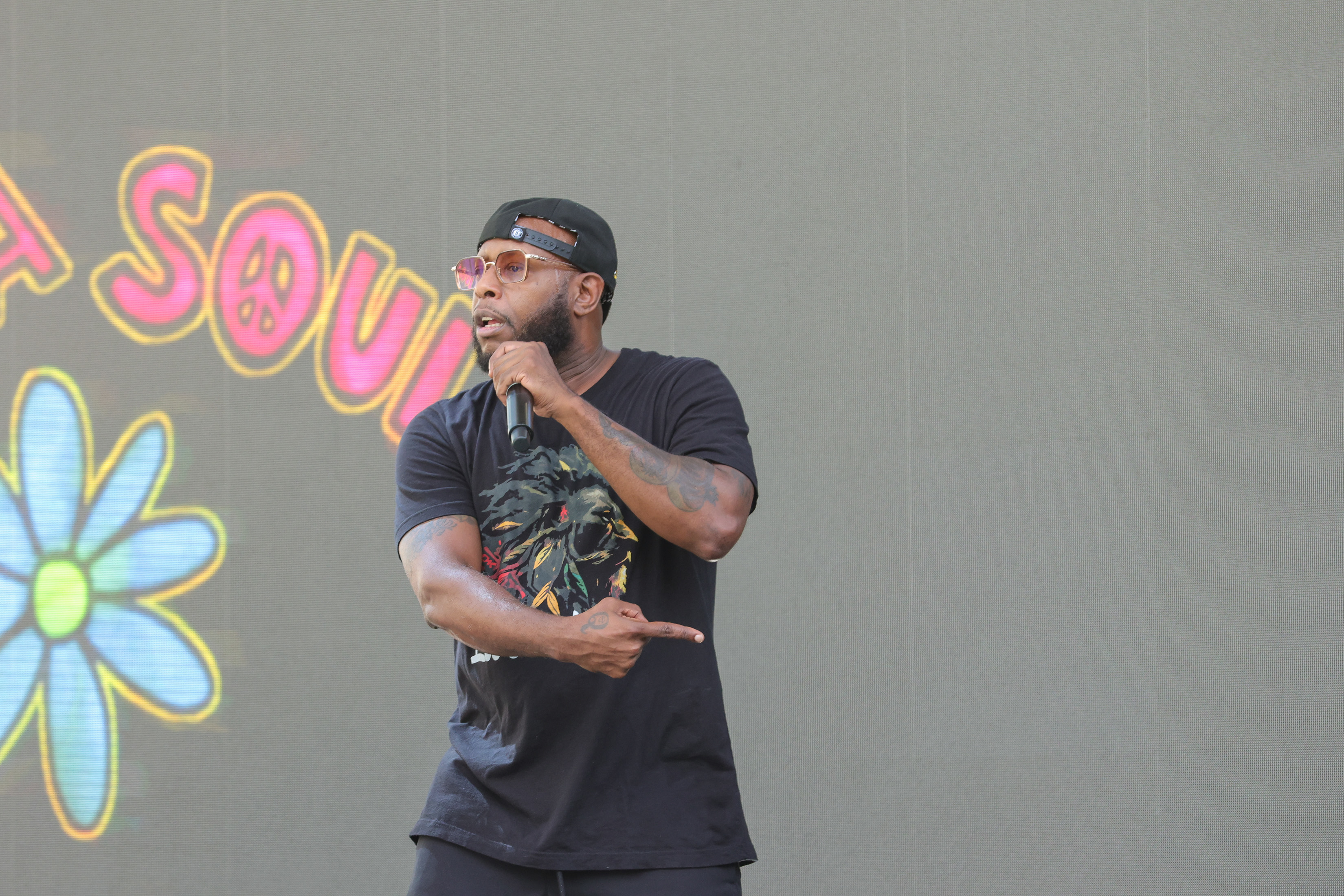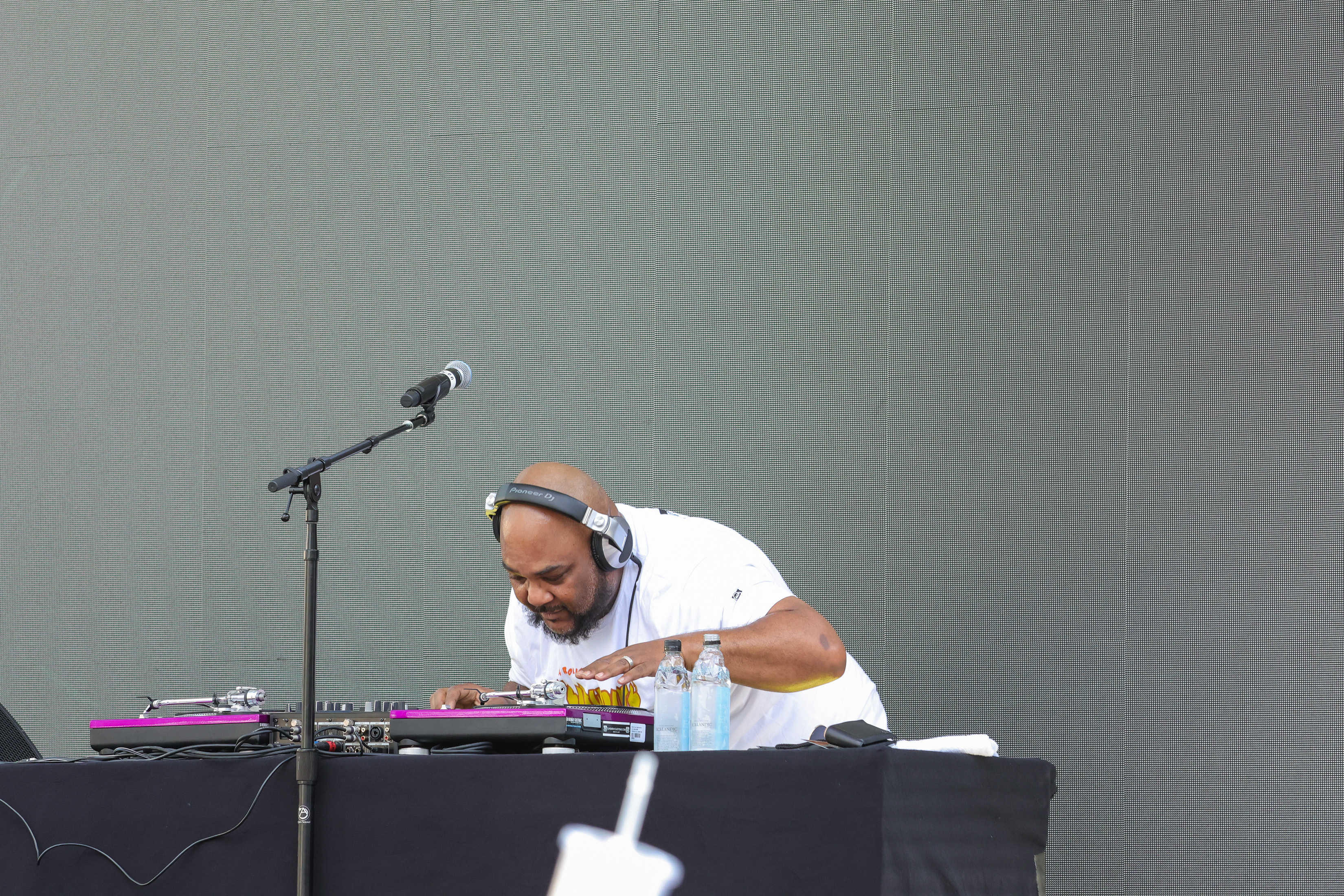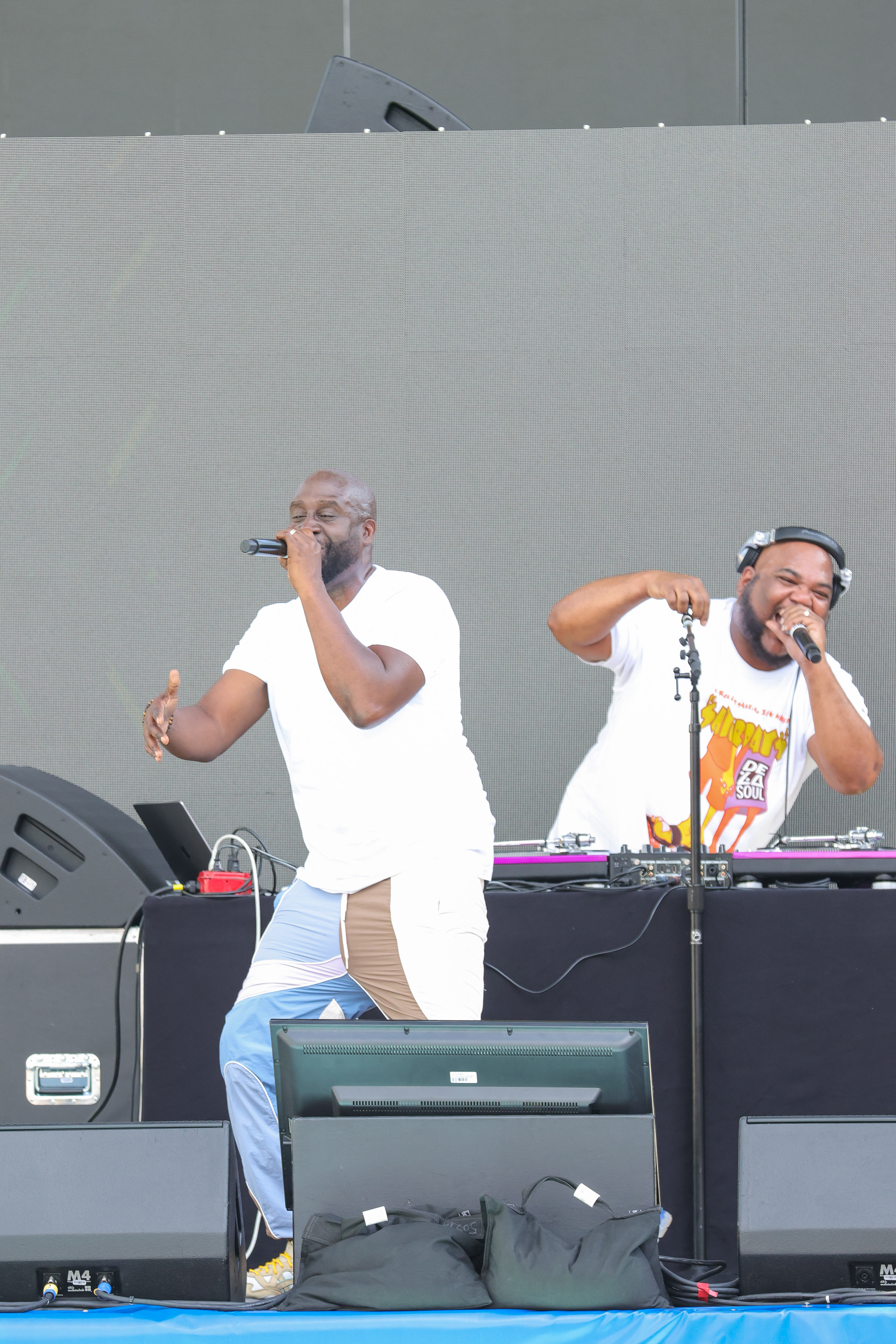 Later, Wu-Tang ran through a number of their own familiar favorites, "Bring Da Ruckus" and "Protect Ya Neck" among them. ODB's son Young Dirty Bastard was also present for the show.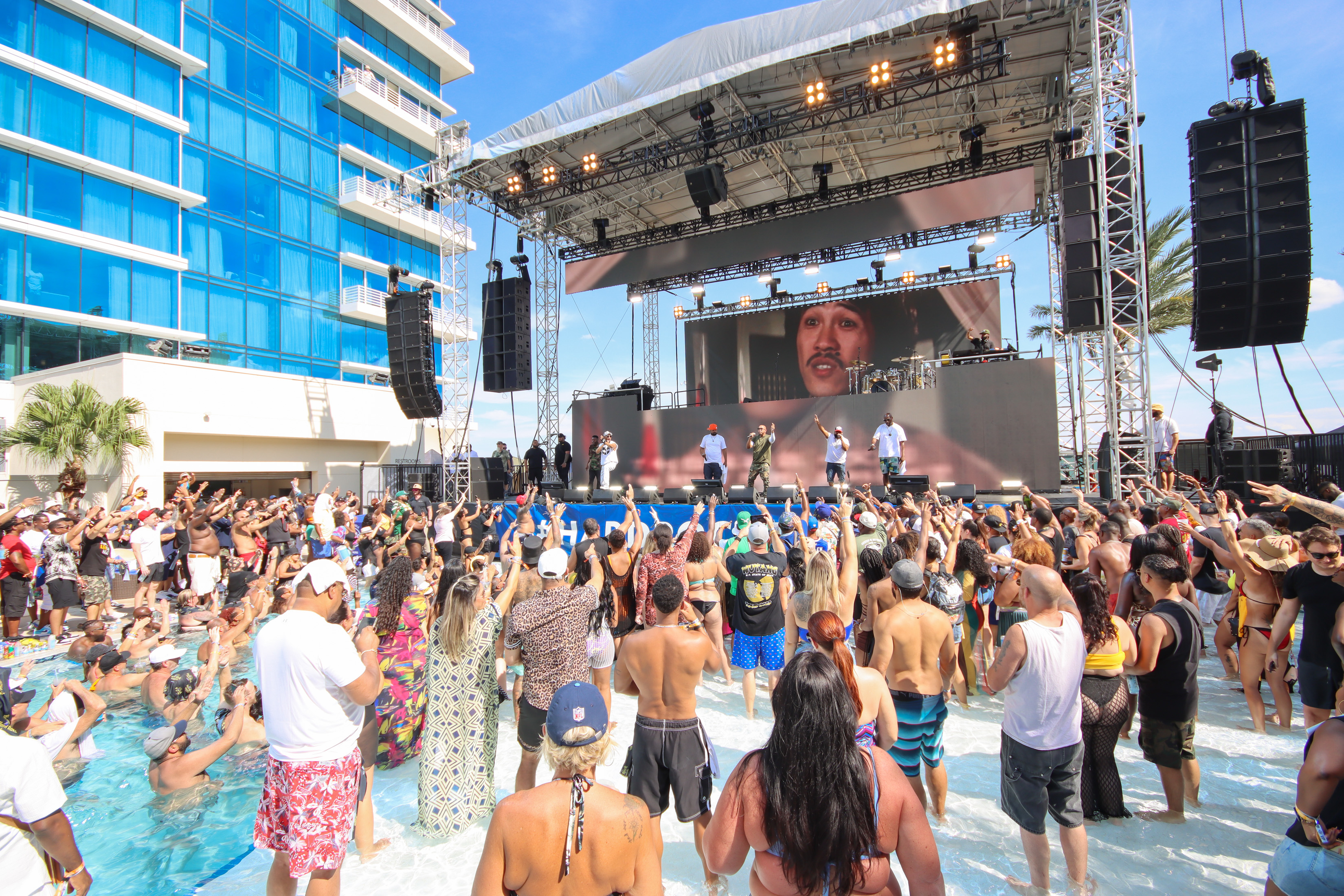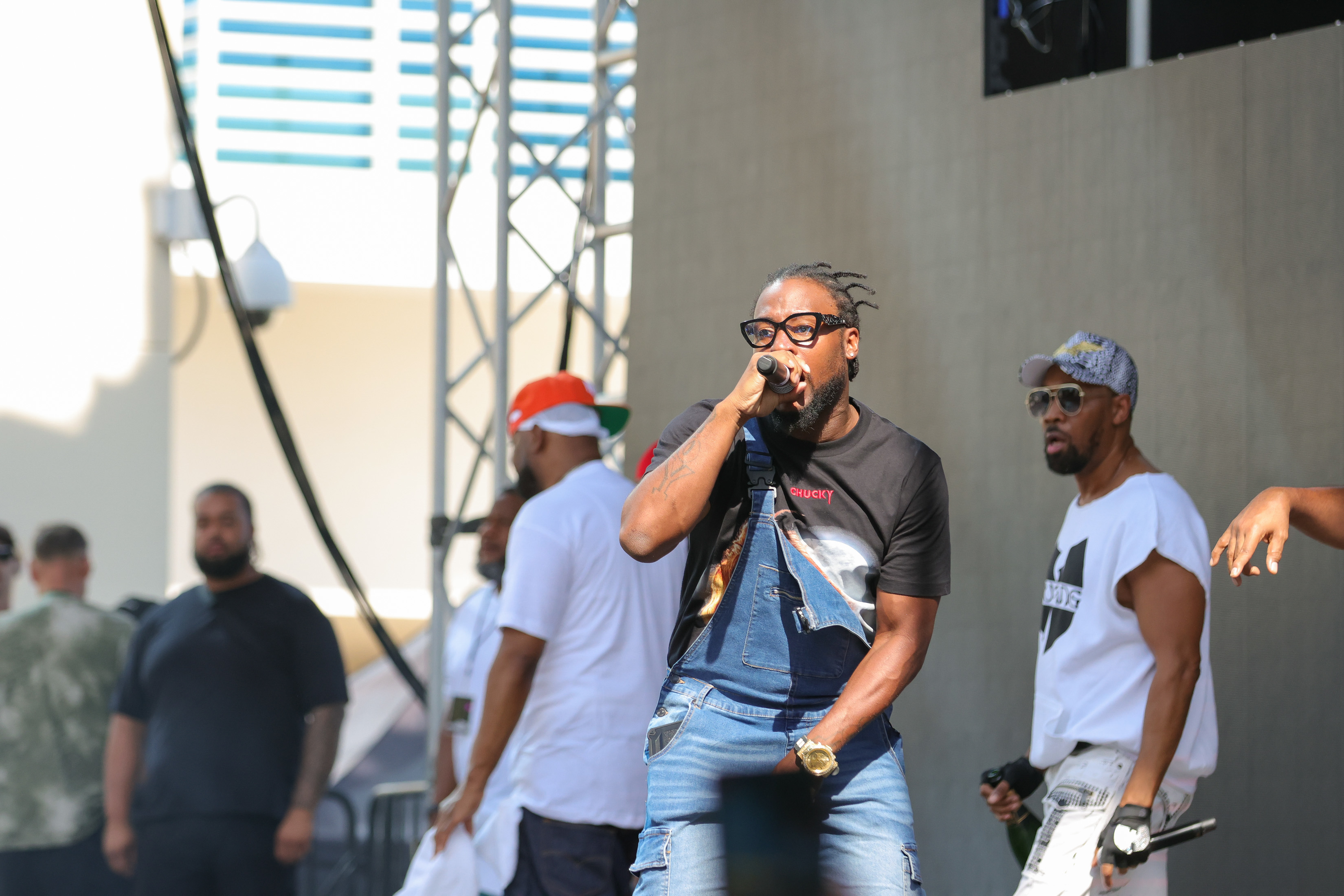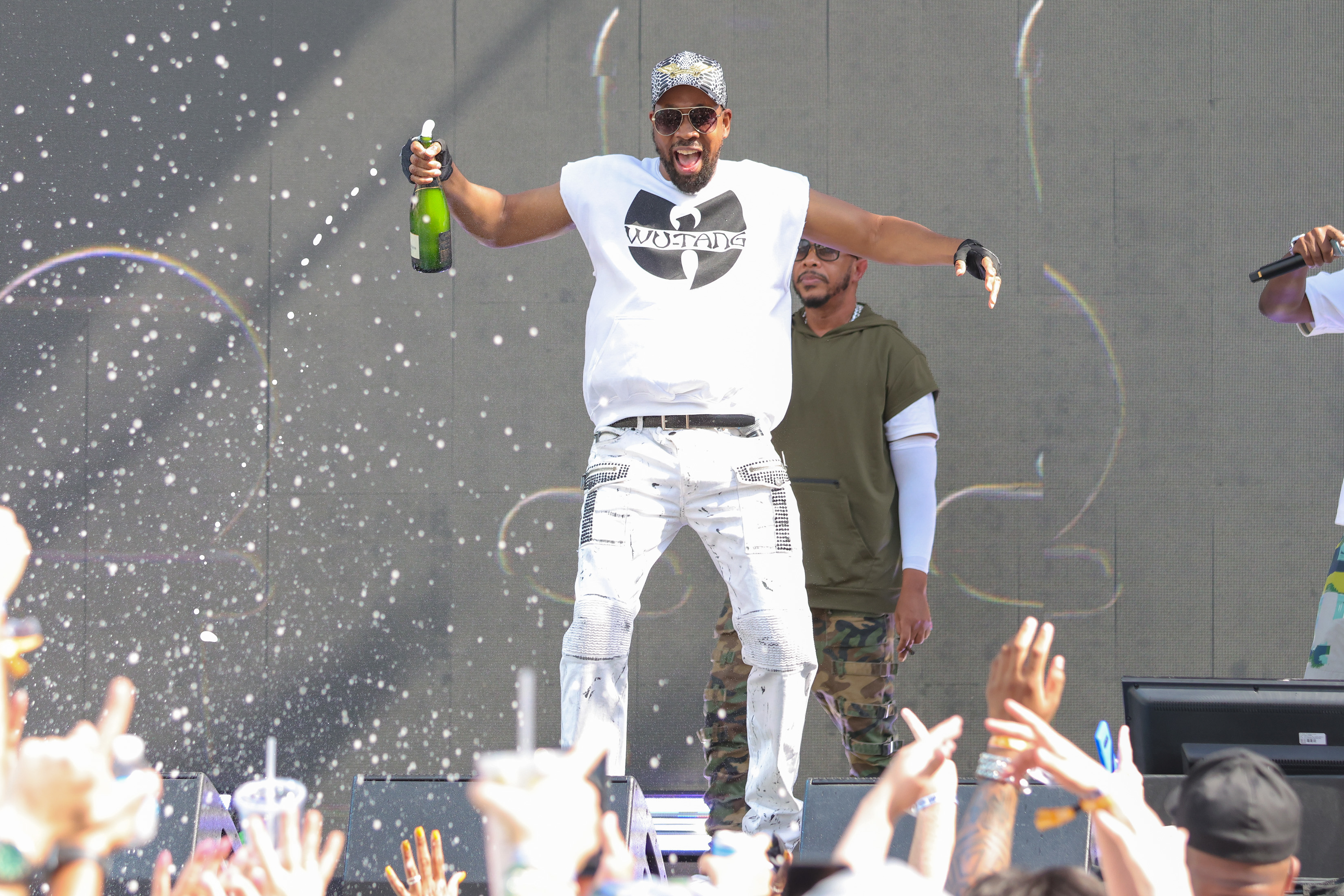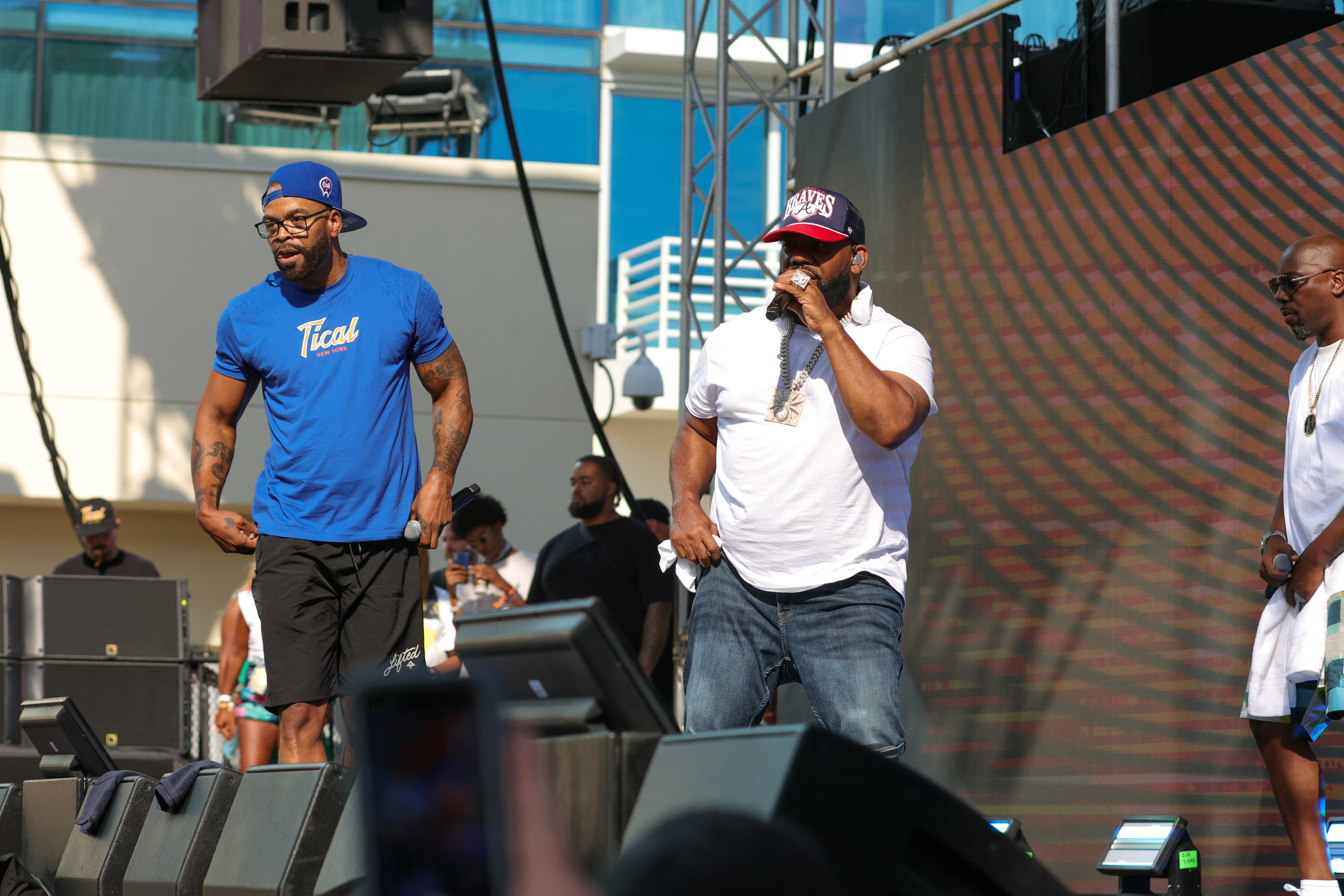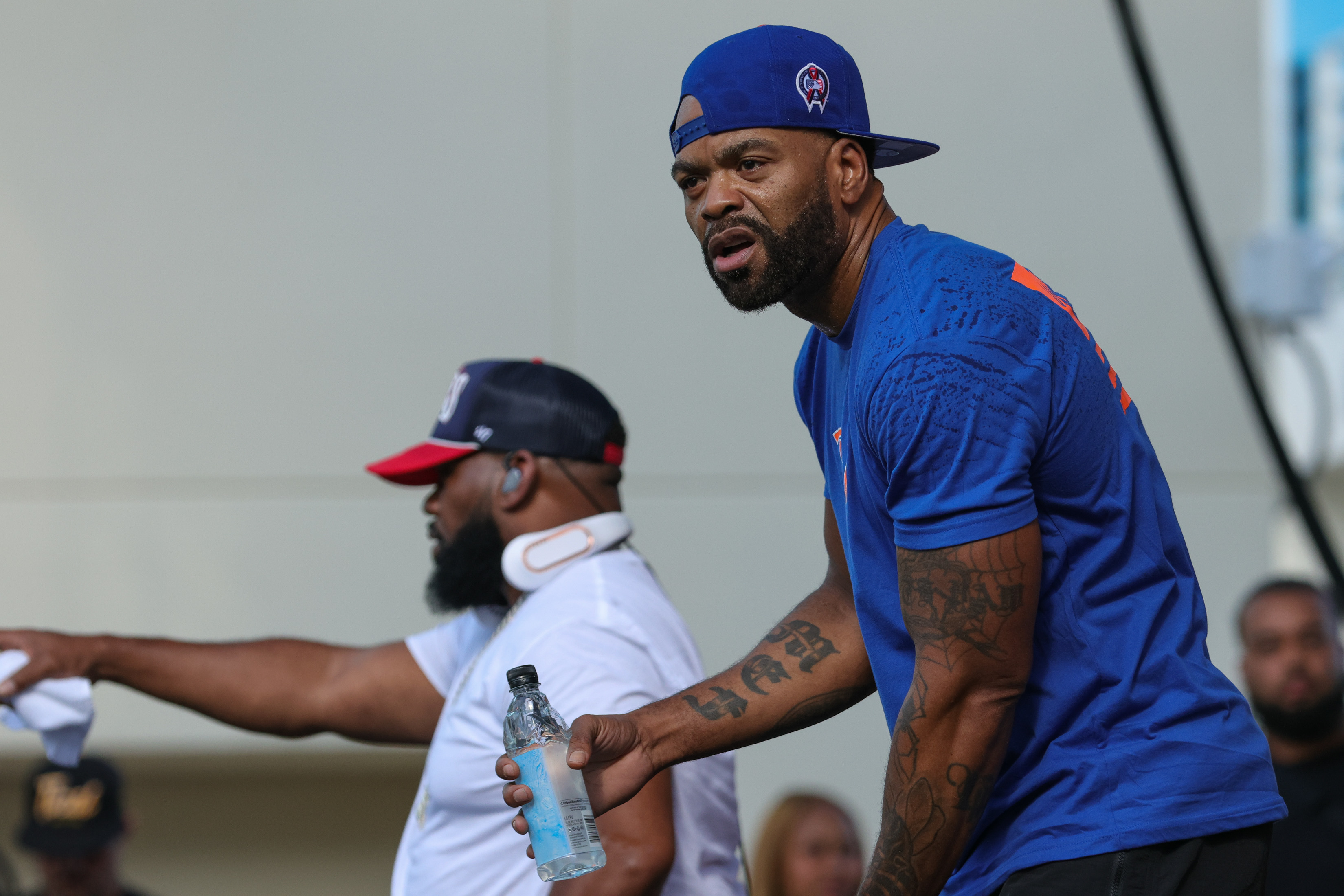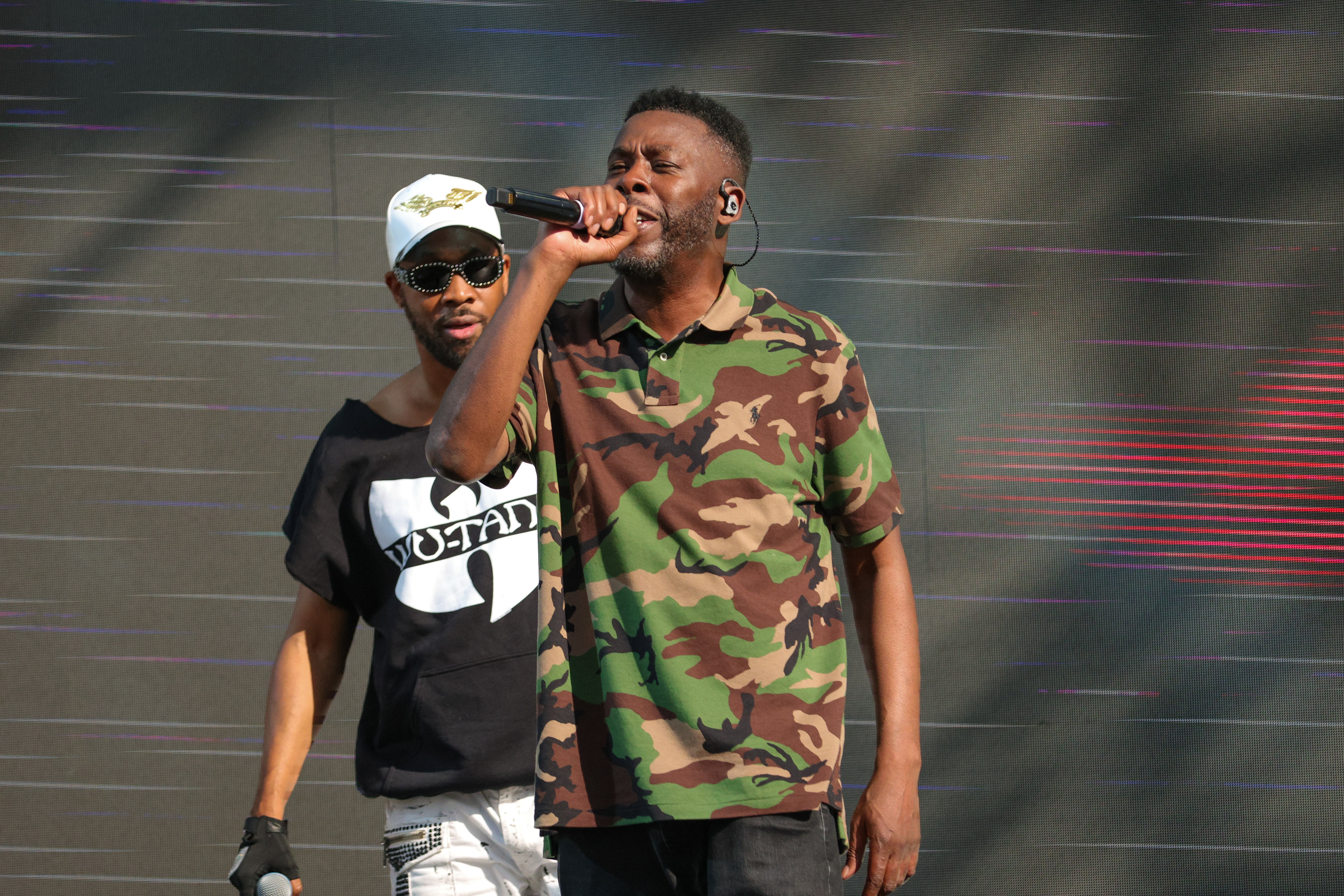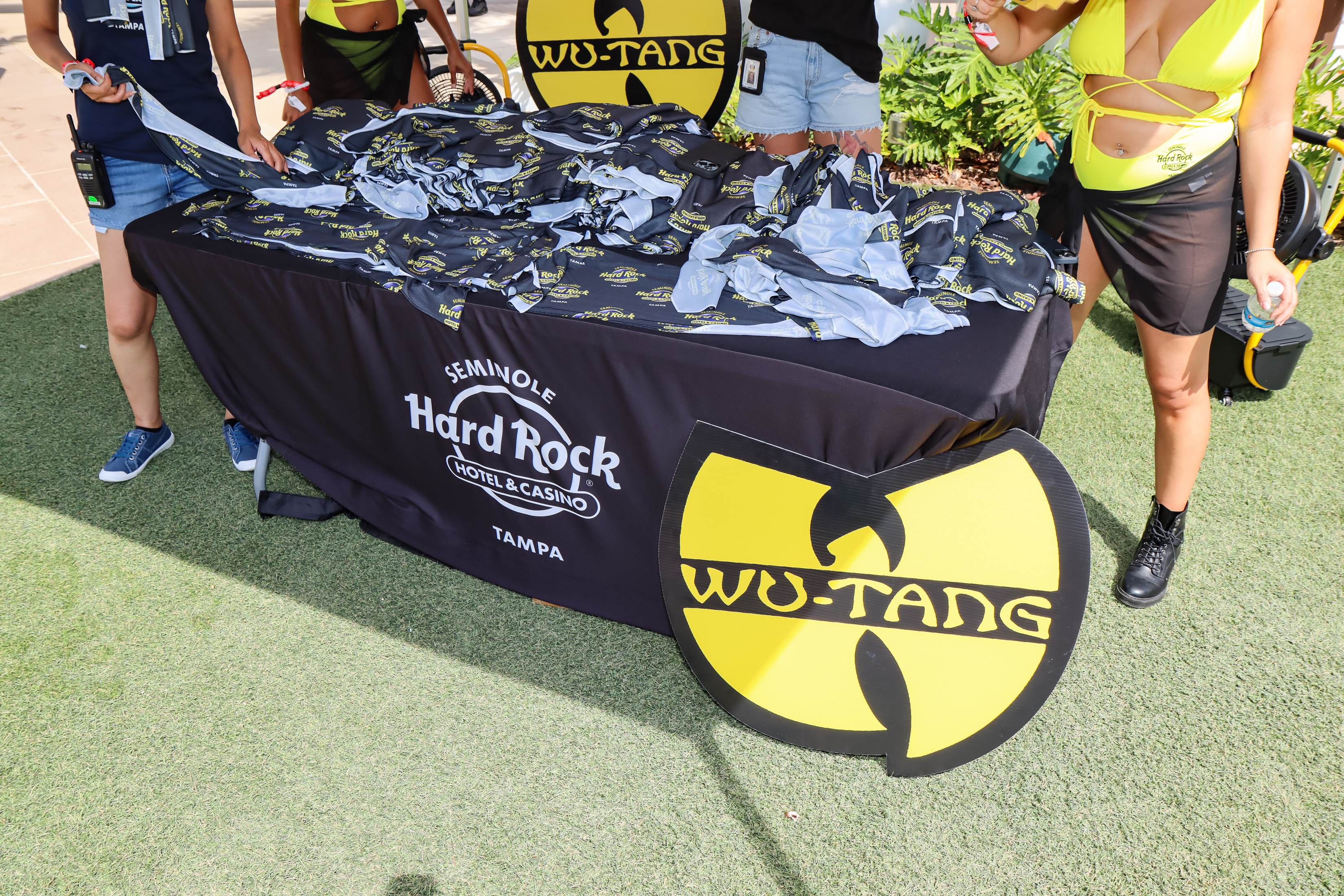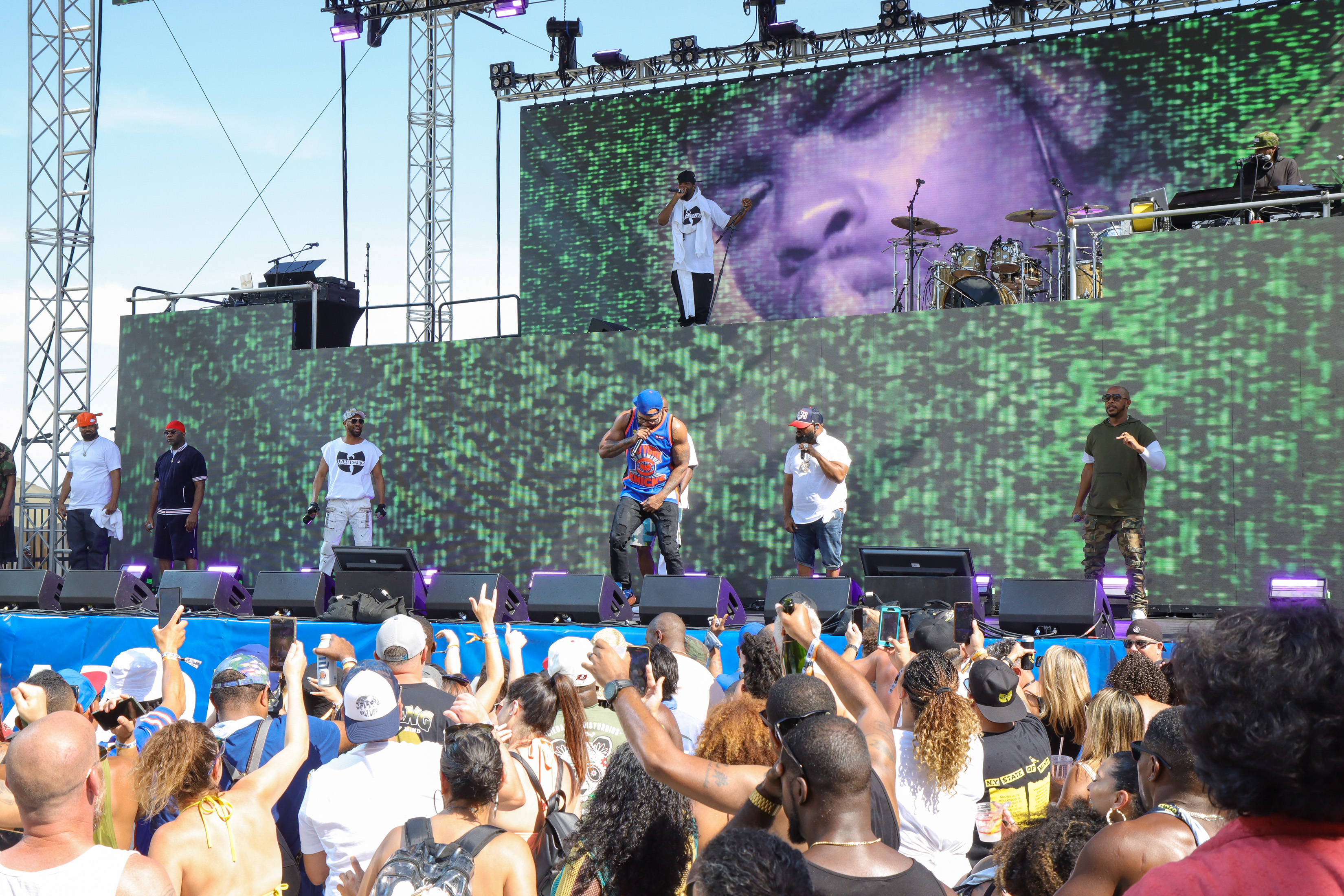 Nas, De La, and Wu-Tang continued their New York State of Mind Tour with a performance in D.C. on Sept. 26 and are set to take the show to Brooklyn, Toronto, Portland, Seattle, Las Vegas, and more. Head here to check out other dates, locations, and to secure tickets.
The Seminole Hard Rock Hotel & Casino is slated to host John Legend, Tech N9ne, Babyface, John Mulaney, and many more entertainers in the coming months.