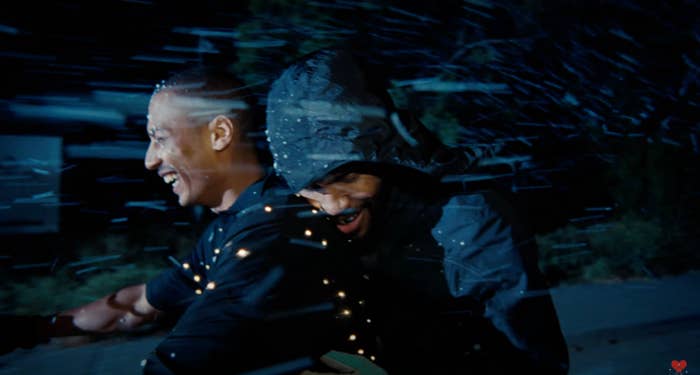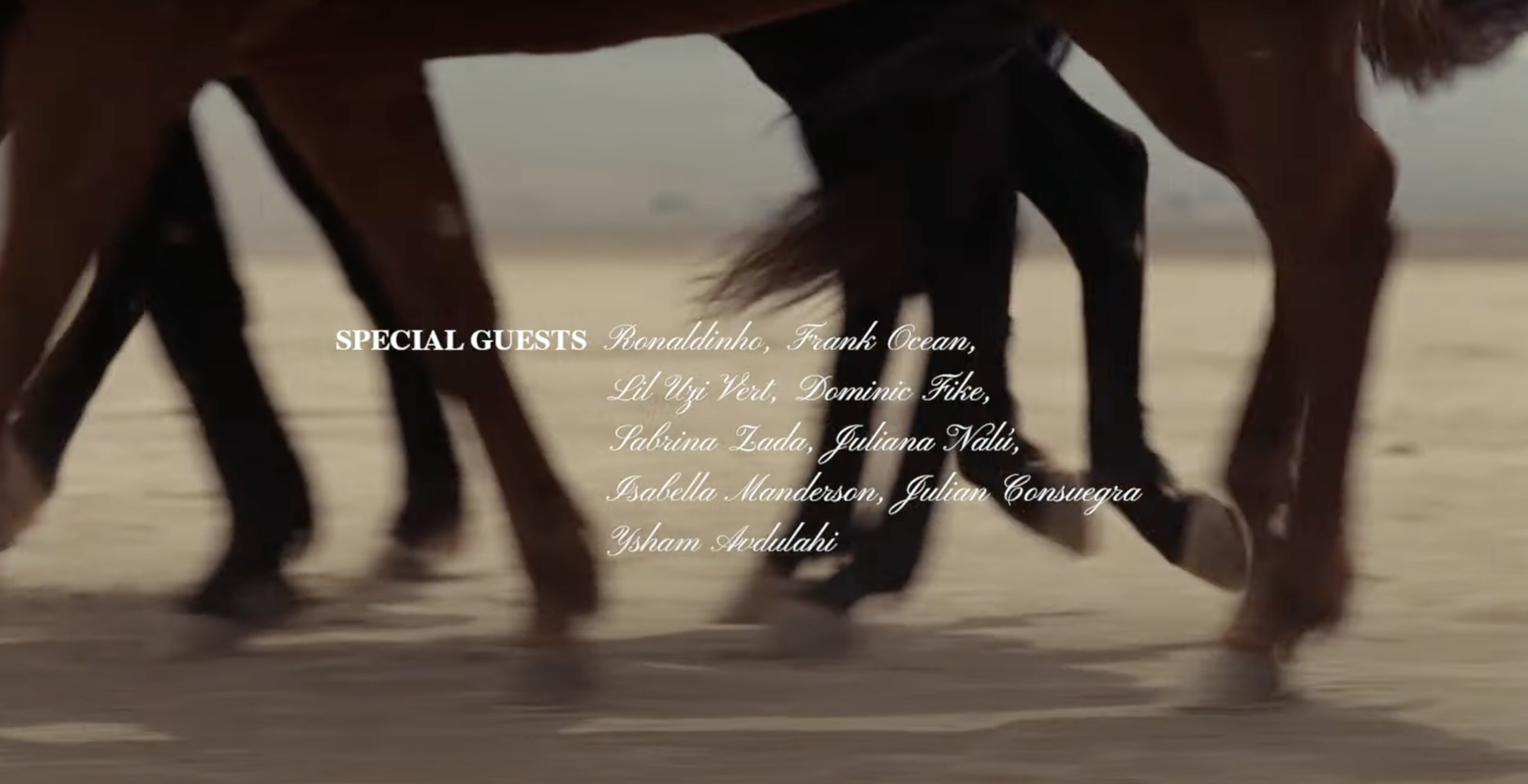 When initially teased, the English title of the track had fans wondering if Bad Bunny would sing the song in the West Germanic language. Spoiler: He's not. To be fair, he does say "I wanna feel that pussy again," "wow" and "baby." So… kinda, not really. 
Bad Bunny, while speaking to Zane Lowe on Apple Music 1, said making the track "was really fun."
He continued, "I was expecting make music this year, I told that. I just felt it. I had this idea, I had this feeling, and I said, 'Fuck, let's do it.' So that's what music is about, to have fun… so that's what I like so much, this track, I love it. I've been listening 100 times every day. The video is crazy too, so I'm really excited to show the world my new work. I was in LA. That beat, my man, Mag, one of my producer, he sent me this beat like, 'Yo,' I think eight or nine months ago. And since I heard it, I like it, but I didn't write anything, I just saved it.
He added, "I remember, like two months ago, I had this feeling, I had this vibe, and I remind about this bit. I look for it and I say when I play it, I just start to sing automatically. I just start (singing). So I went straight to the studio with my guy… and I told him, 'Yo, I think I have a new anthem.' So we recorded and that's it. Really, really simple. Like I told you, I just felt it. I definitely want to perform this song soon. Where? I don't know. So maybe I have to wait 'til next year, but I don't know."
The Puerto Rican artist, who is seemingly dating Kendall Jenner, previously linked with Grupo Frontera on the song "Un x100to."
Check out the Stillz-directed video for Bad Bunny's "Where She Goes" up top. 
Just a little over a year ago, on May 6, Bad Bunny dropped off his chart-topping fourth solo studio album Un Verano Sin Ti. The critically acclaimed project debuted at the No. 1 spot on the Billboard 200 by moving an impressive 274,000 album-equivalent units in its first week out. Complex ranked Un Verano Sin Ti as the second-best album of 2022.