SZA Teases Collaborative Track With Jacob Collier
The TDE singer-songwriter posted a snippet on social media Wednesday night, confirming the joint record was "complete yet under construction."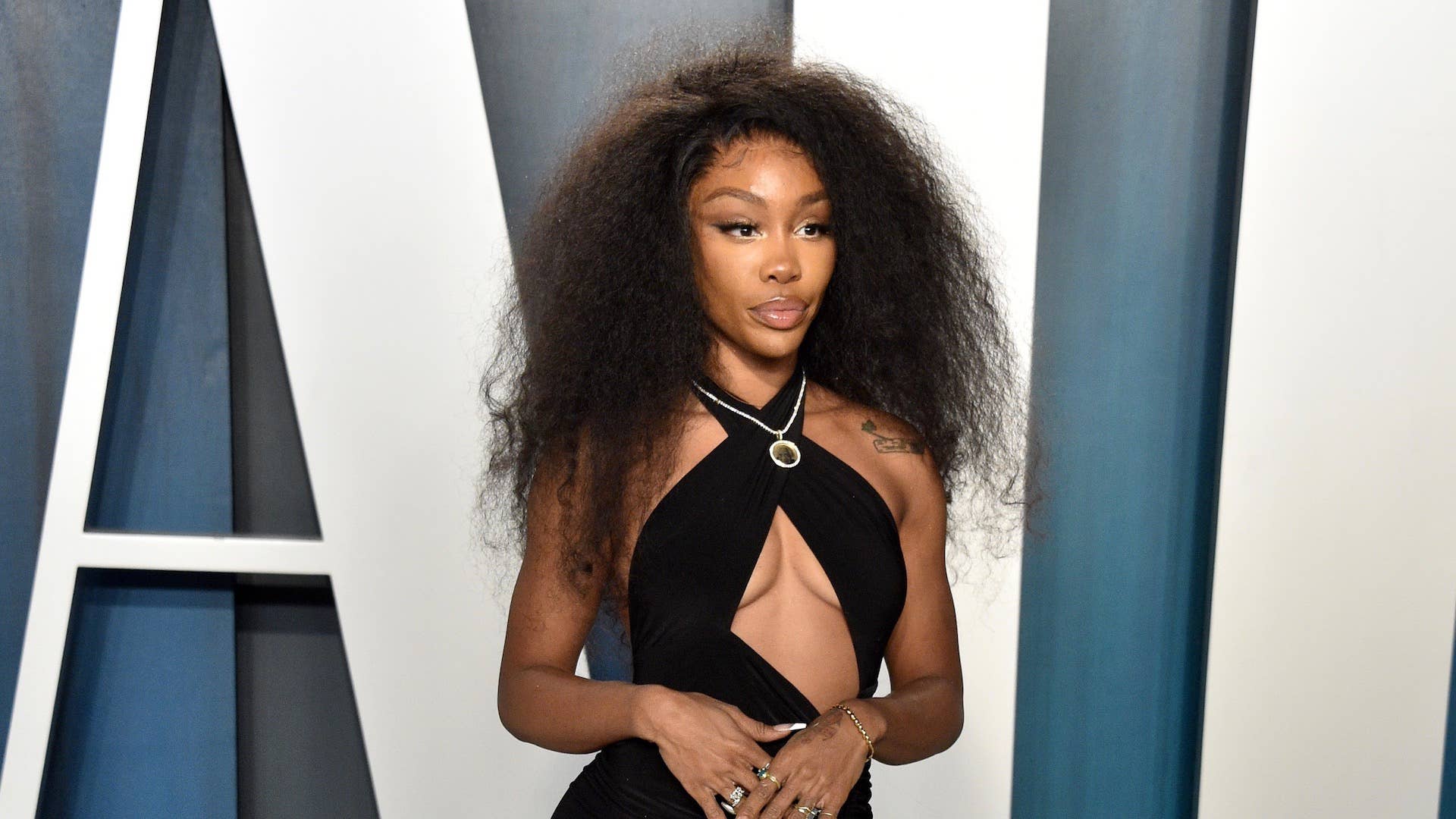 Getty
Image via Getty/Gregg DeGuire/FilmMagic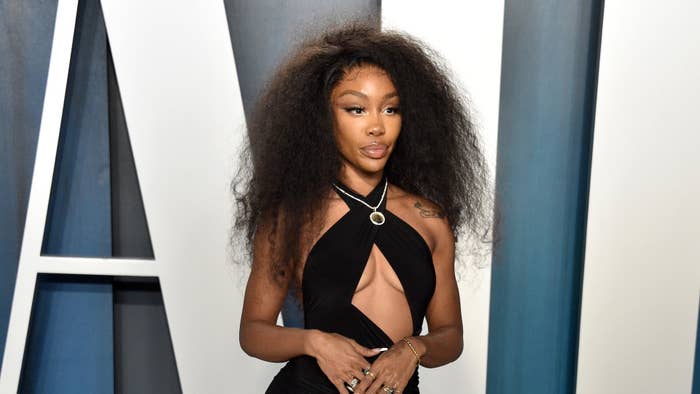 It seems SZA has another joint record on deck.
The singer-songwriter took to Instagram on Wednesday to preview a collaborative track with British artist/composer Jacob Collier. "@jacobcollier is a fucking Fairy beast," she captioned the slow-burning clip.
Immediately after she previewed the track, fans began demanding SZA to release it. She initially described the song as "just an idea," but later clarified he had already been recorded.
"Idea = complete yet under construction lol," she tweeted about the track.
Stay tuned as more details about the collaboration become available.
Earlier this year, SZA confirmed she would release new music in 2020, but refused to commit to a proper album.
"Music is coming out this year for sure. [But] an album? Strong words," she told Rolling Stone, before shutting down rumors of her retirement from music. "I can always make music. It's who I am. So if I started making fucking sculptures and decide to take up entomology, I'm still probably going to drop something. I am also getting to know myself. Because if I keep trying to regurgitate the same girl, y'all are going to hate that shit. And I don't want that either ... People don't know who the fuck I am, right? They think I'm on some stupid superstar shiny shit. I know people are tired of seeing that. They want to see me. I owe people that. So I'm going to do that."
And it's clear she's been making progress. The 29-year-old TDE artist recently sent some of her new music to her mom—and the feedback was overwhelmingly positive.
"... There is no one quite like you and your sound," SZA's mom wrote in a text that was later shared on social media. "Soothing and disrupting at the same time. Such rich variations in texture, tone and tempos. And I was surprised and touched by the sweet homa'ge to your granny. Love it and love you and thank you so much for stepping out of what's comfortable to share it with me ..."
Needless to say, fans cannot wait.