Drake Announces His New Album Is Coming This Summer
Drake's announcement of his new mixtape 'Dark Lane Demo Tapes' has also come with an update on when fans can expect the release of his next album.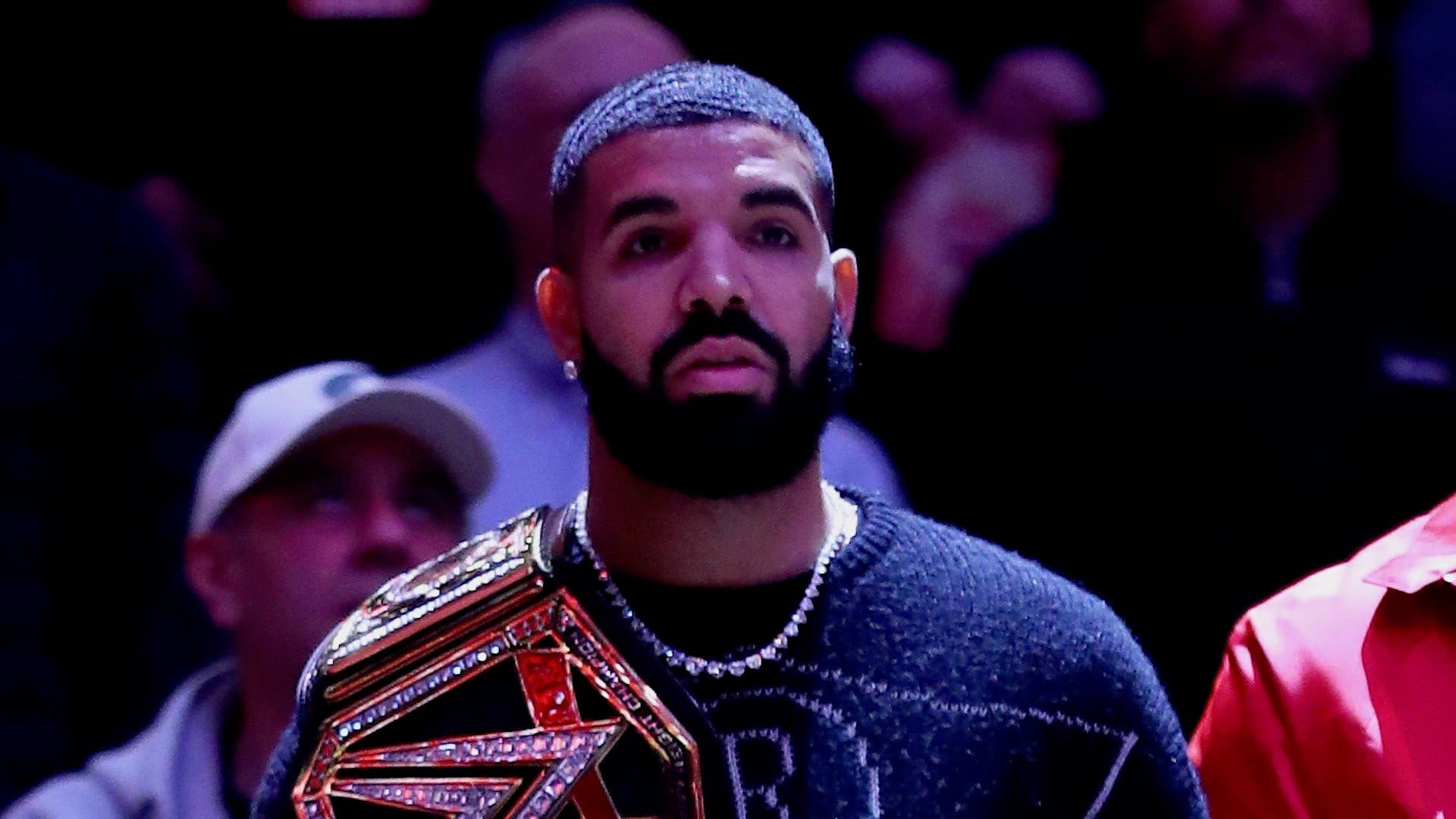 Getty
Image via Getty/Vaughn Ridley
Drake fans received big news on Thursday. The rapper's sixth studio album is set to arrive in the upcoming months.
Drizzy made the announcement via Instagram, when he confirmed the imminent release of his Dark Lane Demo Tapes.
"My 6th STUDIO ALBUM DROPPING SUMMER 2020," he wrote. "Lucky number 6."
The project will mark Drake's first studio album since 2018's Scorpion.
Dark Lane Demo Tapes is expected to hit streaming services at midnight. The mixtape will include previously leaked tracks as well as some never-before-heard music. The 14-track effort will feature Young Thug, Future, Playboi Carti, Fivio Foreign, and more.