Gucci Mane Criticized for Wishing Coronavirus on His 'Haters'
The Atlanta rapper received backlash for an ill-timed tweet about the deadly virus.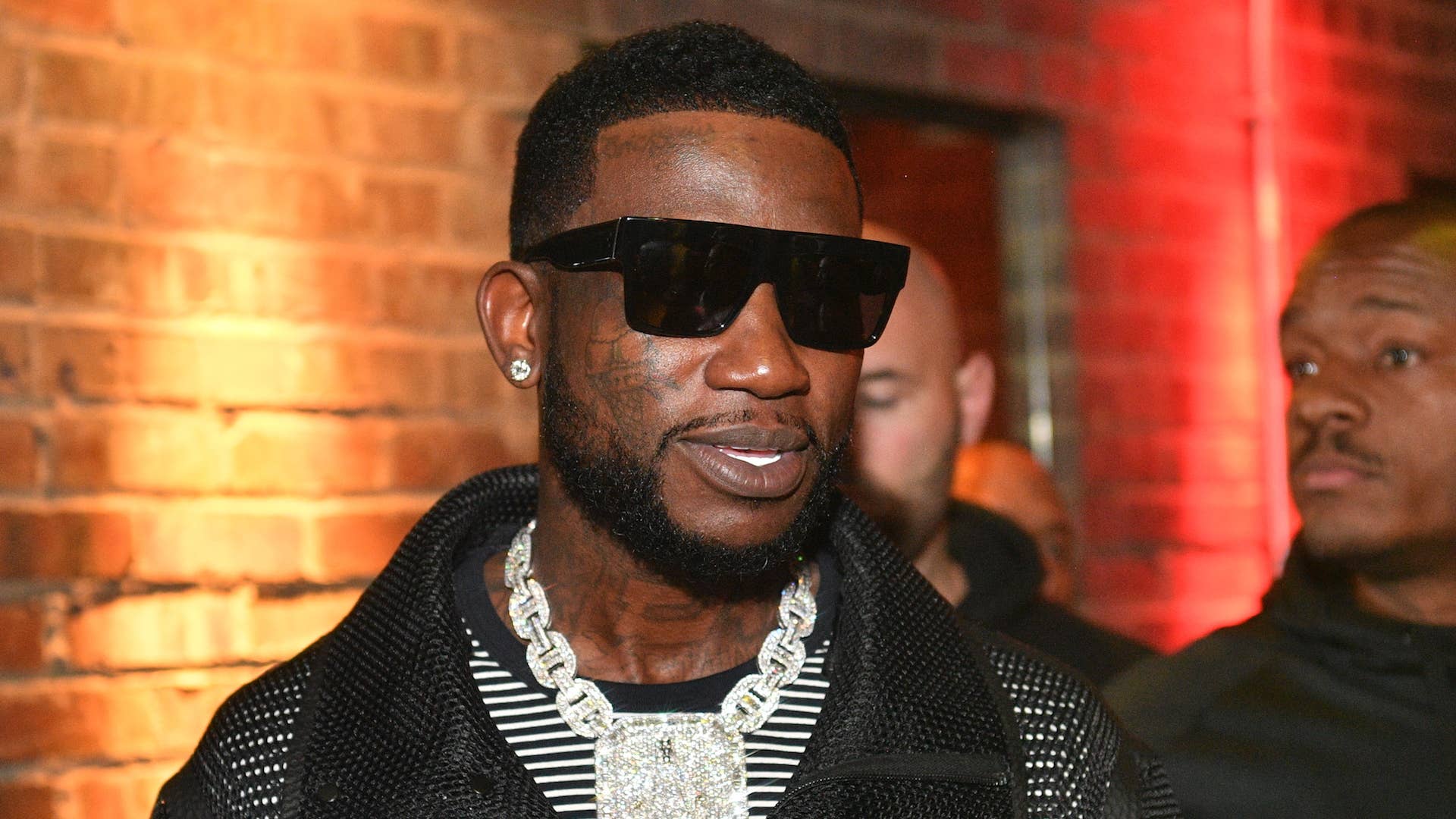 Getty
Image via Getty/Prince Williams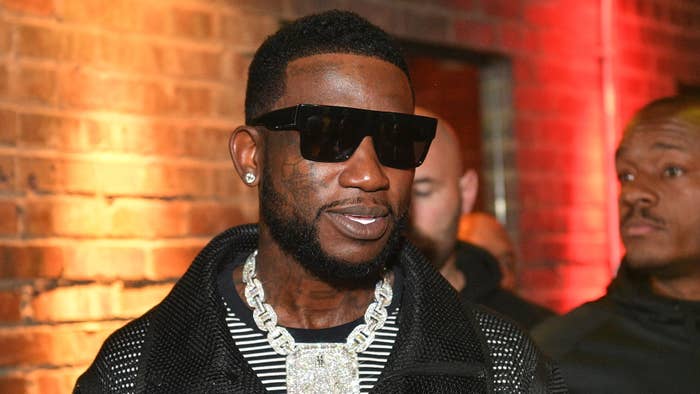 Gucci Mane is facing heat for a controversial tweet he posted on Sunday.
"I pray my haters die of corona virus," he tweeted.
People were quick to take issue with the tweet, with some noting that it was in bad taste, and others pointing out that the timing couldn't have been worse, as he made comment on Easter.
It's easy to see why people thought Gucci was making light of the virus, which has ravaged the country in recent weeks. At the time of writing, nearly 22,000 Americans have died from COVID-19. Despite the backlash, the tweet remains posted on Gucci's Twitter account. 
Earlier this week, Gucci discussed his feud with Future, which stemmed from the release of their joint mixtape, Free Bricks 2: Zone 6 Edition, which was the follow-up to their first collaborative offering, Free Bricks. However, issues arose the day after Gucci was released from prison, when he dropped the whole project for free without submitting it to streaming services. Gucci revealed that he admitted he was in the wrong when he and Future recently squashed the beef.