Philadelphia Rapper and Model Chynna Dead at 25
A cause of death was not revealed.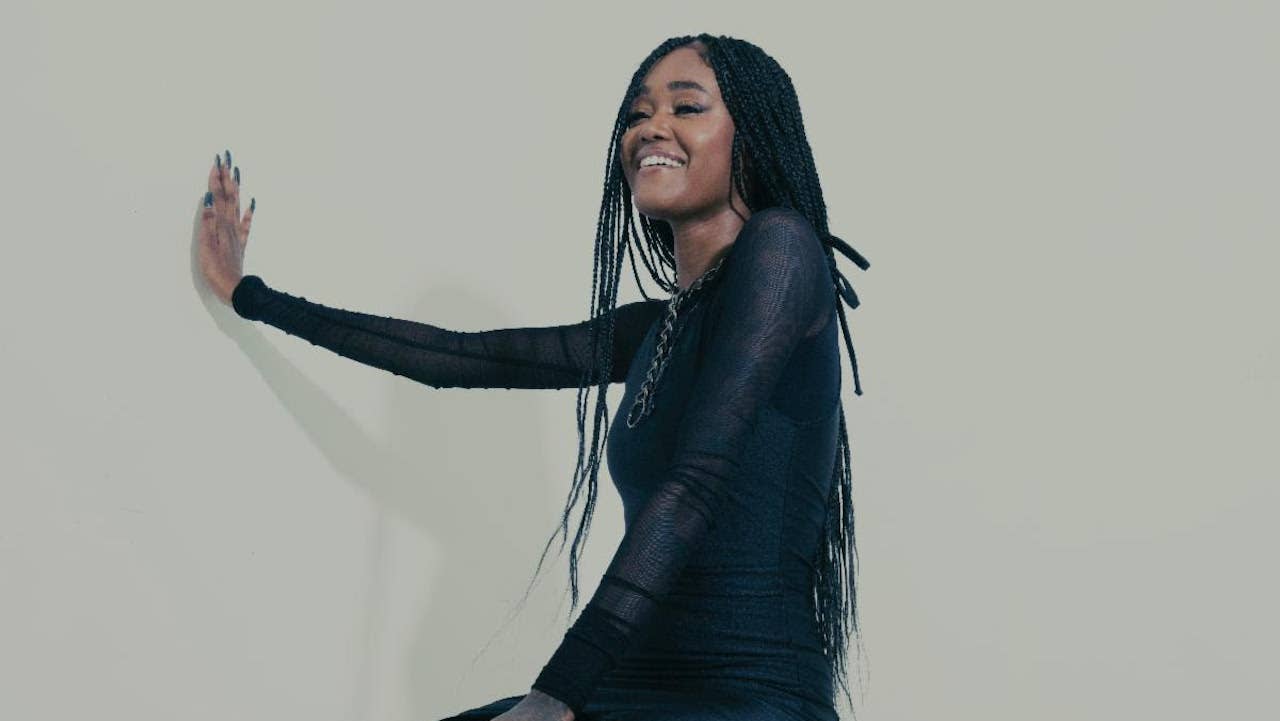 Publicist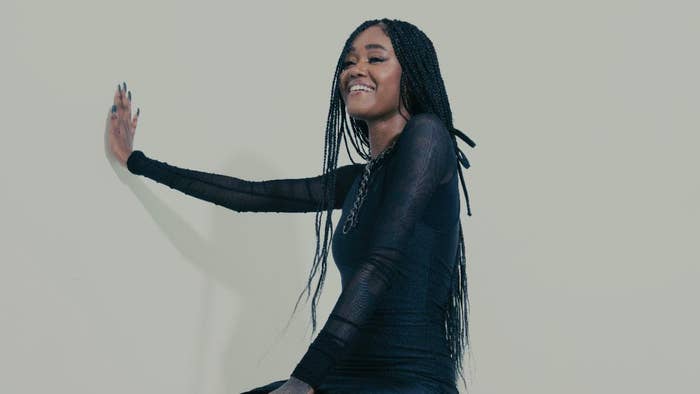 Philadelphia rapper and model Chynna Rogers died on Wednesday, TheWrap reports. She was 25 and lived in Brooklyn at the time of her death.
"I can regrettably confirm Chynna passed away," a statement from her manager said, according to the publication. "Chynna was deeply loved and will be sorely missed." A cause of death wasn't revealed.
Chynna had previously opened up about her struggles with opiate addiction. "I felt crazy. I didn't want to be a statistic. I didn't want to go out that way and people be like: 'I told you so," or glamorize it [drugs], because I don't feel like that," Chynna told Vibe back in 2017. "It was nerve-wracking to be open, but when you see how many more people who are dealing with the same thing, it's good to have some kind of example of someone you didn't expect to be going through it."
Chynna signed to Ford Models when she was 14 and shared her singles "Selfie" and "Glen Coco" in 2013 and 2014. She released her in case i die first EP at the end of last year.
People took to social media to express their grief at the news and pay their respects. 
chynna you were fuckin hilarious bro... today was our last exchange of jokes & those i will miss the most. i can't believe it idk how to

i love you. so very much.

my heart is officially iced.
I've never lost a girlfriend before bro. Chynna use to spend the night over my crib, I used to be over hers. I'd go out my way to see her in NYC, and she'd do the same whenever she was in LA. This is way too fuckin much. Over a decade in man love you Chizz 🕊
I remember when we was bucks eating chicken wings on my mother's porch. I'll never forget you Angel. RIP Chynna

pic.twitter.com/RN592yYRx9
Chynna was SOOO fucking dope man wtf... scary to even have to say RIP
I hate saying RIP without knowing for sure but I hope Chynna ain't really pass, this week is too much
I can't believe this 💔💔💔💔💔😥😥😥😥😥😥😥😥 not chynna not my little sis
RIP Chynna then :/// fucking tragedy, literally just saw her recently, fuck man