Kendrick Lamar and Dave Free Launch New Company pgLang
Kendrick Lamar and Dave Free's pgLang is described as a "a new multi-lingual, at service company."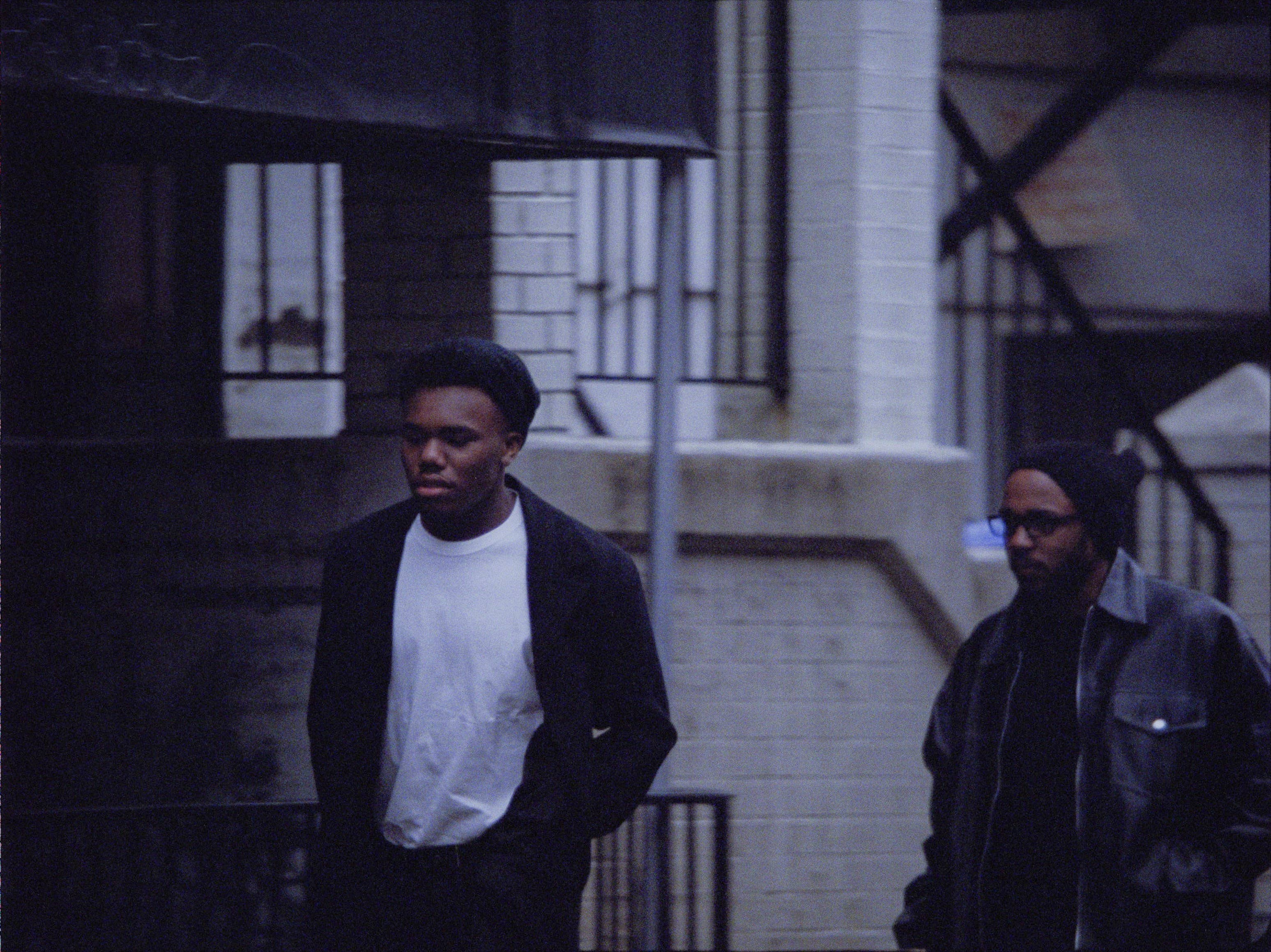 Publicist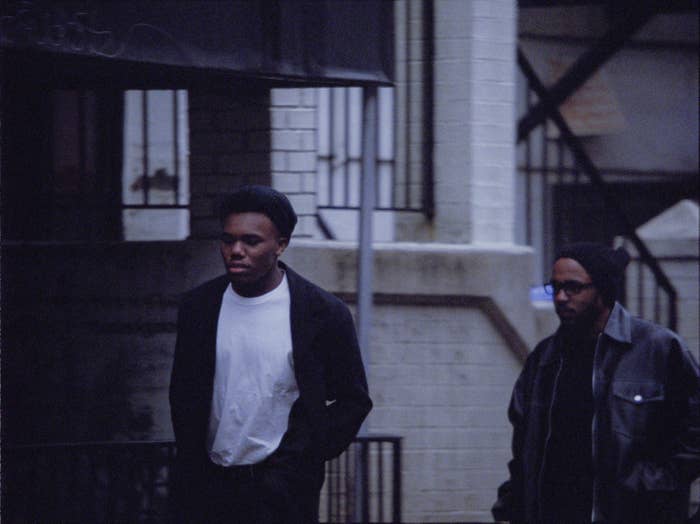 Thursday saw some noteworthy action on Kendrick Lamar's Instagram page thanks to the unveiling of the "at service company" pgLang.
Kendrick shared three photos showing different pgLang logos and linked fans to a pgLang website, which includes a video written and directed by Dave Free. Baby Keem, Yara Shahidi, Jorja Smith, and Kendrick make appearances in the video. Kendrick and Dave executive produced the "visual mission statement," which boasts visual effects by way of a collaborative effort from Ethos, Andrew Finch, and Justin Johnson. Baby Keem's "Jump 2" and music from Florence Welch and Kamasi Washington are also featured in the clip.
The site also includes merch, as well as a mission statement.
"Our community speaks different languages," the site reads. "And breaks formats for the curious. We are creators." 
A simple click on that statement causes hidden portions of the text to be briefly unveiled, adding even more content to the launch. The revealed hidden text lists music, film, television, art, books, and podcasts as methods of communication. The company is described further as aiming to "build stories that are equally accessible and engaging, then fitting them within the best media."
See a clip of the launch video below:
Statement from the pgLang team:
As of 9.01am Pacific Time today, March 5th, 2020, pgLang is live. Created by Kendrick Lamar and Dave Free, this is a new multi-lingual, at service company. It is not a "record label", a "movie studio", or a "publishing house." This is something new. 
The merch includes an At Service T-shirt ($40), a Wordmark long sleeve T-shirt ($60), and a Language hoodie ($100). See images of the pieces below: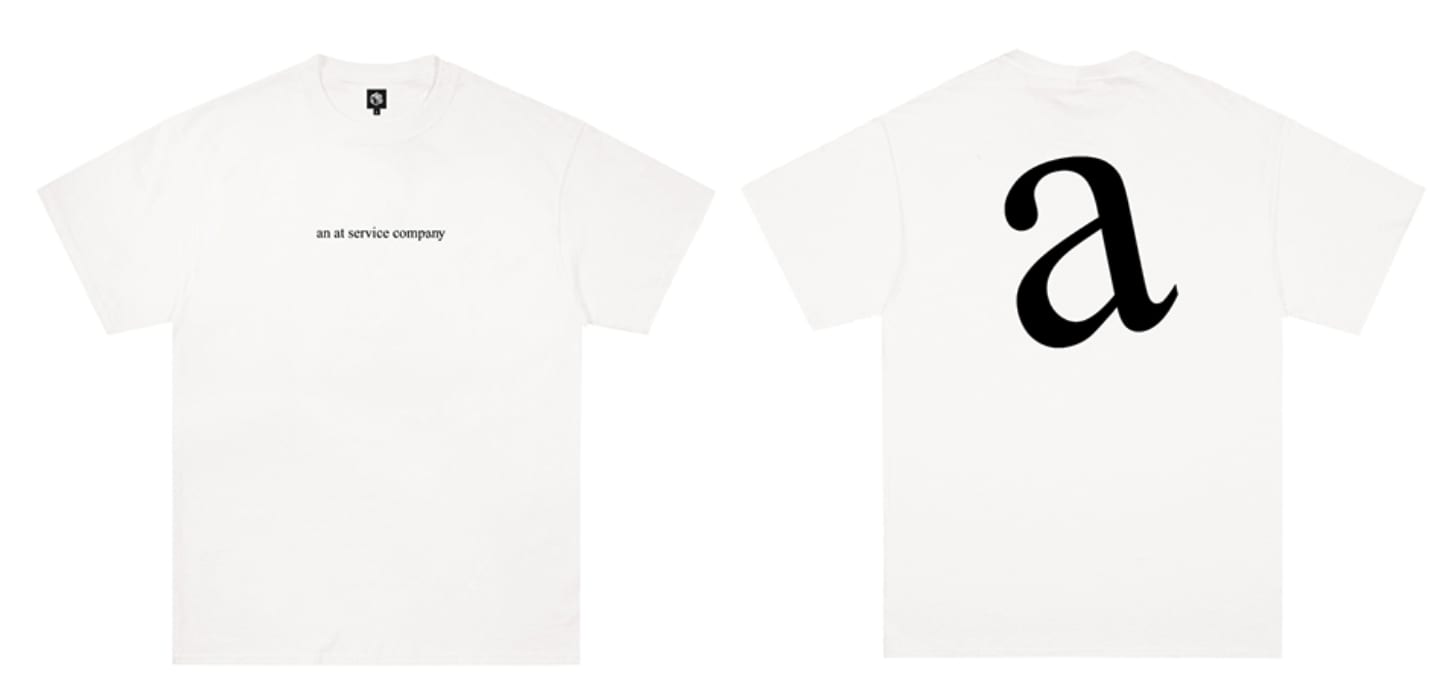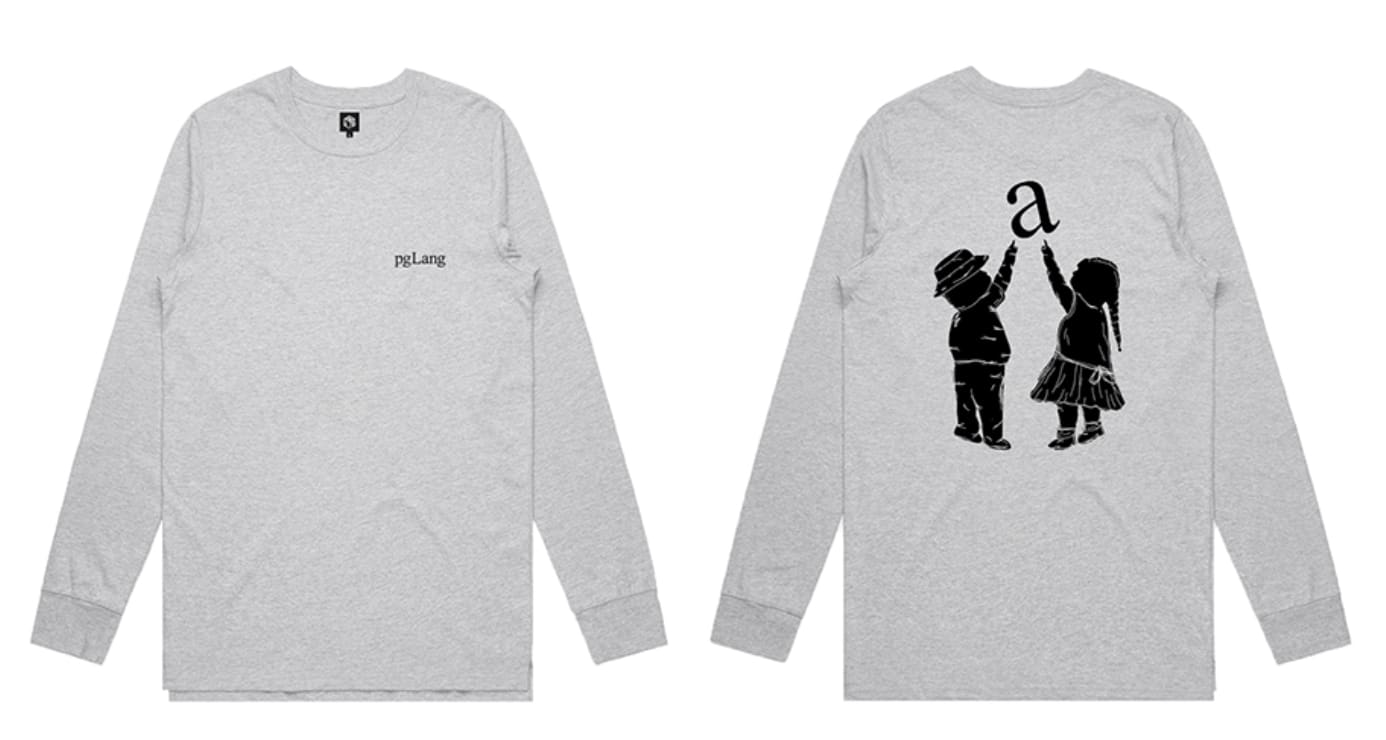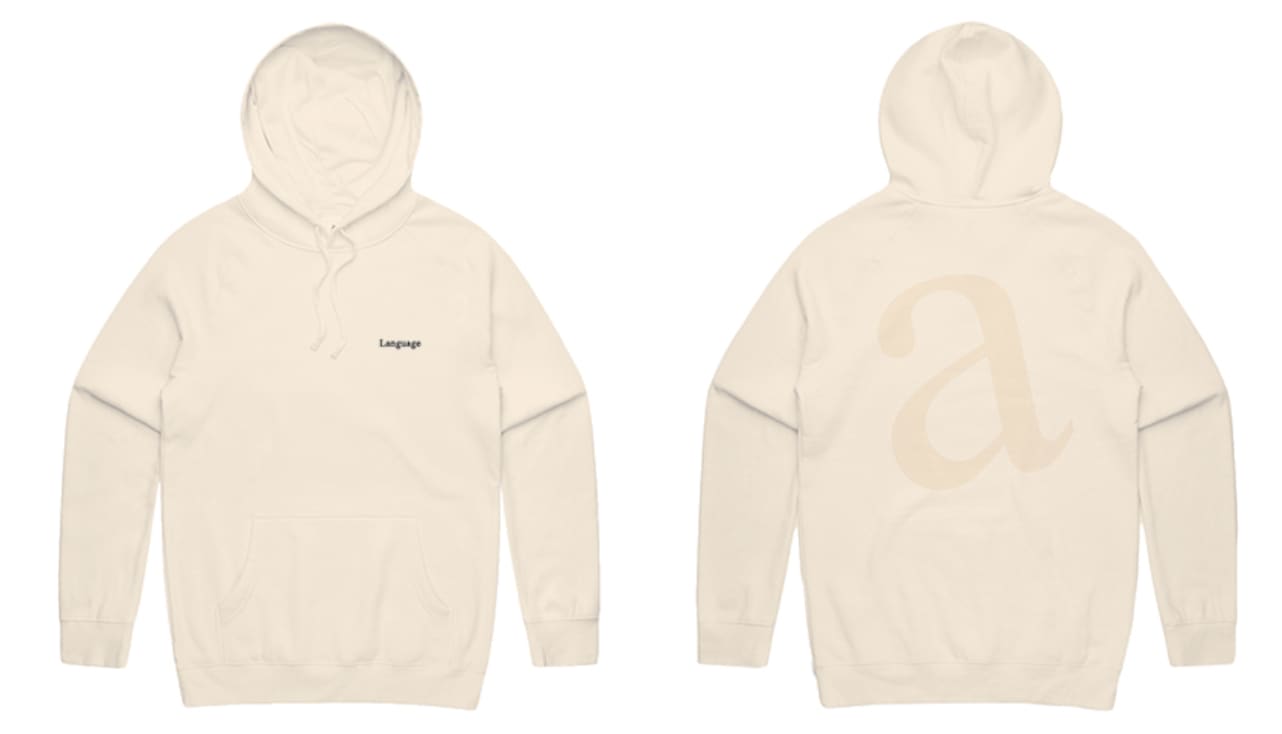 The last we heard from Kendrick Lamar, at least musically, was the well-curated 2018 release Black Panther: The Album. His acclaimed fourth studio album, Damn, arrived one year earlier and ultimately took home the Pulitzer Prize for Music. The honor made Damn the first non-jazz or classical piece of music to be given the award.
Stay tuned.