Noname, Saba, and Smino connect for "Häagen Dazs"—their first official release as the group Ghetto Sage.
The Midwest artists began teasing the drop on social media this week, sharing a series of group photos as well as the "10/17" date. Fans are also convinced Ghetto Sage could be preparing to drop a full-length project, as suggested by their first tweet:
Noname, Saba, and Smino have collaborated several times before. The three joined forces on Noname's 2016 track "Shadow Man," and her 2018 track "Ace." During a March interview with Billboard, Smino spoke about his relationship with the other two artists and touched on the possibility of forming a group.
"[I] feel like it would benefit us to do that shit at the right time. We working on it, though. Every time we're around each other we be talking about this shit like, 'What we gonna call this shit?' But we could send each other every time we make a song. Saba and Noname aren't on NØIR and I don't think Noname's on Saba's [CARE FOR ME] album, but we still show each other the same love. We're a camp in a way. These are really my friends."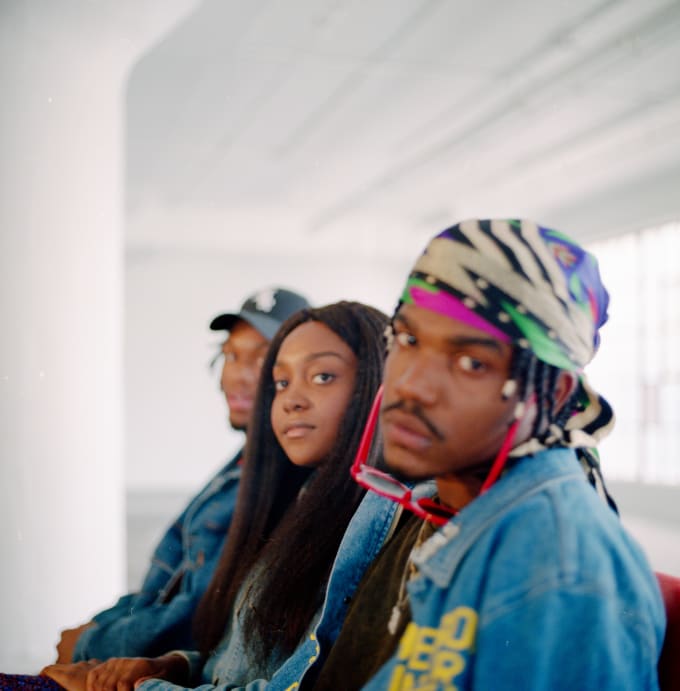 You can stream "Häagen Dazs" up top via YouTube.