With his new Honey Berry Butterfly EP due Nov. 15, AQVOL comes through today with another new record.
"Dirty," which follows the release of the EP title track, sees the Broward County, Florida artist leaning even further into a timely rejection of genre rules by fusing elements of rock, hip-hop, R&B, and more to tell a story about his artistic journey.
"'Dirty' is a short story about my childhood relocation to Broward County, Florida, and the trials and tribulations that come with adjusting to new settings and crowds," AQVOL, recently featured on the TIDAL Rising playlist, told Complex of his latest piece. "The track conveys dreams and aspirations that struggle to shine through the constant judgment of others."
After Honey Berry Butterfly's release next month, AQVOL has designs on releasing his debut full-length studio album in 2020. Recording sessions in Broward County, New York, and Portland have recently been underway in anticipation of the project's release.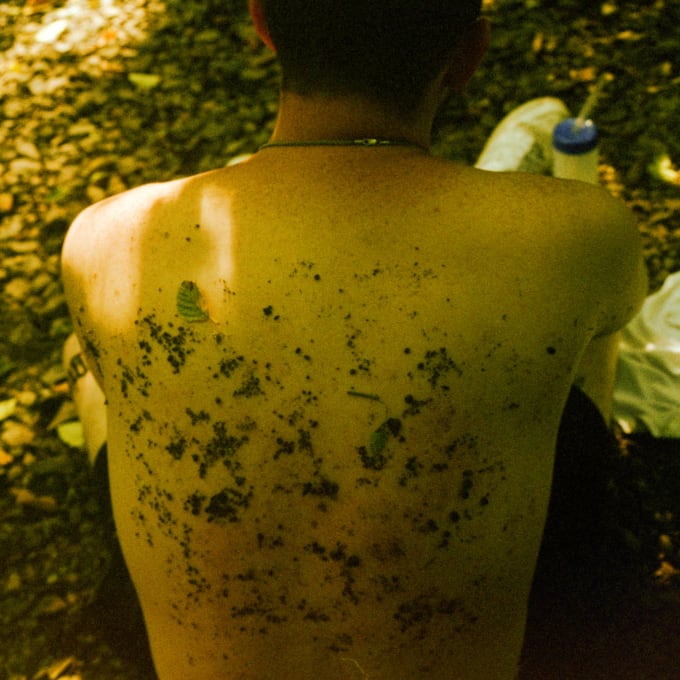 In the meantime, catch the premiere of the official "Dirty" visualizer up top.