RJMrLA Connects With Young Thug on "Time"
The West Coast spitter and Thugger commiserate over not having enough hours in the day for family while flexing on your ass.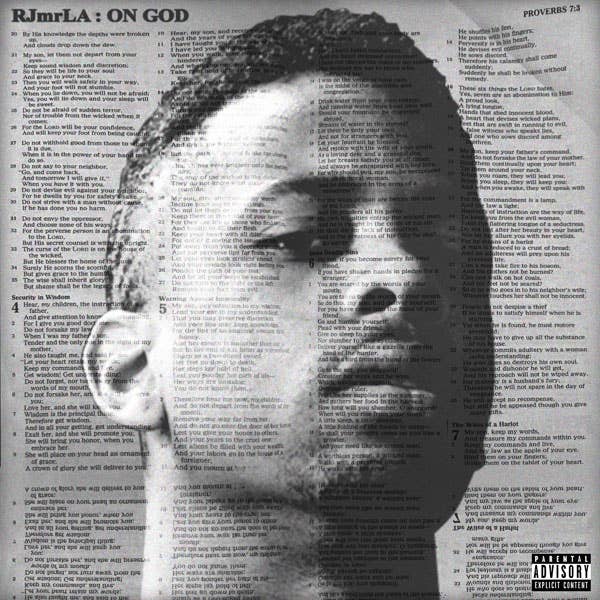 Publicist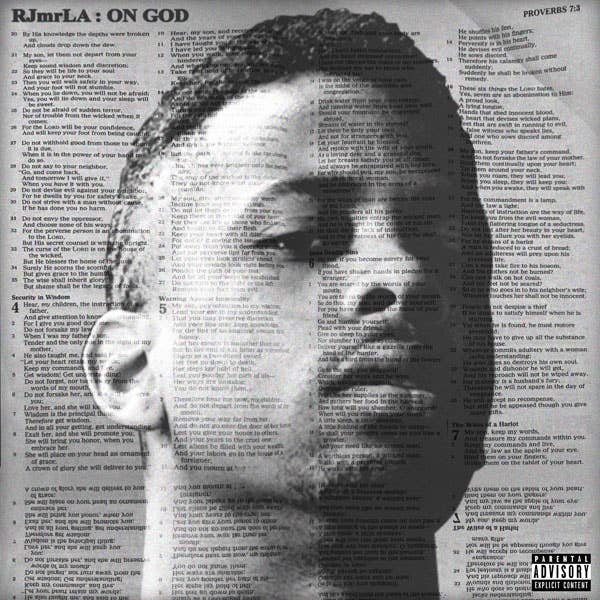 Leave it to RJMrLA to turn a song reflecting on the sacrificing time with loved ones for the grind into a banger. After orchestrating his return with an announcement last month that brought news of a new album and a new home at Empire, Mr LA is keeping things moving with another new song.
His latest track from his forthcoming project On God finds the West Coast spitter linking up with Young Thug, a pairing that may sound odd on paper but yields nothing short of fire in actuality. "I pulled up on Thug in the studio and slid him the song and he just jumped on it," RJ tells Complex. "It was authentic."
On "Time," RJ and Thugger commiserate over not having enough hours in the day to both get the bag and spend quality time. Yes, they can't stop themselves from using the theme to get a few watch bars and other flexes in, but the undercurrent is one of regret.
"It's hard to be a family man and a provider at the same time," RJ says. "I'm always wishing I had time to do regular stuff with my family and my kids but as an artist I can't take them everywhere with me. I know a lot of people can relate to that." We can definitely all relate to that, probably a little too much, which is perhaps why RJ makes sure to get these feelings off on a hard-hitting beat that can still bang in the whip rather than a meditative track that would sink us in our feelings.
Check out the song and video for "Time" below, call your loved ones after, and keep it locked for more from Mr LA.