Kanye West vs. EMI: What You Need to Know About the Contentious Lawsuit
Kanye West is taking on his publisher, and shooting for the fences. We read the paperwork so you don't have to. Here's everything you need to know.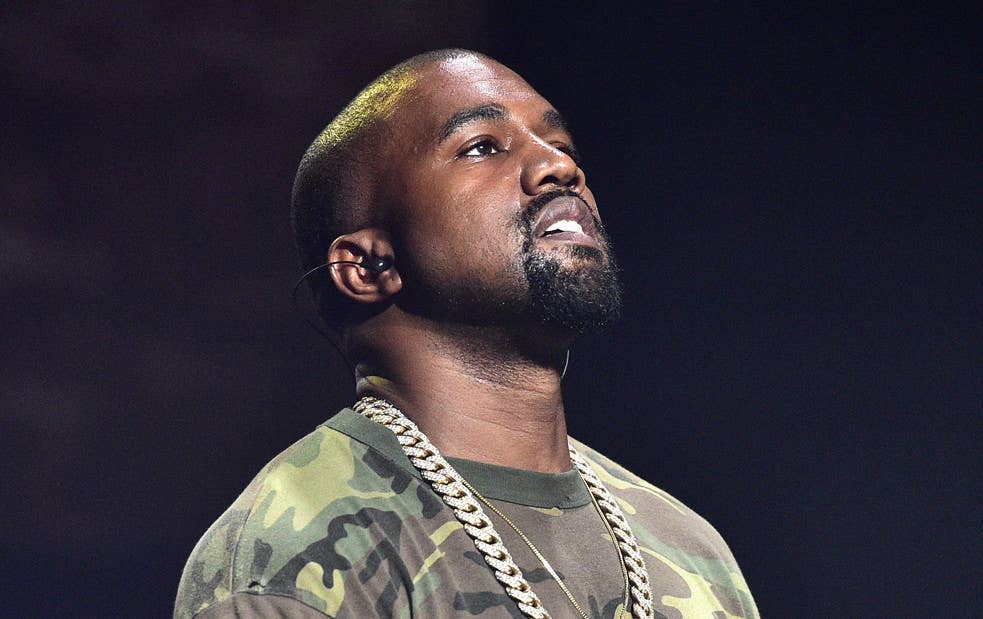 Getty
Image via Getty/Prince Williams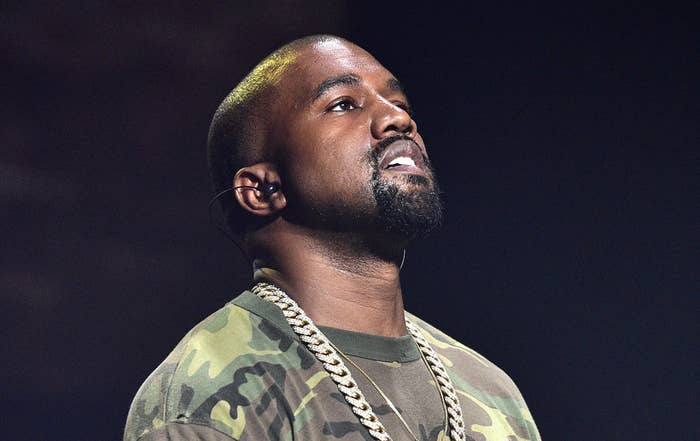 Kanye West's January 2019 lawsuit against his publisher EMI, initially heavily redacted, has been made public. The headlines (and jokes) have mostly centered around EMI's refusal to let him retire, but there's a whole lot more going on here.

We read through the documents so you don't have to. Here are the biggest takeaways in the lawsuit so far, so you're caught up before the next hearing happens (August 26 at 8:30 a.m. in Department 62 of this courthouse, if you want to play along at home).
Why is Kanye suing?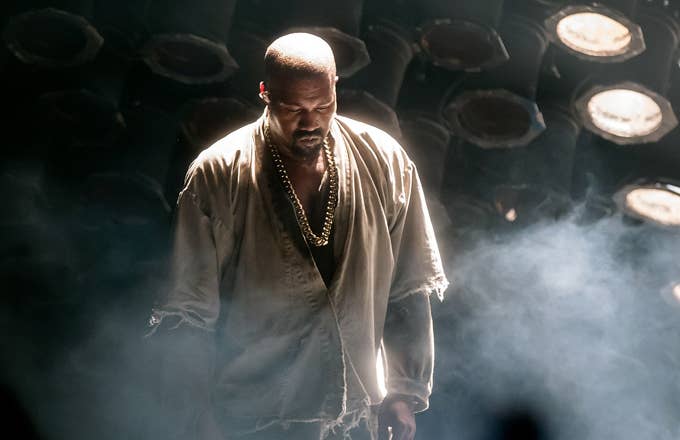 What does he want?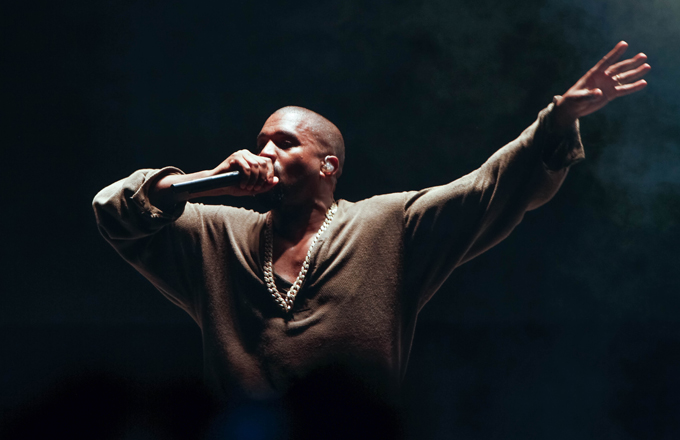 How has this contract affected his music?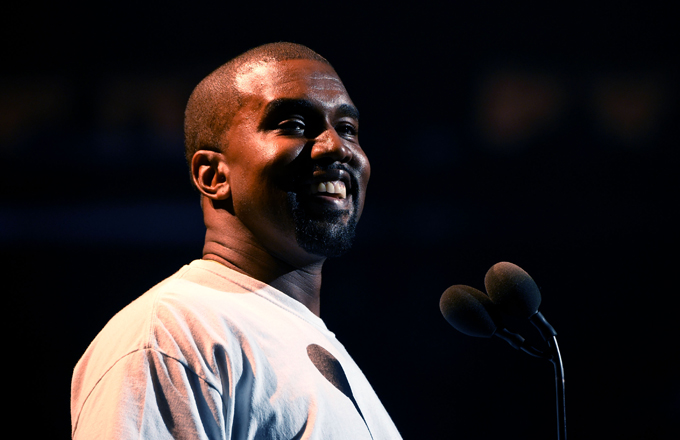 What does EMI say?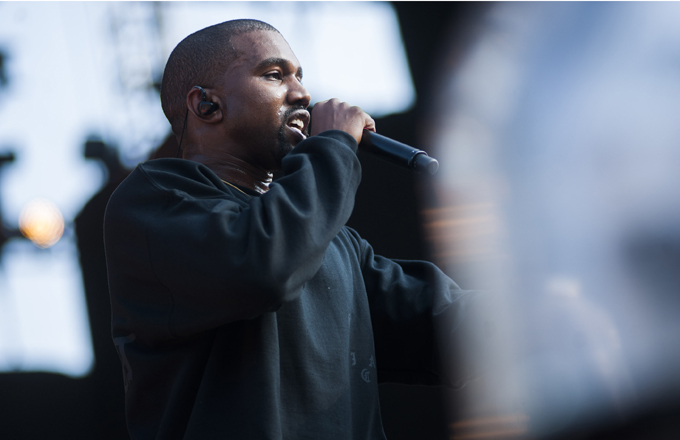 Is the retirement thing really true?