Cure Your Winter Blues with Ohara's Funky Bop "Nasty"
The Toronto-based singer/songwriter is inspired by everything from Motown to rap music.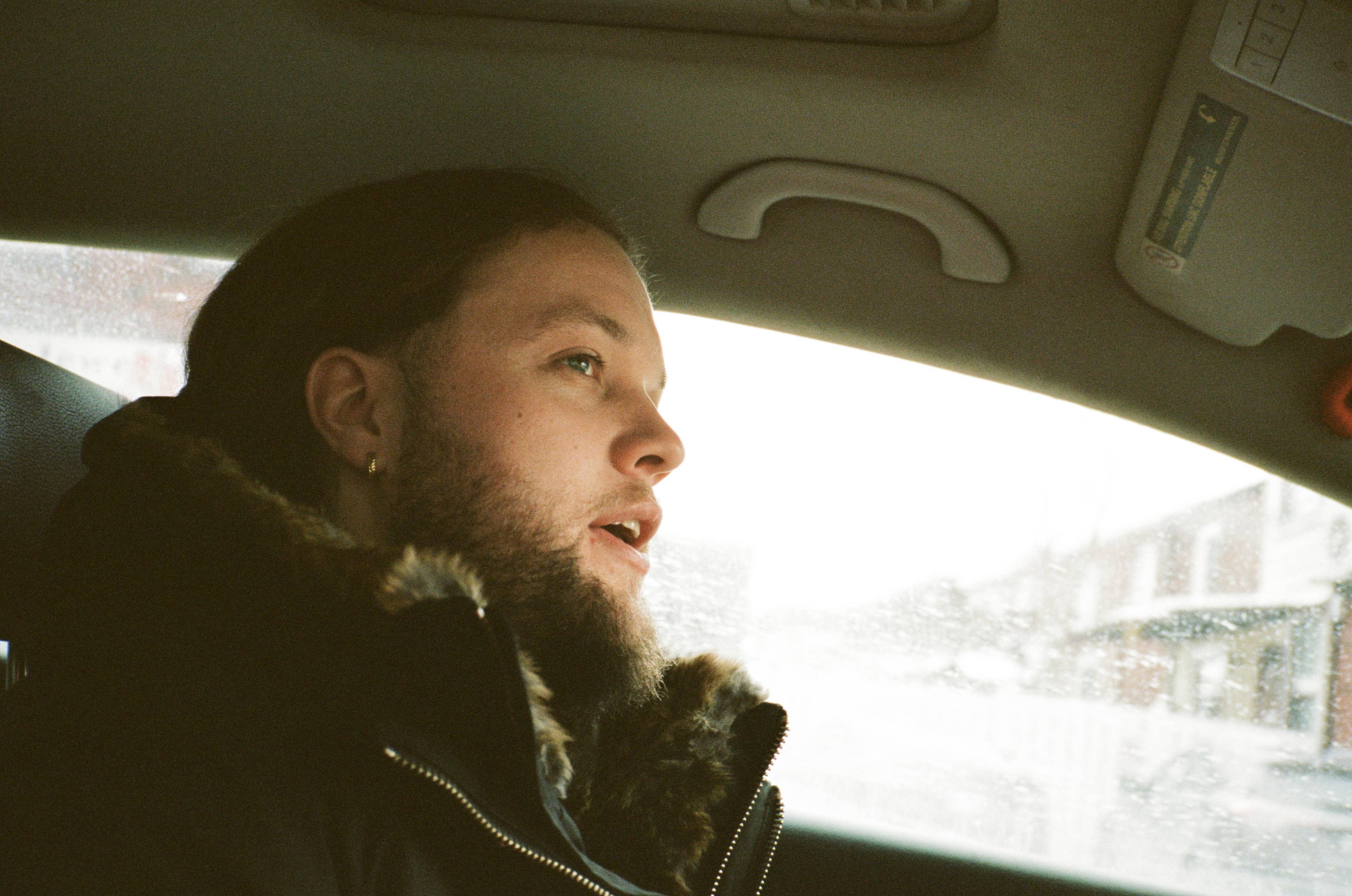 Publicist
Photo by: Felice Trinidad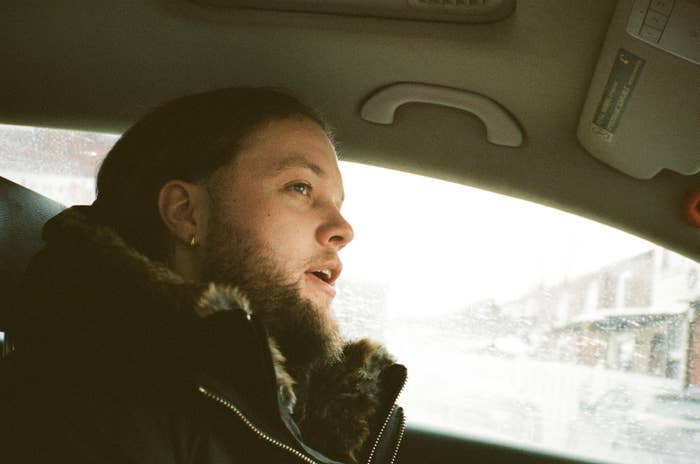 It's the dead of winter here in Toronto and it looks like the weather is only going to get worse before it gets better, but luckily music can provide a welcome repreieve from the seasonal blues. Singer/songwriter Ohara is who we're thanking this week; his funky upbeat single "Nasty" dropped last week and has been on heavy rotation since. 
The track has everything you'd want from a groovy bassline, glittery production and smooth vocals. Ohara has said that he's inspired by everything from the rhythm and blues of Motown, to the poetic aggression of rap music, and his plethora of influences are evident here in a song that sounds like something you've heard before, maybe in an era past, but is able to sound fresh at the same time. 
Growing up in the heart of Toronto, Ohara says he draws his creativity "from the people, culture, but most of all an essence of emotion which is translated into his music." Check out "Nasty" via Spotify below or on the streaming platform of your choice, and be on the lookout for more music from Ohara soon.