Colorado Tops $6 Billion in Overall Marijuana Sales
State says 2018 saw record $1.55 billion in sales since 2014 legalization.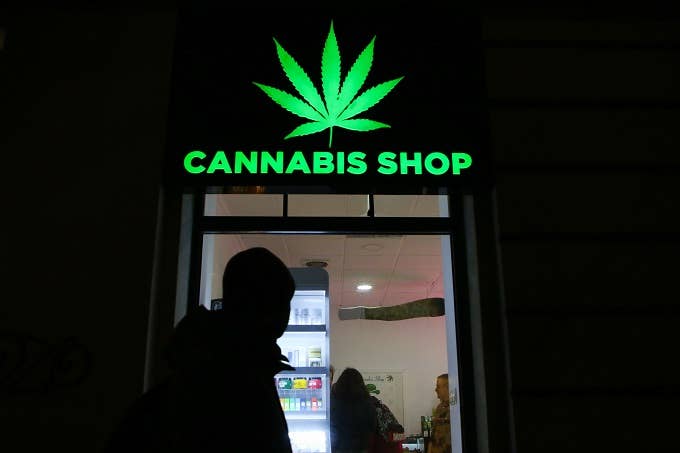 Getty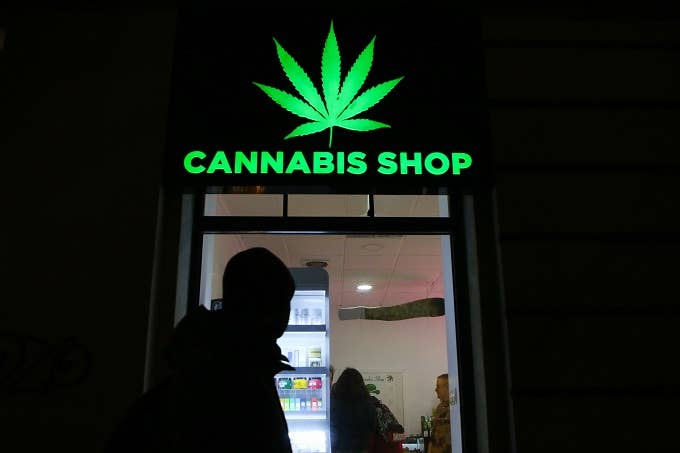 Turns out the "make it legal and tax it to death" argument holds water. The Colorado Department of Revenue announced that marijuana sales in the state have cracked $6 billion since 2014, when the state laws legalizing recreational use and sale of marijuana took effect. 
Those $6 billion in sales mean that the state is closing in on $1 billion in taxes, fees, and revenue since the drug was legalized. The Denver Post reports that $927 million has been collected by the state since 2014. The state's cut came out to $266.5 million just last year. 
That money is earmarked by law for the repair and maintenance of Colorado public schools and the funding of programs, something that lawmakers might come to regret. Denver public school teachers are currently on strike, demanding a pay raise. Unfortunately, the state's weed-fueled windfall can not be used to pay teacher salaries.  
Let's get back to the positive news. Recent reports have indicated that some of the scary side effects of legalized marijuana that were used to campaign against the proposition of lawful recreational use did not pass. The Colorado Division of Criminal Justice shared a report last year that found no increase in use of marijuana among young people. However, it did find an increase of people driving while high. 
Former marijuana czar Andrew Freeman said that the state needs to work to curb driving under the influence of marijuana.
"I think more than anything we need to combat that perception about driving while high," he told the Post. "Just because you're driving slowly on the highway doesn't mean it's safe."
The positive report of Colorado's marijuana revenue comes after a senator from Oregon introduced a bill to start on the path toward federal legalization of marijuana. Oregon Senator Ron Wyden  proposed a national framework that would allow states to make their own decision on legalization, while decriminalizing marijuana on a federal level.