The Canadian Academy of Recording Arts and Sciences (CARAS) is launching a new online content series that promises to showcase the personal stories of connection and growth behind some of Canada's most inspiring artists. The premiere episode of JUNO TV's Rising, debuts this morning featuring Toronto-based electro-pop duo, Once a Tree.
The raw docuseries celebrates rising talent from across the country and takes a look at the process of creating music in Canada and the role it can play in helping people overcome challenges in life.
"The series will give viewers a deeper look at artists' profound connection to their music, what they've learned about themselves throughout their journey, and the sacrifices they make to follow their dreams." says Allan Reid, President and CEO, CARAS/The JUNO Awards & MusiCounts.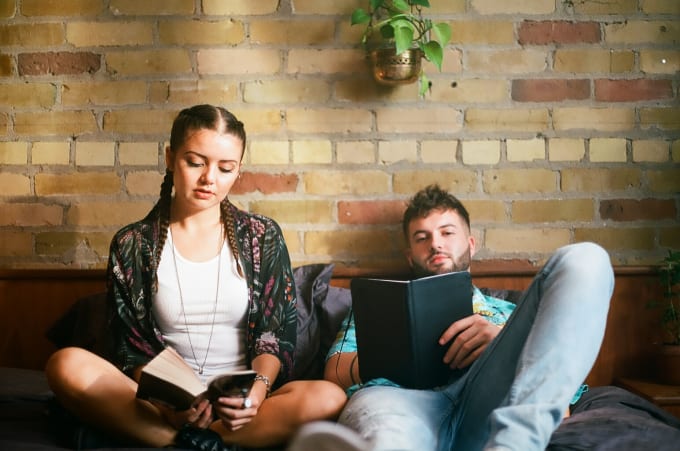 Rising's premiere episode tells the story of Once a Tree's Hayden and Jayli Wolf. The pair were both raised in religious doomsday cults on opposite sides of British Columbia and connected on Facebook while both trying to leave their religion, bonding over their mutual love of music.
Excommunicated by their community, the husband-wife duo have set out on a new life path, using mellow beats and dreamy pop melodies to help heal from past challenges and inspire audiences. Their debut album Phoenix was released in November of 2017, and has received coast to coast acclaim for the heartfelt lyrics forged from their personal experiences.
"We are thrilled to be a part of this new project by JUNO TV and to have a platform to share our story," said Once A Tree's Jayli Wolf. "Our lyrics are informed by our experience renouncing our faith and losing our identities. Together, we have defied odds and found each other through the process."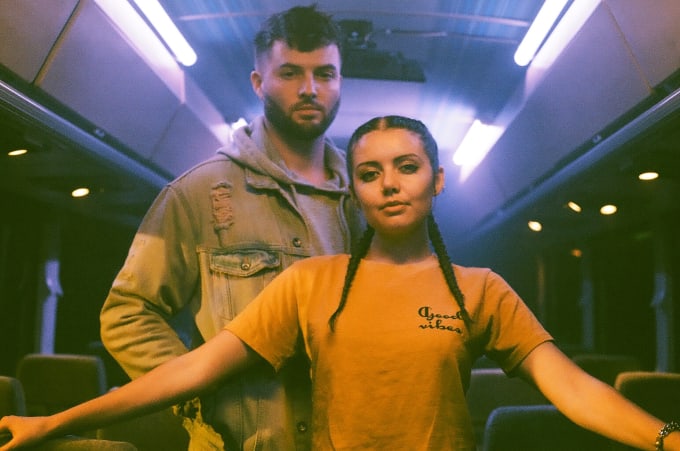 "It hasn't been easy and we are still rebuilding our life," Jayli told Complex. "We want to help to build our own communities based in love." 
You can watch premiere episode of JUNO TV's Rising above. New episodes will be released seasonally. Next up... another one of Canada's best-kept secrets, Ottawa rapper Night Lovell.