Keith Ape has released his latest project, Born Again. The eight-track EP features appearances from notable acts like Chief Keef, Yung Bans, and Wifisfuneral.
The South Korean rapper's debut project is entirely produced by Philadelphia's own Working on Dying. The crew has also worked with acts like Drake on his Scorpion single "I'm Upset," as well as fellow Philly acts Lil Uzi Vert and Matt Ox.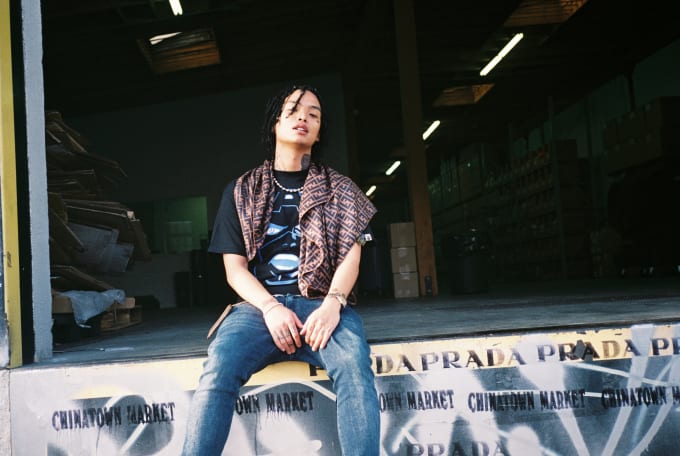 Keith Ape originally made a name for himself with the mainstream hit "It G Ma" released back in 2015. You can currently check him out on tour as an opening act on 88Rising's 88 Degrees & Rising Tour that wraps up on Oct. 31 in San Francisco. Ape also appeared as a guest on the group's 2018 project Head in the Clouds.
Born Again can be streamed below and via all other major platforms.