Newcomer Tommy Newport Just Dropped an Impressive First Single
He's been compared to Mac Demarco and The Arctic Monkeys.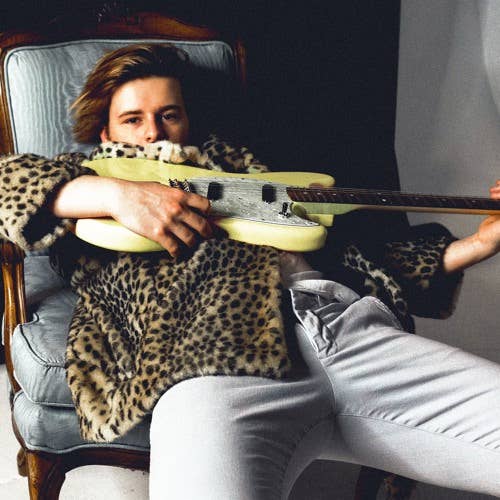 Publicist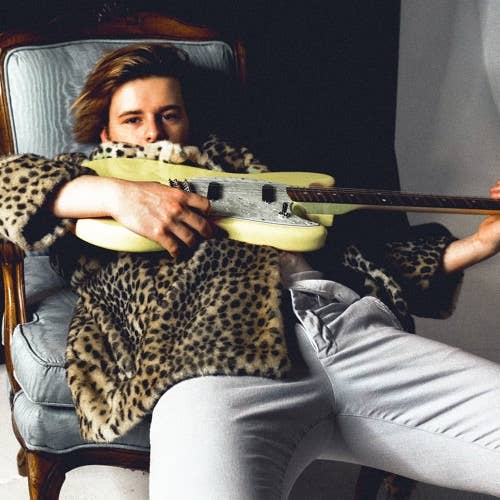 Tommy Newport may have only started making music a mere four years ago, but you'd never guess it listening to his funky yet chilled-out take on psych-rock. The young Kansas-based phenom was just 14 years old when he picked up a guitar for the first time, and in the short time period since has completely taught himself to play instruments, write songs and record himself in the process.
After releasing his debut project "So Long And Thanks" under the name Milmine late last year, Tommy is back with a new release and a new moniker. "I Forgive You" came together after Tommy connected with Toronto consultant Chieff Bosompra, who then introduced Tommy to producer/DJ 4th Pyramid (also DJ for Jazz Cartier). The track is produced by Tommy with co-production from 4th, and is the perfect introduction for new fans to Tommy's idyllic world.
Take in "I Forgive You" via Spotify below or on any of your other favourite streaming platforms.