Drake Confirms Track With Pi'erre Bourne: 'Me and Pierre Already Got One'
Drake hits Pi'erre Bourne's comment section and lets a user know the pair has already finished a collaboration.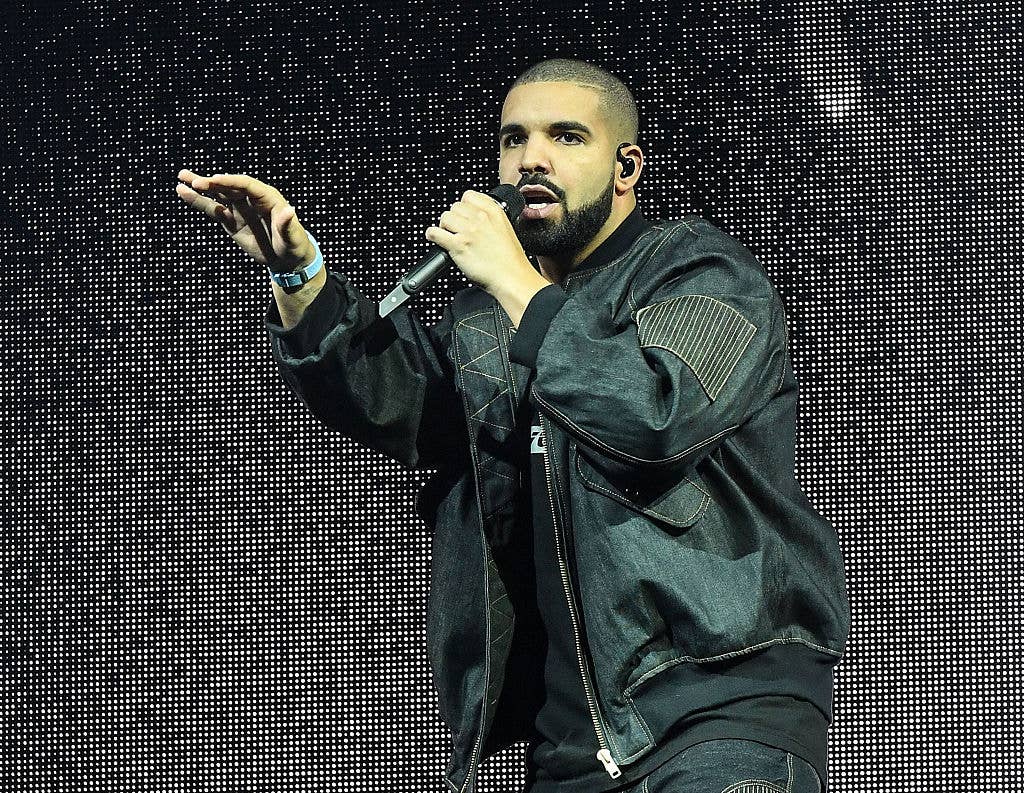 Getty
Image via Getty/Paras Griffin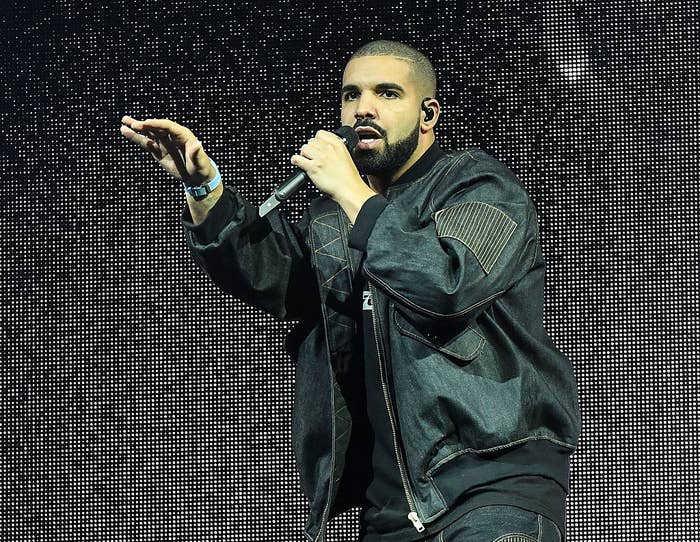 The popularity of "Honeyberry" has 2017 shaping up to be a good year for Pi'erre Bourne, and Pi'erre's Instagram feed offered some evidence that 2018 may be even better. During some recent extended Instagram Live sessions featuring Southside, Drake decided to hop in Bourne's comment section. 
"Big Southside and Jason Bourne," Drake wrote after producer Southside joined one of Bourne's live sessions. This was about as close to authentication as one can get, since Drake was commenting from his verified @ChampagnePapi IG account. You can catch a screen rip of the exchange below. Fans appropriately lost it and showed their excitement in the most non-verbal, 2017 way possible, which includes users doubling down on "like" hearts and eyeball emojis.
One user named @Apexnino had the presence of mind to remember Pi'erre mentioning some work on an upcoming Drake project, and ask the only appropriate question when you see Aubrey hanging out in another artist's comments.
"Drake you gone send Pierre that verse tho?????"
A fitting question, since Pi'erre did tell Michael Saponara of Billboard he was "getting [Playboi] Carti's album going, working on Drake's album," and finishing work on his own project.
"Me and Pierre already got one," Drake replied.
So there's that. Drake may have said he was taking anywhere from six months to a year to himself to explore making movies, but all these recent snippets, and the confirmation from Drake himself, would indicate that Aubrey's still hitting the booth regularly. 
All of this begs the question: if 2017 brought some commercial success in the form of More Life topping the charts for three consecutive weeks, what does Drizzy have planned as a follow up?