After introducing himself to the world with his first visual for "Diamonds" back in October, rising Toronto R&B star anders continues with the promotional run for his debut EP 669 with a new video for the track "You For You." The track is one of the more radio-friendly cuts from 669, with an upbeat pop-infused melody and production from LUCA. For the video, anders worked with rising star Karena Evans, and the result is a stunning, with a vibrant colour palette and settings that look straight out of Southern California—a world away from anders' home city of Toronto.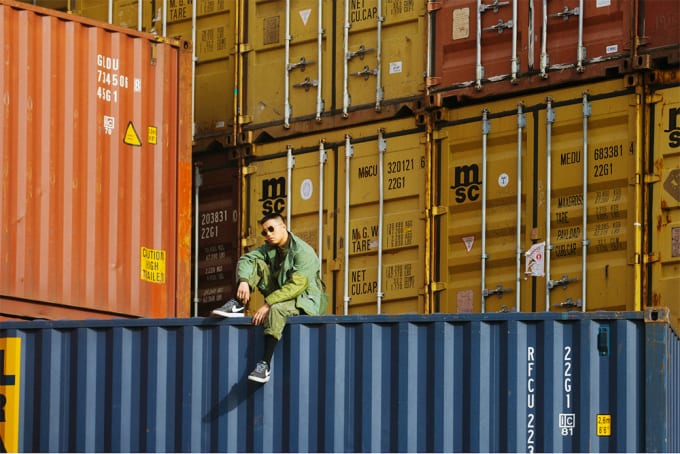 Evans is part of Popp Rok, a production company founded by legendary music video maestro Director X. He's the man responsible for some of the most iconic music videos from the late 90s to present day—including Drake's "Hotline Bling" and Sean Paul's "Get Busy—so its no surprise that he only surrounds himself with the best. Evans' vision allows us to see somewhat typical Toronto locales including Lake Ontario and a shipping container terminal in a completely new and surprising way. Sweeping shots and careful framing create the perfect visual translation of this upbeat yet introspective song.
Enjoy the video above, and revisit (or discover, if you haven't yet) 669 in its entirety below.