Social media, for all its bullshit, also provides a limitless platform for forward-thinking artists to establish their own unique frequency among the noise. From LaBeouf, Rönkkö & Turner's immersive tweet-assisted experience projects, to Kanye West's one-time status as a prolific tweeter of stream-of-consciousness musings, the more creative aspects (usually) outweigh the mundane.
And now, using Instagram's recently launched slides feature, the reliably innovative FKA twigs has launched a new digizine entitled AVANTgarden.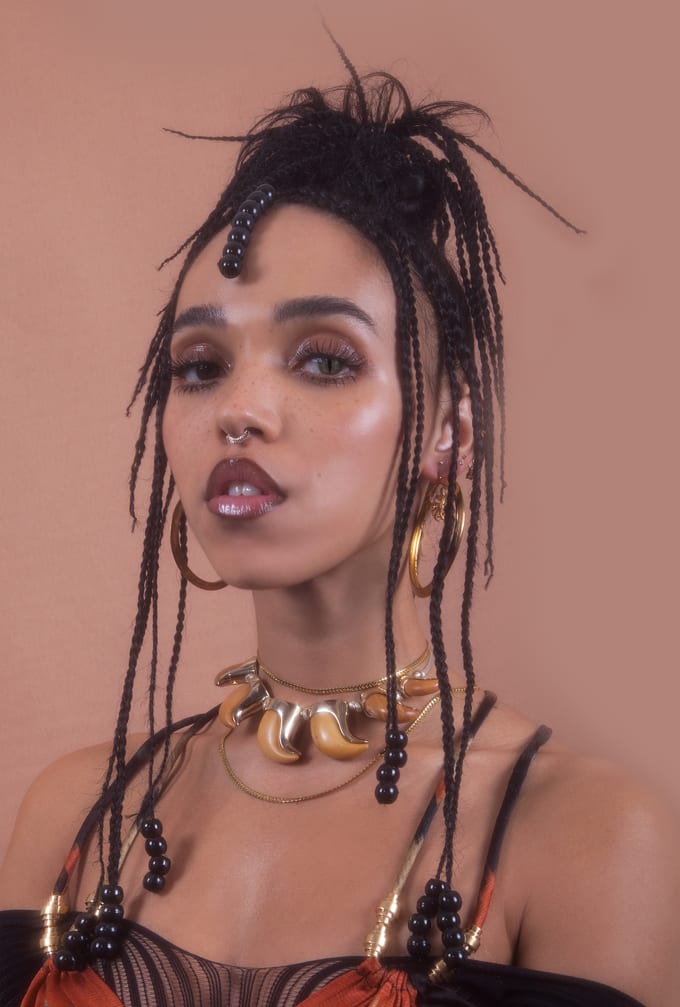 Described as "part magic, part memoir," each issue of AVANTgarden will consist of 10 Instagram pages (slides) exploring the artist's own experiences while also providing a distribution method for multi-platform collaboration. The first issue, ROOTS. SHOCK. BEAUTY., launched on FKA twigs' Instagram account Friday. The inaugural issue features photography by R + D, set design by Suzannah Pettigrew, styling by Matthew Josephs, and creative direction from FKA twigs herself.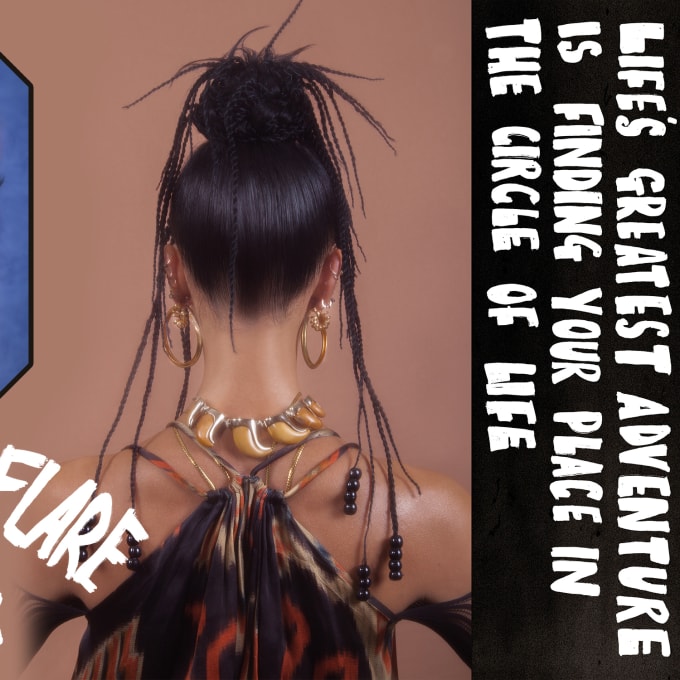 "I think for me it's a way for me to express myself without any rules and guidelines," FKA twigs told Dazed. "Say, for example, when I was on the cover of some big publications, I had to wear what they gave me. I don't know how it works, but if it's somehow sponsored by Prada or something, then I have to wear that and that's that. And I don't always like that, that doesn't always make me feel good."
Instagram was the perfect format for AVANTgarden, FKA twigs explained, as the opportunity for creativity helps reduce the cringe aspect of social media. "I thought it would spark a conversation," she said. "I think for me it's my way of interacting with people that follow me in an honest way without me cringing at myself. Because it is cringe sometimes. Why not create something that can bring an artistic community together?"
View the first issue of AVANTgarden below.
FKA twigs is also currently working on new music, some of which could "maybe" end up in a future issue. She said Friday she has three future issues (all music-free) already mapped out.