Premiere: Pacers Guard Victor Oladipo Makes Musical Debut With "Song for You"
Indiana Pacers guard Victor Oladipo puts a contemporary spin on Donny Hathaway's "A Song for You."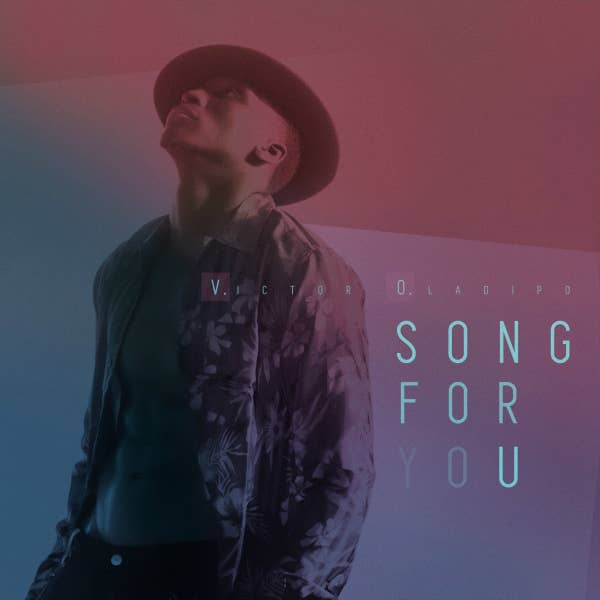 Publicist
Victor Oladipo's top priority may be basketball, but that hasn't stopped the Indiana Pacers guard from pursuing another passion: singing. Before the 2016-17 season kicked off, Complex's Russ Bengtson spoke with Oladipo about his plans to potentially release a record to showcase his voice in a more formal setting.
"Ain't too many NBA players who are actually really good at singing," he said at the time. "There's a lot of rappers, but not too many singers. I think it could be something special, so maybe one day."
That day has finally come as Oladipo shares his debut track "Song for You," which puts a contemporary spin on Donny Hathaway's "A Song for You." 
"What inspired me to put out my own music now is that I believe it is a gift of mine and when God blesses you with a gift you should share it with others," he told Complex via email. "If not then you're doing yourself and Him a disservice."
Oladipo also shared why he decided to remix a classic record from Hathaway's catalog. "Donny Hathaway is one of my favorite artists and 'A Song for You' is one of the songs I could really relate to, so in honor of him I remixed his version of the song and flipped it into a modern day story of something someone might go through today in the second half."
Check out "Song for You" below and keep up with Victor Oladipo's offseason moves on Instagram.