DVBBS are joined by Belly in their new video for "You Found Me," which features the trio of Canadian representatives turning up in a dimly lit warehouse. Their connection may surprise some, but according to DVBBS, it was only a matter of time before they linked up on a track.
"This collaboration with Belly was a long a time coming," the duo told Complex via email. "We've all grown up through the Canadian music industry and it was an honor for us to produce and co-write. Working with Belly in the studio was an eye opening to how much of a lyrical genius he really is.  We wanted to do something that would mesh our worlds together... KANARY / XO."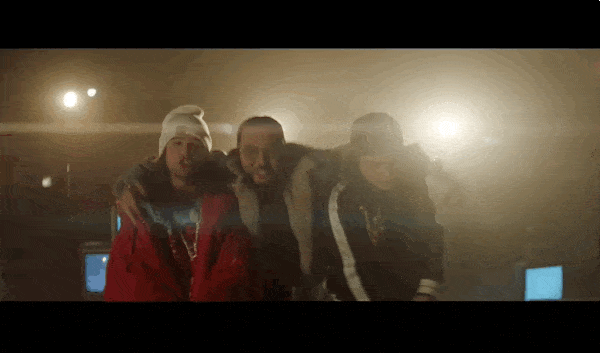 Check out the video for "You Found Me" above and grab the single on iTunes. DVBBS also recently collaborated with Steve Aoki and 2 Chainz, which you can peep here.