After weeks of teasing, the video for Nicki Minaj's "No Frauds" is here.
"No Frauds," directed by Benny Boom, takes viewers overseas for a veritable assortment of visuals featuring the Young Money trio. The video opens in classic Nicki fashion: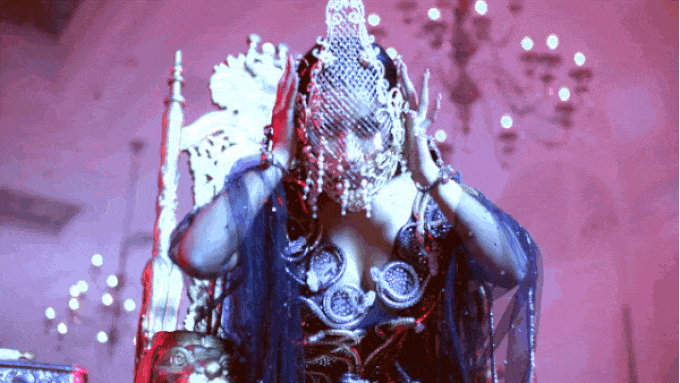 This shot? Iconic.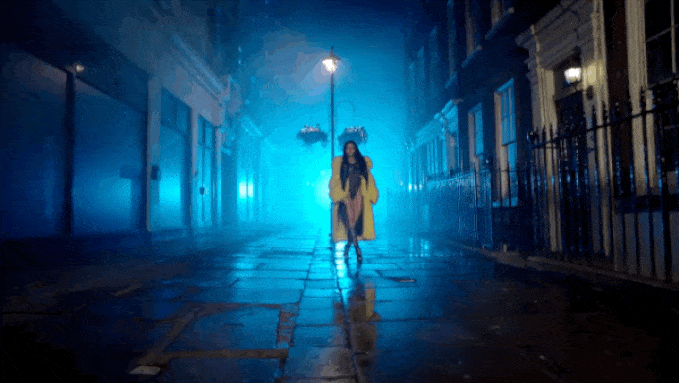 This laugh is too.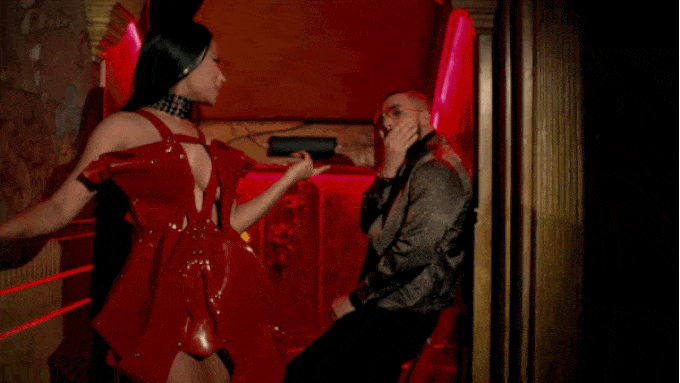 And finally, a Wayne salute.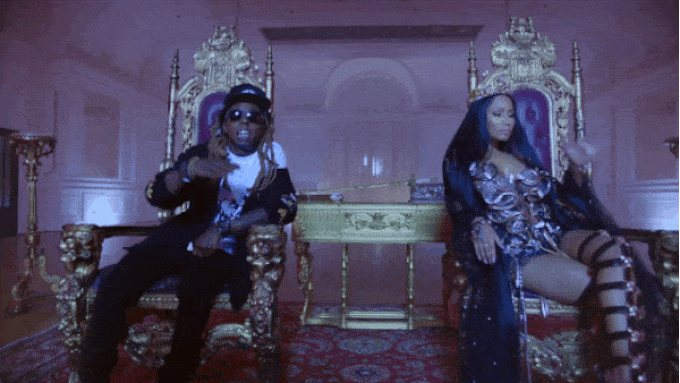 The track, a collab with fellow Young Money icons Lil Wayne and Drake, was released in March alongside "Regret in Your Tears" and the Wayne-featuring "Changed It." "No Frauds" marks the trio's first collab in three years and is particularly notable for it including shots aimed at Remy Ma. In an Instagram caption in March that has since been removed, Minaj broke down the Young Money stance on diss records. "Diss records can't be lies," she said. "Great diss records are FACTS. But here at Young Money, we don't do diss records, we drop HIT RECORDS and diss u ON them."
YzNzU5YTE6Z7Xzj6aUpalMU49JdN-qeg
Prior to the "No Frauds" video release, Minaj also teased a Mert and Marcus-directed visual for "Regret in Your Tears."