The new music video for "Run Up" by Major Lazer, Nicki Minaj, and Partynextdoor has arrived, and the uptempo, island-themed track now has visuals to match the aesthetic.  
Paul, Luc, and Martin, the creative collective of French star Stromae and his Mosaert label directed the video, and it reflects the carefree and upbeat nature of the collaboration. It also pokes fun at the world's increased devotion to smartphones, with dancers shooting videos of themselves throughout the video and Minaj's first appearance coming by way of an iPhone FaceTime call.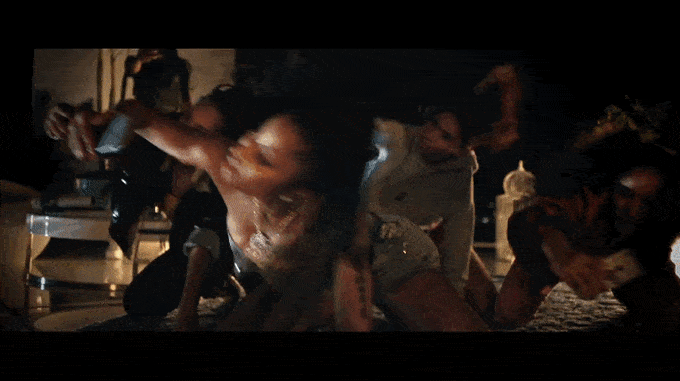 "The idea was to laugh at ourselves and at the unconditional love we bear to our smartphones," the trio of directors said of the video. "Humor and absurdity came naturally in our speech because our will was not to accuse someone or something but just exaggerate it to foster reflection."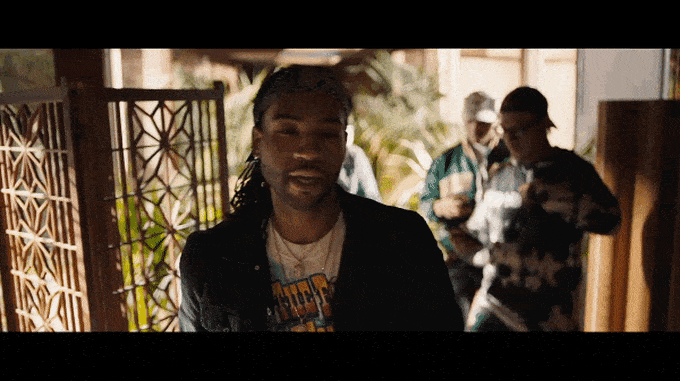 There is an impressive dedication to selfie-taking in this video, and the humorous vibe of the visuals meshes well with the track. The party goers even run into the connected generation's worst problem about halfway through the video; they lose connection to the music, and the fun comes to a screeching halt. Those of you who have music libraries that have shifted entirely to the streaming world can feel their pain. 
You can watch the full video up top or on Major Lazer's official website.