Toronto's Jimmy Prime and fellow Prime Boy Donnie linked with Halal Gang's Smoke Dawg for a heater in "Humana" last year. The song has become a favorite on Drake's OVO Sound Radio, being played on several episodes, and today we finally receive the visual accompaniment.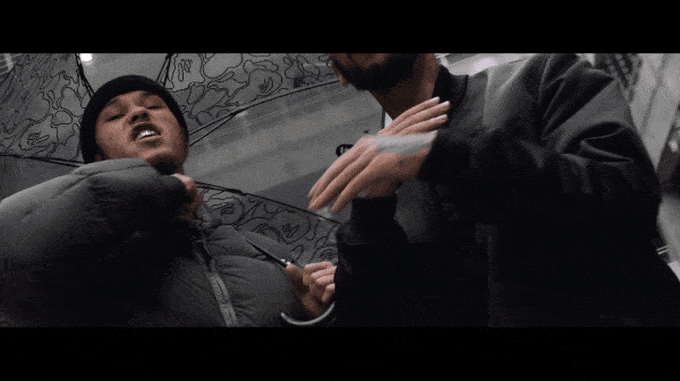 The trio bring the necessary energy on camera to match the track, where Donnie's animated hook connects Jimmy and Smoke Dawg's verses about flexing on the competition and taking no prisoners. Their respective crews also show out in the video, along with producer Murda Beatz, who has been making a name for himself collaborating with the likes of Travis Scott, Meek Mill, Migos, and more.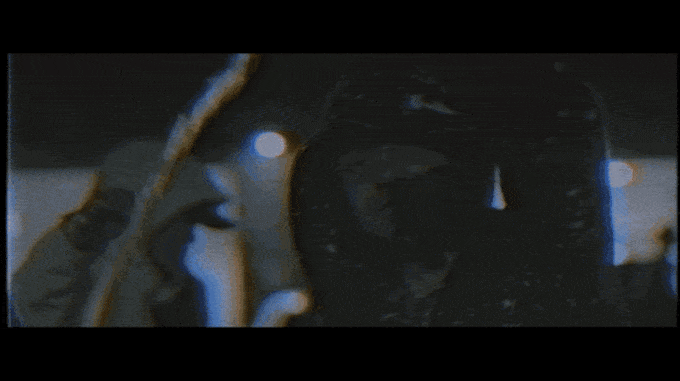 "With this video I'm really just letting everyone know I'm back in my bag for one but also its like a snap shot of our life right now," Jimmy Prime told Complex via email. "It's definitely a vibe for the streets for sure that's why we had to shoot it with all our niggas in it 'cause we're just tryna get the fans excited in general, not just for our music but more so just for this culture and lifestyle we got going, and to inspire themselves in their own lives to help them see things from a different point of view and just give them the energy we were all putting out that day in the studio."
He continued, "The video paints a picture of a timeless moment that I think we'll all be able to look back on and remember exactly how we felt at that point in time and of course I hope the fans can share that feeling with us. "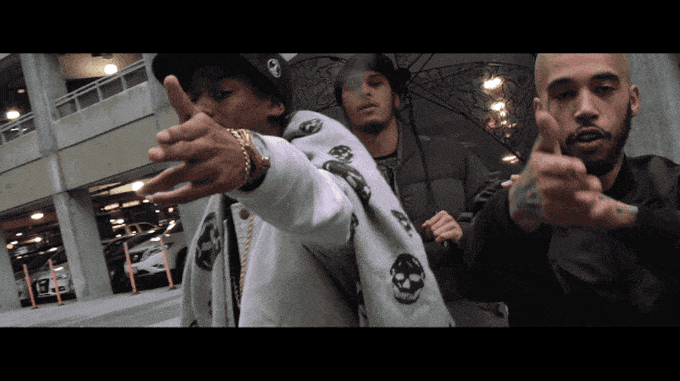 Check out the Joe Gunner and 88everything-directed video for "Humana" above and find Jimmy Prime modeling the latest OVO merch here.