Lana Del Rey is just full of surprises these days. Just two days after blowing our minds with her new single "Love," the ethereal songstress dropped a music video to go along with it.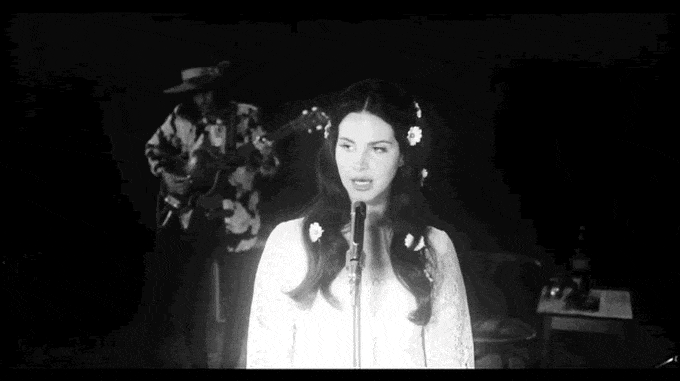 Directed by Rich Lee, the trippy visual suggests what might happen if you attend a LDR concert with someone you love. What starts off as a casual night out with the hopes of enjoying the power of song, quickly turns into an intergalactic space opera with serene pools of water and vat lunar landscapes. We're not exactly sure what these people are on, but whatever it is, sign us up.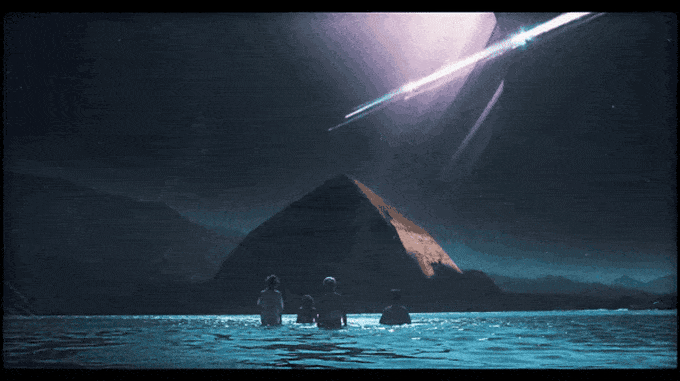 "Love" is the first single from Del Rey's as-yet-untitled fifth studio album, which fans can expect later this year. Not much is known about the hotly anticipated record, other than that Del Rey has once again enlisted her frequent collaborator Rick Nowels to help with producing duties. He'll be joined by fellow contributors Benny Blanco, Emily Haynie, and some "exciting guest featured artists," according to a press release.
"I made my first 4 albums for me, but this one is for my fans and about where I hope we are all headed," the singer said in a statement.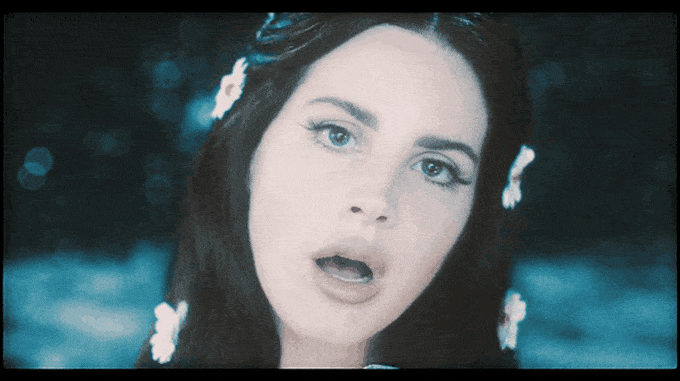 It looks like if Lana Del Rey gets her way, we should all be on the moon by year's end. Watch the cosmic video for "Love" above.