A Plastic Surgeon Sued Fetty Wap for Leaving Blunts and Stripper Panties Around His Rental Home
Fetty Wap is being sued by a famous plastic surgeon for allegedly trashing his house by leaving blunts and strippers' panties around.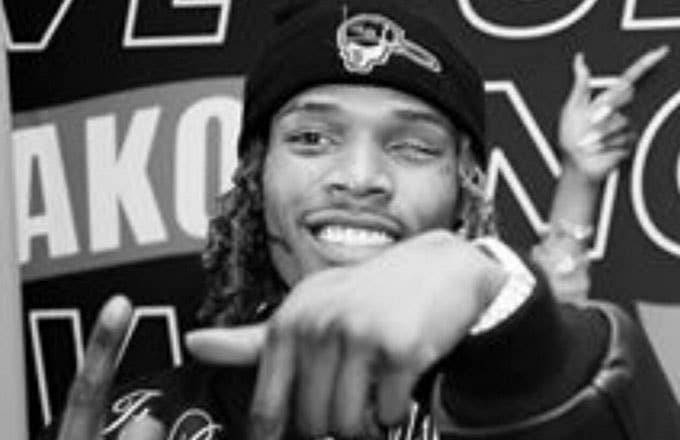 Instagram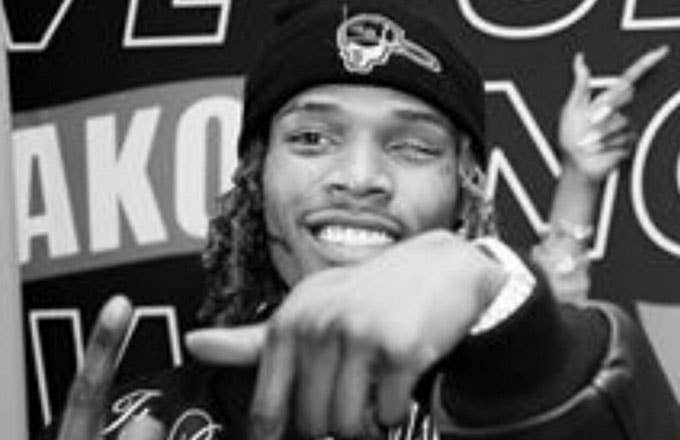 According to Page Six, Fetty got himself into a bit of trouble after he and his friends allegedly trashed the home of a well-known plastic surgeon. The accusations against Fetty, which have since been cleared up, saw him being accused of leaving "stripper underwear" and blunts laying around a house he was renting.
The physician who owns the slightly desecrated pad is none other than Dr. Michael Jones, a celebrity plastic surgeon who doubles as a star on the upcoming BET reality show We Are the Joneses. Jones says that Fetty and his friends rented the $2.1 million Puerto Rican mansion last July. Soon after they left, Jones discovered a number that there were new holes in his walls, a bed linen was missing, the property's golf carts were damaged, and both blunts and a bunch of strippers' panties were spread throughout the house.
With all the destruction combined, the damages were estimated to be about $45,000.
While the price tag for the trashed residence was bad enough on its own, the damages also reportedly delayed production of the aforementioned reality show for weeks. If you're interested in the end result, the show is scheduled to premiere on April 22.
Page Six reports that "insiders" claim about $40,000 of the $45,000 came from Fetty's insurance. However, Jones sued for the remaining five grand for the repairs that the insurance company refused to cover.
Fetty Wap is said to have taken care of those additional costs. So...problem solved, we guess.