Migos' New Album 'Culture' Is Finally Here
The Atlanta trio has been promising to bring us 'Culture' since the fall, and now it has arrived.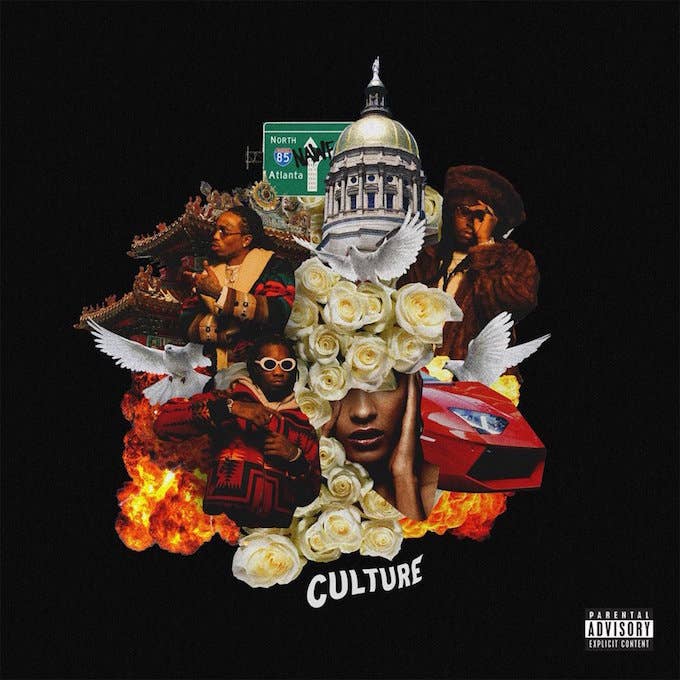 Publicist
Migos 'Culture' album cover.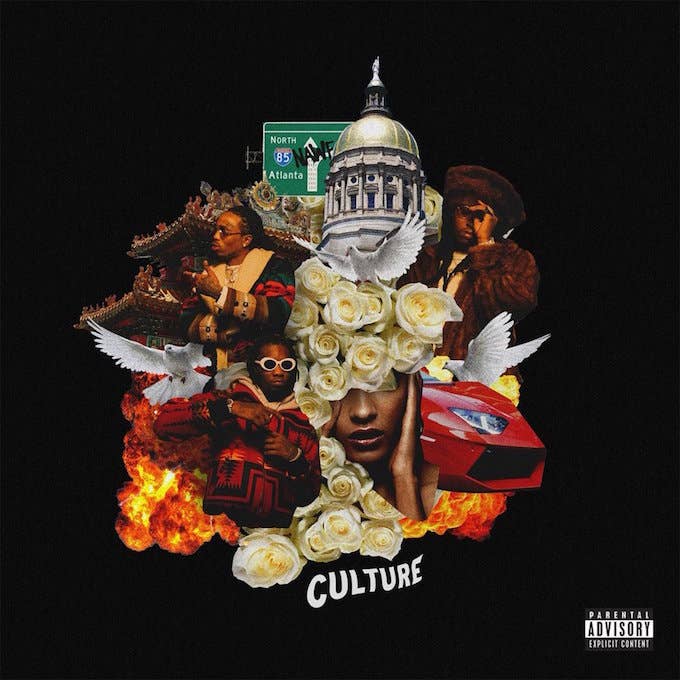 Migos first promised the release of their sophomore album Culture in September of last year.
And then...nothing. There was a long delay, which group member Quavo blamed on the act's label, 300.
Just prior to all these goings-on, the group released "Bad and Boujee," a song that grew into a phenomenon and eventually hit the top of the charts. The tune, which became a sensation all over the globe, got them a Golden Globes shout-out, television appearances, and even a wild Los Angeles performance of the song with some of the hottest artists in the game. 
We've already heard three other songs from Culture, all released this month. There was "Call Casting," followed by "T-Shirt" and its The Revenant-inspired video. Finally, just days before the album dropped, the group put out "What the Price." 
And, of course, recently we got up close and personal with Quavo, Takeoff, and Offset when they stopped by the Complex office.
Now, for the first time, you can finally hear all of Culture's 13 songs. Go here to check the album out on Apple Music and iTunes, or stream it below via Spotify.