Fergie is back and hotter than ever with her new star-studded video for "M.I.L.F. $" joined by fellow hot moms Kim Kardashian, Chrissy Teigen, Ciara, and more.
"M.I.L.F. $" comes almost 10 years since Fergie Ferg's debut album as a solo artist, The Dutchess, spawning earworms like "Fergalicious" and other hits like "Glamorous" and "Clumsy." The track is the first single from Fergie's sophomore project Double Dutchess coming out later this year.
The video for "M.I.L.F. $" takes place in Milfville, population: M.I.L.F.s. But Fergie's not serving up the usual definition of M.I.L.F., instead replacing it with "Moms I'd Like to Follow."
Opening with the "milfman" delivering milk, Fergie and her girls (Read: M.I.L.F.s) proceed to hang out around the neighborhood pushing all-gold baby carriages, relaxing at the spa, and chilling at the diner which includes some huge milkshakes holding stripper poles inside of them instead of straws.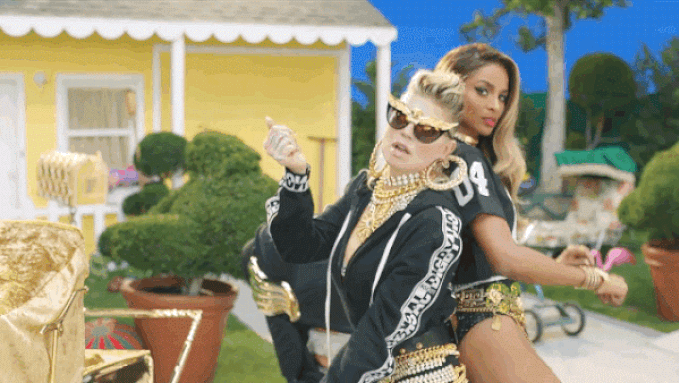 The video also features Kim taking a shower in—what else—milk, and Teigen feeding baby Luna. The always funny Teigen tweeted:
Luna's music video debut slash lunch break #songofthesummer #MILFMONEY pic.twitter.com/Yvs1iDj4LR

— christine teigen (@chrissyteigen) July 1, 2016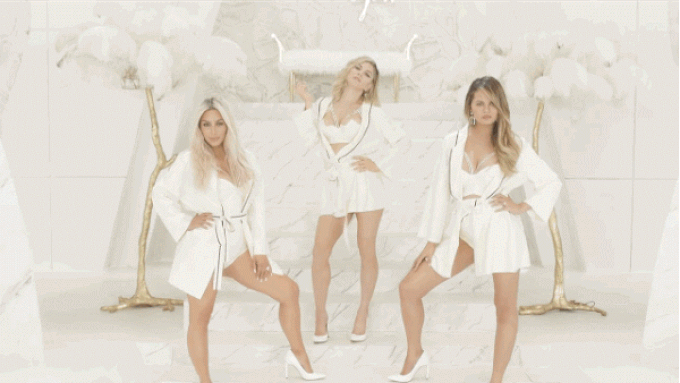 "You got that, you got that, you got that milk money/I got that, I got that, I got that MILF money" boasts Fergie in the chorus.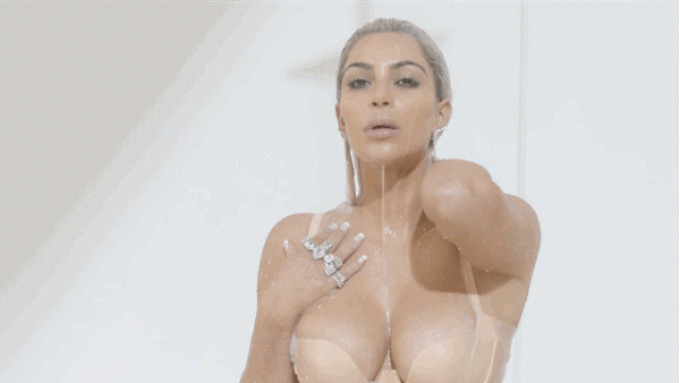 "Changing the acronym to Moms I'd Like To Follow is about empowering women who do it all," Fergie told Entertainment Weekly. "They have a career, a family, and still find the time to take care of themselves and feel sexy. With a wink of course :)."
Want more "M.I.L.F. $?" Check out the "M.I.L.F. $" Instagram account featuring a behind-the-scenes look at the making of the video.