JAHKOY comes through Friday with the cinematic video for his buzzing single "Still in Love" which features the Toronto artist spending time with his soulmate. "When I did the song I didn't even think I would shoot a video for it but the vision was definitely Miami," JAHKOY told Complex via email. The Sebastian Sdaigui-directed video plays up the chemistry JAHKOY and his girl have, whether that be:
Ridin' around town and gettin' it.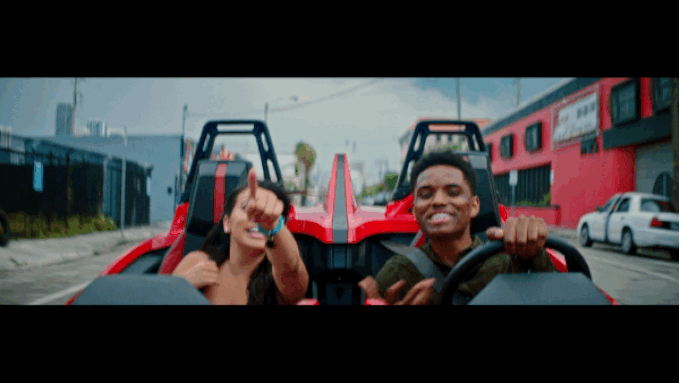 Dancing like no one's watching, except his boo.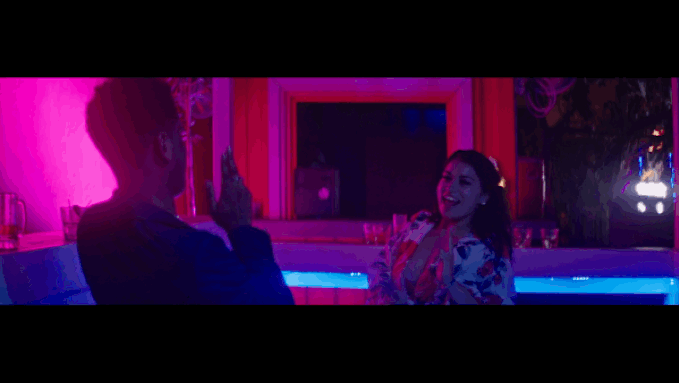 Treating his girl like a queen.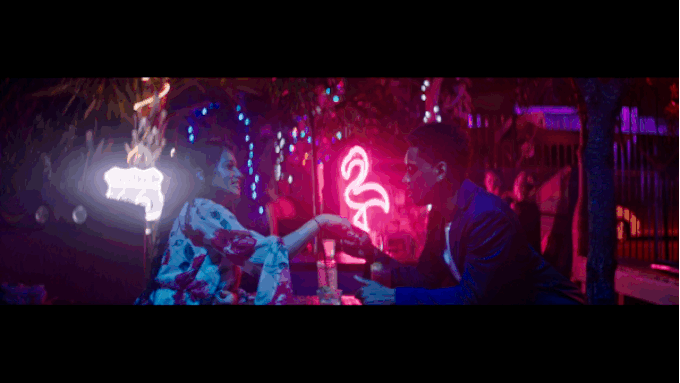 But all good things must come to an end. Watch the video for "Still in Love" above, grab the single on iTunes, and keep up with JAHKOY on his official website which lists his upcoming performances at Lollapalooza, Billboard Hot 100 Fest, Mysteryland, and more.