Premiere: Listen to King Chip's "Brand New Hoes"
Chip's long-awaited project, 'Clevelafornia,' is coming soon.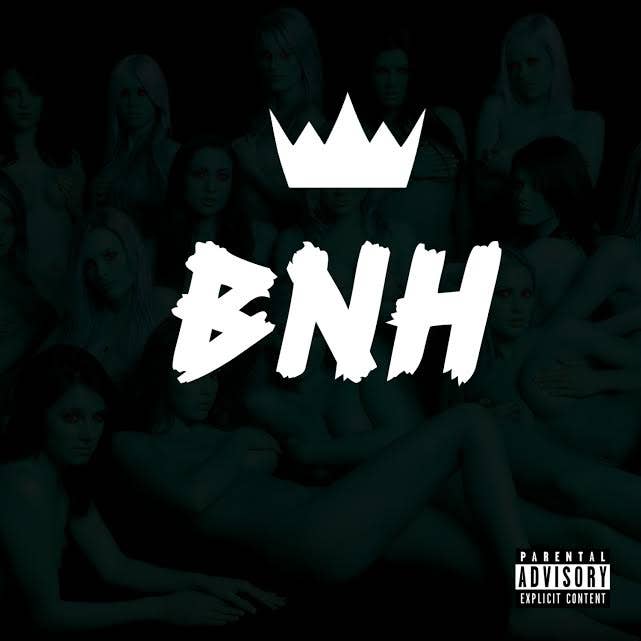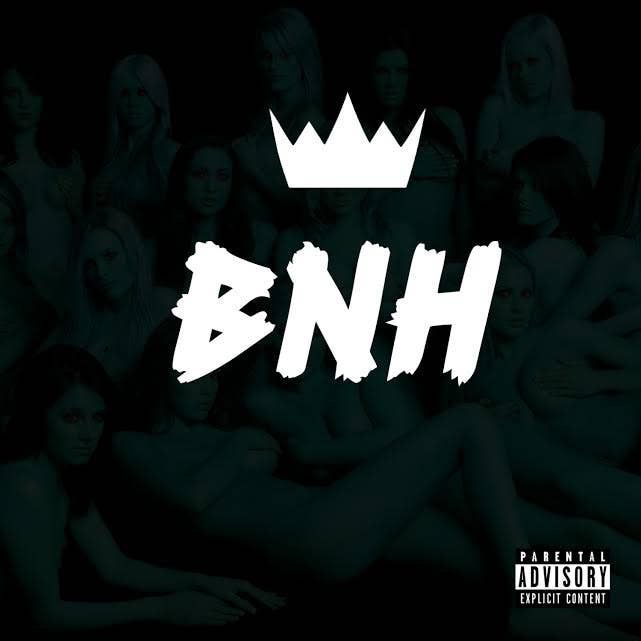 King Chip's fans have been waiting for what seems like forever for his Clevelafornia, project, but it looks like it's finally on the way, as he's back today with a brand new single titled "Brand New Hoes." With an infectious beat from S-Dot behind him, Chip quickly reminds listeners of his immense skill set, as he breaks out a fast-paced flow that he backs up with a series of confident lines that cements the fact that he snapped on this one. Chip has yet to announce an official date for the long-awaited project, but has promised that it's coming in the next few months, and that his next single will feature an appearance from Fredo Santana. 
For now, stream the new song below.