The people over at Get On Down are taking their creative way of reissuing rap classics to a new level with the Jukebox Series. They plan on issuing 10 singles on 7" vinyl. On June 24, 2014, the first four will be released to the public, which include:
Raekwon's  "Criminology" b/w "Glaciers of Ice" (20 years old this year).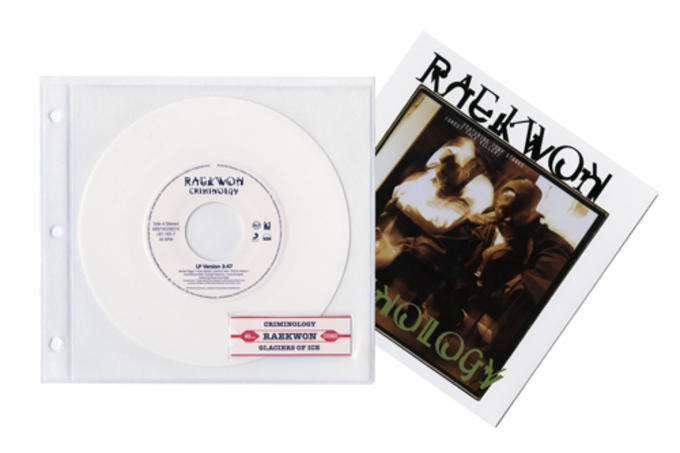 Mobb Deep's  "Shook Ones" (Pt.1 / Pt. 2) (Commercial version of "Pt. II" is 20 years old this year).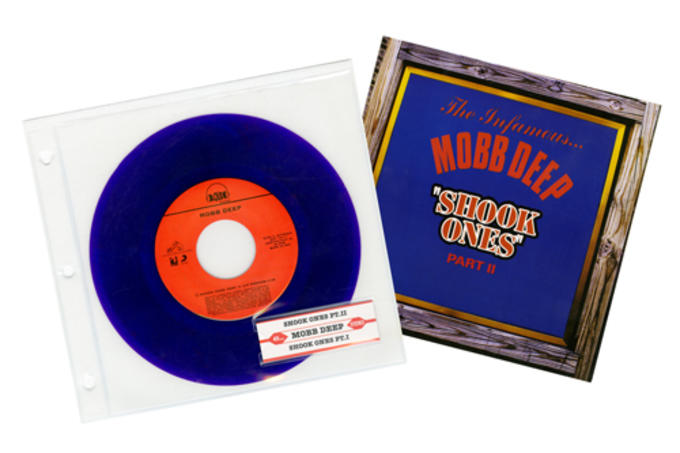 M.O.P.'s "Ante Up" b/w "Ante Up Remix " (15 years old this year).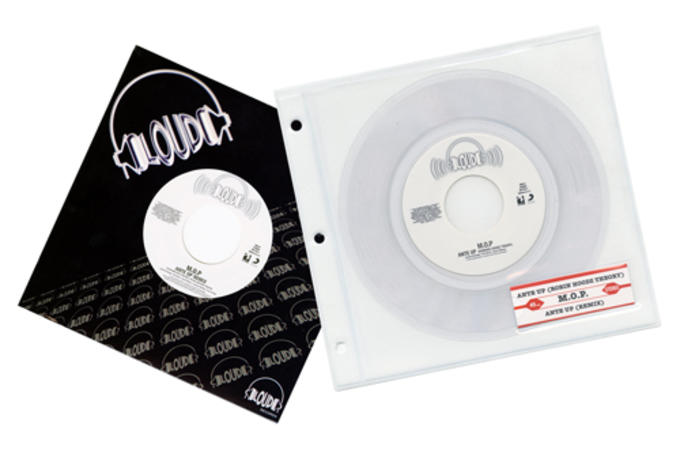 Ghostface Killah's "Camay" b/w "Daytona 500."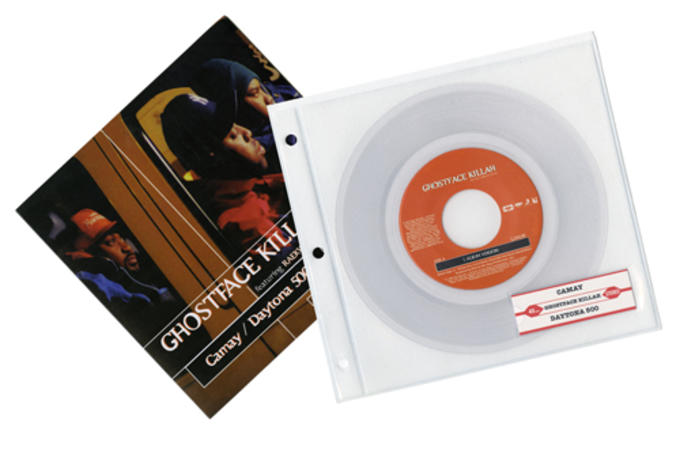 This has been a dream of Get On Down's co-founder Matt Welch's for years. "Since I was a kid, I have always been intrigued by Jukeboxes," he said in a press statement. "But when I was finally able to get my hands on one a couple years ago and started to fill it up, I realized that most of my favorite hip-hop records aren't available on 45. So we decided to change that."
People who buy the inaugural four will get them on limited edition colored vinyl in addition to receiving an embossed Get On Down Jukebox 45s binder that'll store 10 7" vinyl records.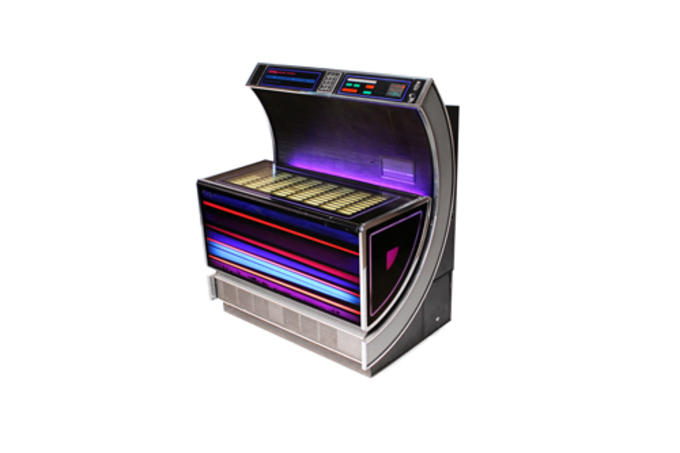 The six remaining records will be released throughout 2015. You can get more info on it over on their site now.