Dej Loaf Has Reportedly Signed With Columbia Records
Dej Loaf has found a new major label home.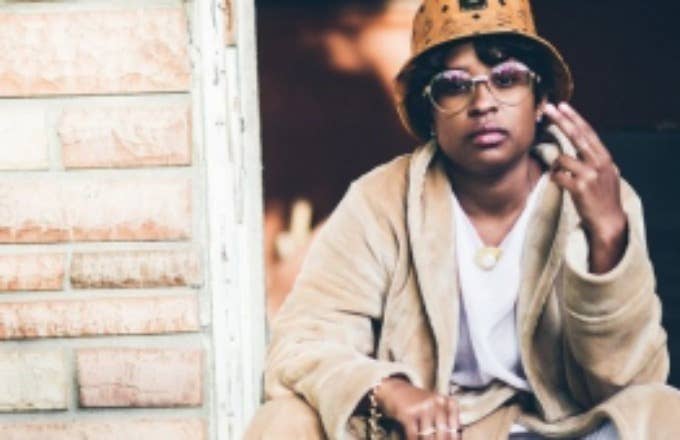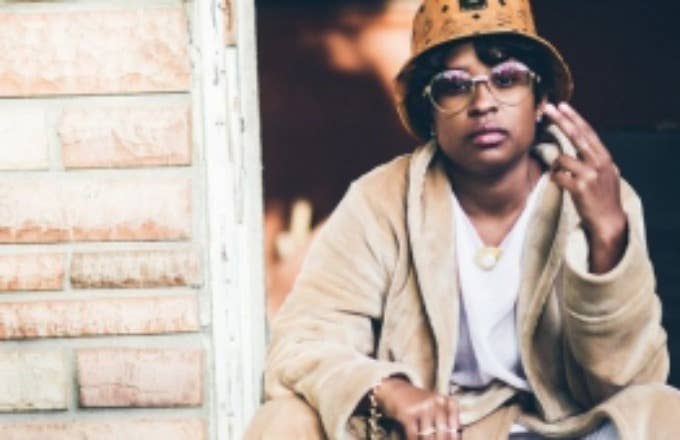 Detroit bred rapper/singer Dej Loaf has reportedly signed to Columbia records. According to HHNM, who referenced a report from Hits Daily Double, the label has begun servicing her buzzing single "Try Me" to radio:
1.

The song has already gained a lot of support from rappers such as Wiz Khalifa and The Lox, and can only continue to grow as it spreads throughout the country. 
[via HHNM]