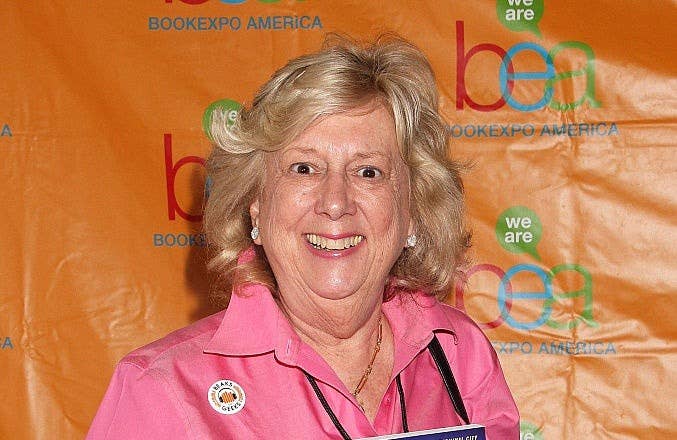 Central Park Five prosecutor Linda Fairstein, played by Felicity Huffman in Ava DuVernay's When They See Us, is reportedly close to being removed from the Safe Horizon nonprofit. 
TMZ reported Tuesday that Fairstein, who's currently on the board of the NYC nonprofit focused on abuse victims, was the subject of a May 21 meeting with the CEO during which "nearly 100 directors" were filled in on DuVernay's Netflix series and its inclusion of a Fairstein portrayal. Several nonprofit workers were not previously aware that Fairstein was connected to the organization at all, prompting a heated discussion.
While her "immediate dismissal" was requested, the Safe Horizon CEO chose instead to further evaluate Fairstein's role. According to TMZ's report, however, most Safe Horizon directors are dissatisfied with this approach and have plans in place to legally remove Fairstein on their own if the CEO declines to do so.
As previously reported, Fairstein—who's long been argued to have helped coerce the confessions at the center of this injustice—has also been met with widespread criticism across social media and a call for the boycotting of her assortment of mystery novels.
In a recent interview with The Daily Beast, DuVernay said that Fairstein had attempted to "negotiate" with her during the research process.
"[She] actually tried to negotiate," DuVernay said. "I don't know if I've told anyone this, but she tried to negotiate conditions for her to speak with me, including approvals over the script and some other things." DuVernay rejected these terms, ultimately leading to the two never meeting.