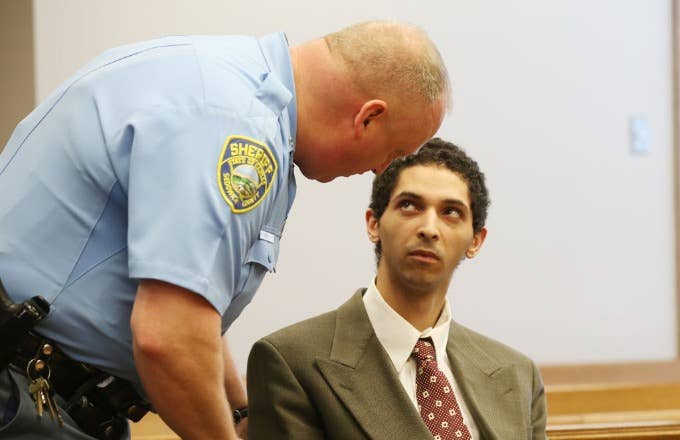 A man who initiated a swatting amid a Call of Duty: WWII argument that ultimately turned fatal has been sentenced to 20 years in prison.
26-year-old California man Tyler R. Barriss has been sentenced to two decades behind bars after previously pleading guilty in November to 51 federal charges stemming from a history of hoax calls and threats. According to the Associated Press, Barriss was sentenced Friday by U.S. District Judge Eric Melgren.
Barriss has admitted to making a false report to authorities that later resulted in the 2017 Kansas death of Andrew Finch, who was shot and killed by responding officers after Barriss allegedly honored a player's request to swat another player in Wichita. The address Barriss gave when placing the fake emergency calls, which included fabricated claims of a kidnapping and shooting, turned out to be old and thus missed the intended target, Shane Gaskill.
Instead, the address sent authorities to the home of Finch, who was fatally shot after opening the door. The city of Wichita has since been sued by Finch's family.
Barriss' history of similar tactics is alleged to have occurred across a multitude of regions. Fake calls from Barriss were also reported in Nevada, Texas, Illinois, Texas, New York, Florida, and more.
Though swatting may have been new to some upon its arrival in the mainstream conversation by way of Barriss' case, it's been a problem for years. Last June, for example, Parkland mass shooting survivor and gun safety activist David Hogg was targeted.