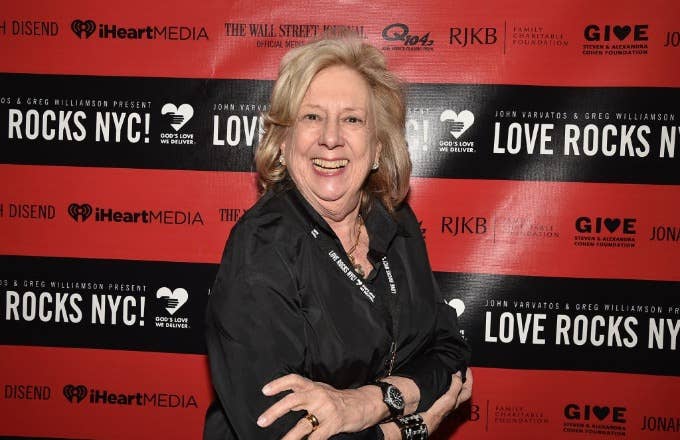 The petitions against Central Park Five prosecutor Linda Fairstein are piling up following the Netflix release of Ava DuVernay's When They See Us.
A petition to have Fairstein, portrayed by Felicity Huffman in DuVernay's acclaimed series, removed from the Vassar College Board of Trustees had just under 17,000 signatures and counting at the time of this writing with a goal of 25,000. Per NBC News, Fairstein resigned from the board earlier this week.
"As a member of the Vassar community, I do not wish for the college to be formally associated with her," petition starter Mari Robles writes on the accompanying Change.org page. "The boys she wrongfully helped imprison are our neighbors, brothers, sons. They are now men that have been robbed of a life."

A petition started by Ryan Swink and aimed at getting Amazon and other retailers to pull Fairstein's mystery novels, meanwhile, was at just under 90,000 signatures at the time of this writing with a goal of 150,000. The petition notes that Fairstein rose to fame "at the expense of five INNOCENT children's pain."
There's also a petition calling for the outright prosecution of Fairstein, noting that part of achieving "justice for the innocent" is the punishment of those responsible for ruining so many lives. That one's presently moving toward 11,000 signatures.
As reported earlier this week, sources told TMZ that workers at Safe Horizon, a nonprofit focused on helping victims of abuse, were pushing for Fairstein's removal from the board. In fact, some staffers were said to have been totally unaware of her involvement until recently. Per the same NBC News report cited above, Fairstein has now resigned from her position.