A man has been arrested and charged in connection with a fatal St. Louis shooting seen in video.
The graphic footage, which has been circulating widely on Twitter without content warnings, shows a man standing over another on a sidewalk. Deeper into the short clip, the suspect points a gun at the other man, then fires. While details were initially scarce in the hours after the shooting on Monday, the St. Louis Post-Dispatch has since reported that a 23-year-old suspect identified as Deshawn Thomas has now been charged.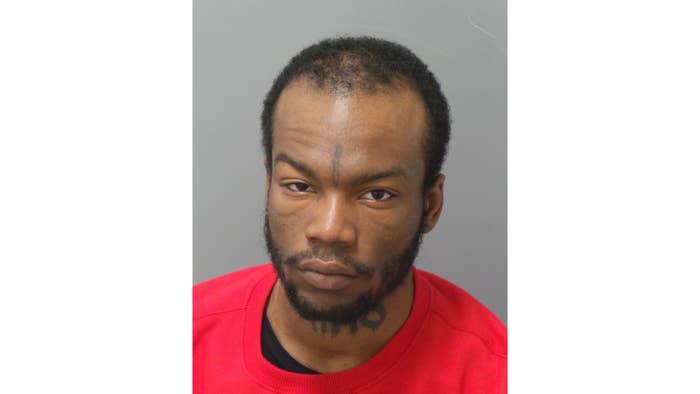 David Saldana, the victim in the fatal shooting, is believed to have been homeless and had earlier that day been involved in a fight with the suspect. When reached for comment by Complex, a rep for the St. Louis Metropolitan Police Department said officers first encountered the victim "lying on the sidewalk" upon their arrival at the scene. According to police, the victim had moments earlier been in a fight with the suspect at a nearby gas station. The suspect initially left the scene of the shooting on foot but was later taken into custody at around 2:40 p.m. local time outside a local library.
Online jail records showed that Thomas had been arrested on Monday and was being held at the St. Louis City Justice Center. He's being held without bond on charges of first-degree murder and armed criminal action, police said in a press release.
Complex has also reached out to the St. Louis City Circuit Attorney's Office for additional comment. This story may be updated.